Viewers are questioning the result of the final
X Factor fans are still reeling/celebrating/breathing a sigh of relief after popular contestant Matt Terry was crowned winner of the 2016 competition.
But some viewers are questioning whether the 23-year-old – who beat Finland's Saara Aalto to victory – was actually the true champion…
Matt Terry is winner of The X Factor 2016!
Several fans have taken to Twitter to share their theory that the real winners weren't actually ANY of the contestants. Instead they think the weekend's performing artists Louis Tomlinson and Little Mix should take the honours for stealing the show.
One Direction star Louis, 24, gave an emotional rendition of his debut solo track Just Hold On in Saturday night's show, just four days after his mum Johannah Deakin tragically passed away following a battle with leukaemia.
Meanwhile Little Mix – who won the show back in 2011 – wowed viewers watching at home when they took to the stage on Sunday to perform a medley of their latest tunes Oops and Touch.
And it looks like these two powerhouse sets were enough to give Louis and the ladies the unofficial title of X Factor winners (again in Little Mix's case)…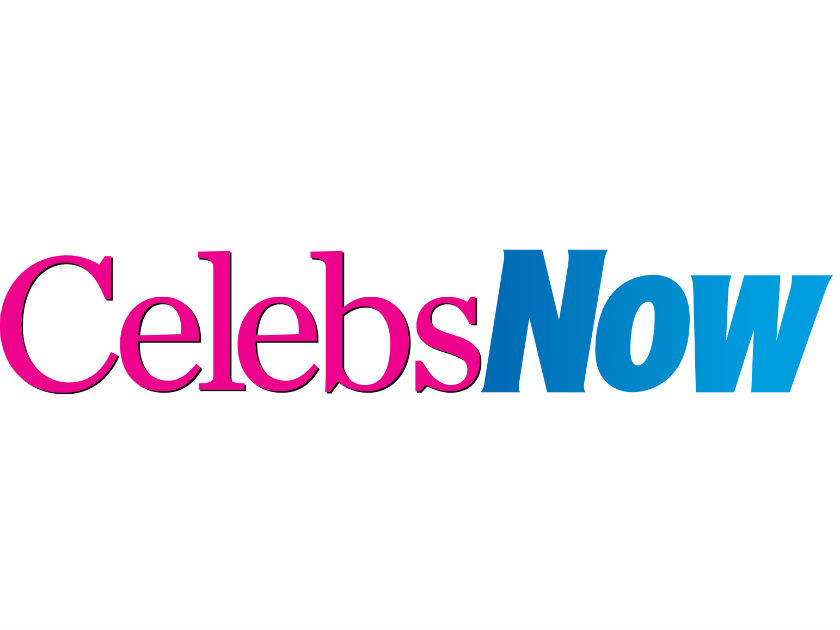 'everyone agrees louis and little mix are the winners of the x factor 2016,' one fan wrote on Twitter.
Meanwhile another viewer admitted: 'Xfactor this year has been s*** im only here for little mix, louis tomlinson, james arthur basically the talented people'
It was certainly a popular theory that Louis and Little Mix were the true stars of the show…
This wasn't the only alternative suggestion – many Saara fans have expressed their disappointment that she lost out and they're backing her as their real victor.
'Regardless of the end result, you are a winner! I love you,' one admirer told her on Twitter.
Another agreed, writing: 'Saara Aalto actually won the X-factor! 😉 The runner-ups club is the best!'
But despite these suggestions, Matt was the official winner and has had lots of support from his large fanbase.
The star will now release his debut single When Christmas Comes Around – which was penned by Ed Sheeran – in the hope of getting that Christmas No1 spot.