A little non-traditional...
When Matt Terry was crowned the winner of The X Factor in December 2016, it came as a surprise to many – though a clearly talented singer, his competitor, Saara Aalto, was the bookies' favourite.
But with a win comes the pressure to not become another X Factor winner who struggles on the charts (remember Leon Jackson?).
So Matt's done something out of the ordinary to keep his name in the spotlight: he will be supporting Saara on her tour!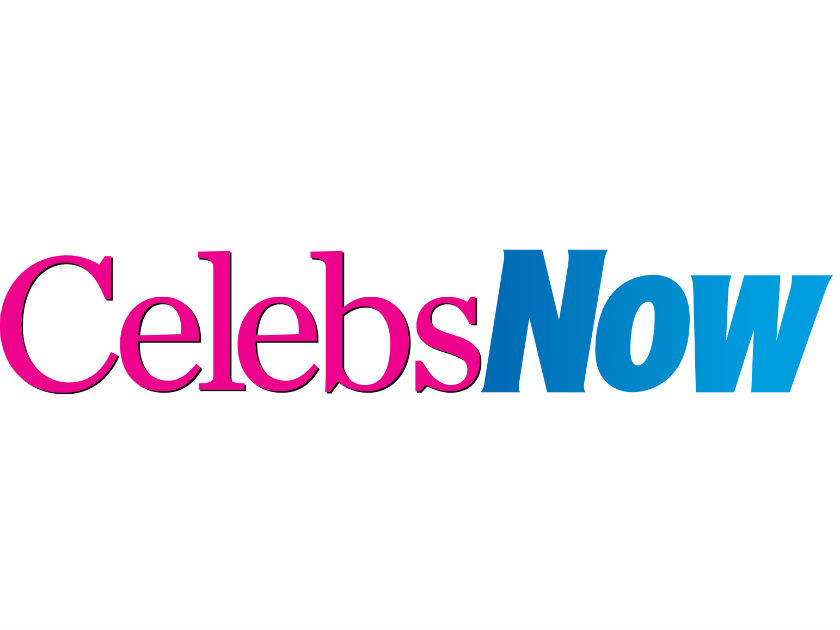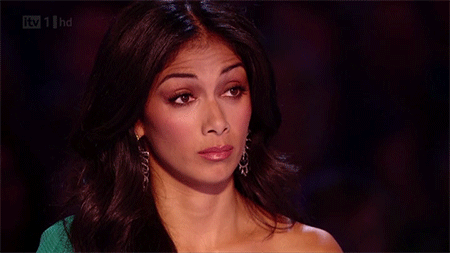 More: Matt Terry reveals that his X Factor bestie Freddie Parker is moving out of their London pad 
Read: All the Latest Celebrity News 
With Saara being the runner-up to Matt, you'd expect her to be the accompanying act if one of them had a tour! But on a joint appearance on Wednesday's Good Morning Britain (15th February), the pair revealed that they'd be teaming up for gigs in Saara's home country, Finland.
'After the X Factor tour I'm going to have my own arena concert in Helsinki,' Saara, 29, revealed.
'It's going to be great. 13,000 people are coming and I really wanted to bring a part of X Factor with me to Finland, so Matt is coming to Finland to sing with me on my arena concert, which is really great.'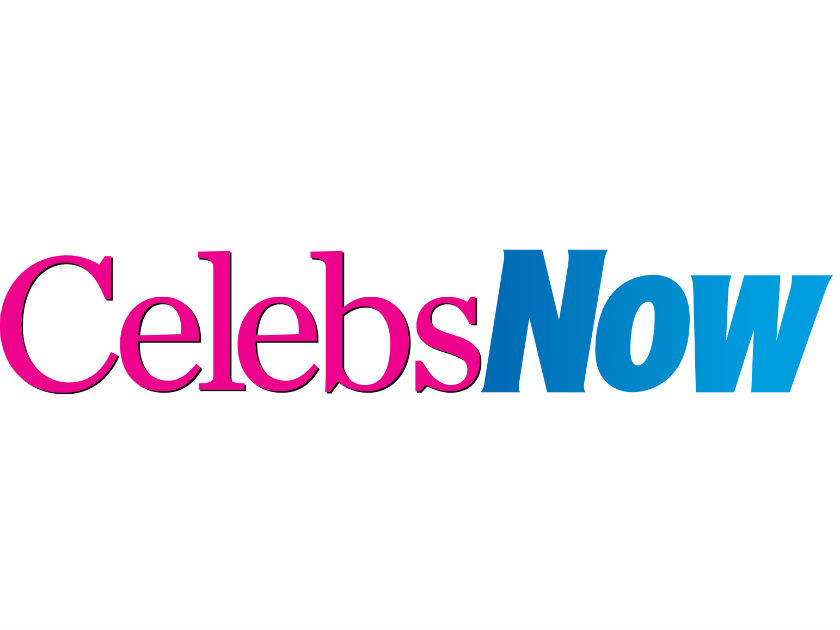 Matt and Saara (Photo by Ken McKay/ITV/REX/Shutterstock)And Matt, 23, was just as excited as she about the concerts, as it marks another chapter in their growth together as artists.
'We met the first time on the coach at Bootcamp,' he explained. She was the first person I spoke to, I was carrying her suitcases.
'To think we'd both be in the final together and now we're going to Helsinki together.'
A real full circle moment for them both! In the months since the end of the ITV singing show, Matt has been working on new music – including a song sent to him by none other than Sam Smith.
We're foreseeing big things from these two…