Eek! This is a bit awkwaaard...


Matt Willis is famously known for being part of the band Busted, and of course for adorable relationship with wife Emma Willis.
So fans were left scratching their heads as the singer went on a very bizarre Twitter rant.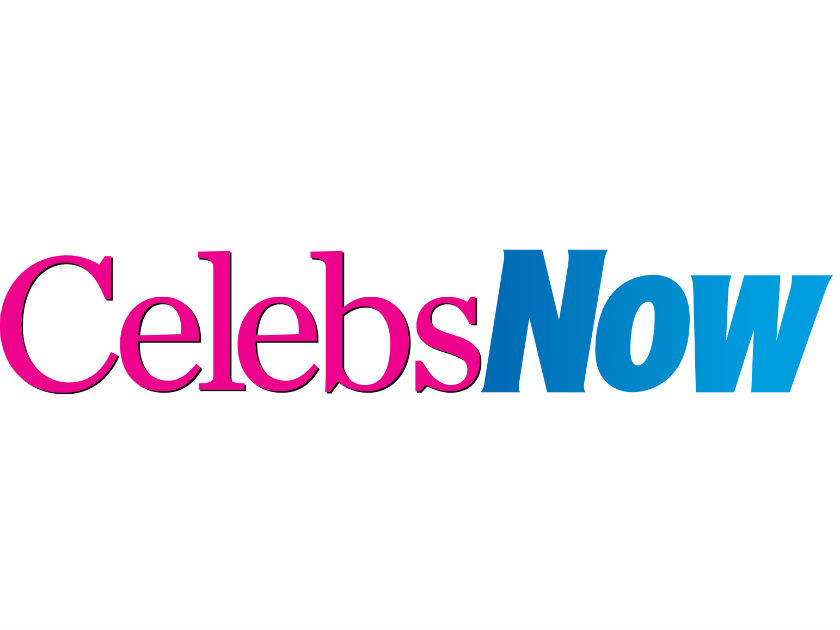 READ: 'Really?' Celebrity Big Brother viewers think THIS awkward first night moment was FAKED
Matt took to Twitter on Wednesday to plead with young bands to create 'rock stars again.'
He wrote: 'Calling all new young bands…. Save our kids from the tv based bulls**t icons! We need rock stars again!'
And several followers of the star were quick to remember that his wife Emma, is in fact a host of those TV based shows in the form of ITV's The Voice. Awkwaaaaard.
'Great idea for a new programme!!! And you know the perfect host?!', one user quipped.
A second wrote: 'Your wife presents the voice Lmao just tell hee.'
Whilst a third said: 'Hahaha your wife presents one of those tv based shows to find "talent"!'
The dad of two even praised Harry Styles' music in a comment replying to a fan, and one follower couldn't help but pick up on it. Eeek!
'Harry Styles was from X Factor and your bird presents The Voice..', the follower wrote.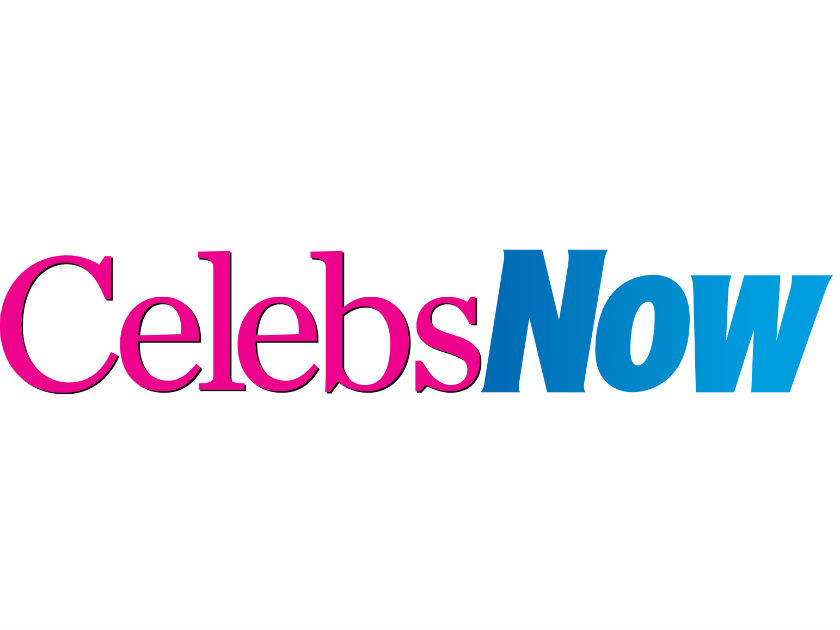 And Matt's Twitter shenanigans didn't end there as the singer went on to claim that most girls are morphing into one person.
'Like most girls seem to be morphing into 1 person? Big lips fake tan and extreme eyebrows. Emo NEEDS to make a come back!!! #gothgirlsrule,' he wrote.
He added: 'Ain't saying Emo girls are the best. I'm married to a very UN emo girl. Just observing and commenting. That's twitter ain't it?'
In another tweet he wrote: 'Wow, the fake tan big lip brigade are on my case… chill, I'm not telling you, You should not do this… just saying it's taking over!'
Matt and Emma recently celebrated their wedding anniversary, whilst Emma resumed her Celebrity Big Brother hosting duties when the show launched on Tuesday night.
But it's safe to say, it doesn't look like Matt will be taking up coaching duties on The Voice anytime soon.