Jungle king admits he still boozes despite stint in The Priory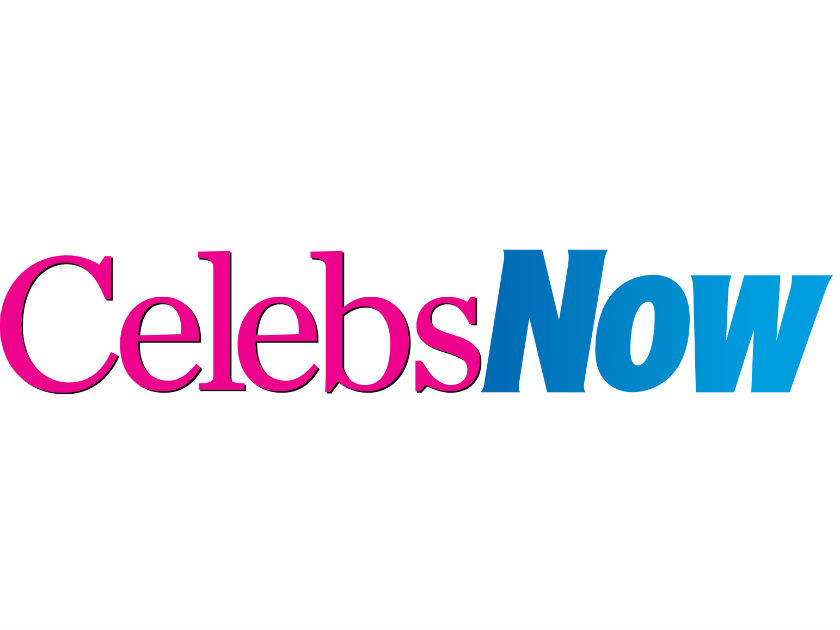 Former Busted singer Matt Willis left rehab and headed straight for the pub.

The I'm A Celebrity winner checked himself into London's The Priory in April after battling a combination of depression and booze-related problems.

But the star says as soon as he left, he went for a drink.

And true to form Matt, who is dating MTV presenter Emma Griffiths, 30, celebrated becoming King of the Jungle with a lock-in at his local.

'I still go out and get hammered from time to time,' he tells The Daily Mirror.

'It's hard to stay clean and sober when you're 23 and really enjoying life. I don't feel I drink more than my mates but then everyone tells me that's the sign of an addict. I just feel too young to be labelled.'

Matt says he opted for rehab because he felt really down when Busted split up. 'I still see a counsellor but, to be honest, I've been so busy we haven't met for ages,' he explains.

'What I don't understand is why Pete Doherty says that rehab is a doddle. Some people there are close to death and go there for help, so it's insulting.
Click here to see our great new photo gallery>>