Emma Griffiths made her man make a New Year's resolution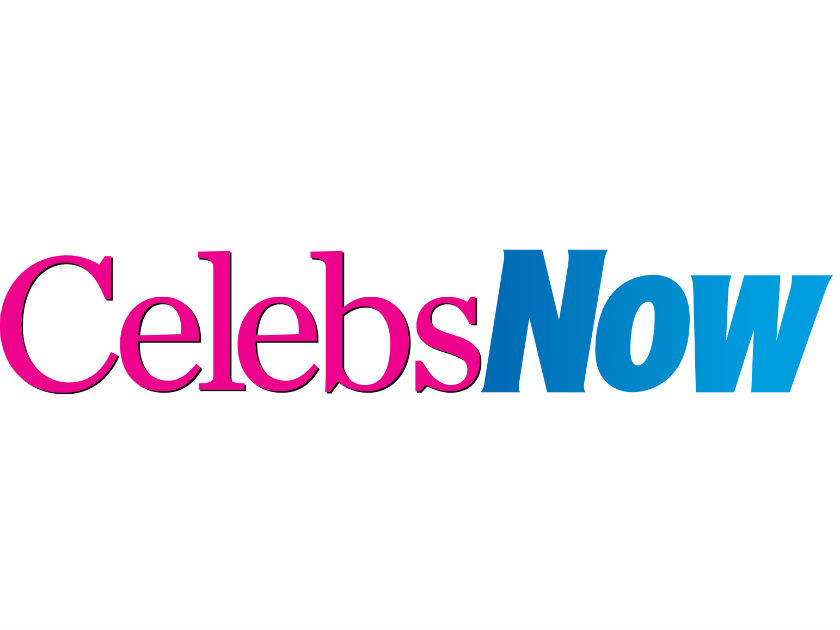 When Busted split up two years ago, I'm A Celebrity winner Matt Willis took refuge in alcohol and in April 2005 ended up in the Priory.

'I was on the 12-step programme. I hated every second of being there,' he admits. 'I left after two weeks.

'You're supposed to be there for a month, but I'd had enough.'

Matt, 23, didn't become teetotal but went on to quit smoking marijuana, thanks to girlfriend Emma Griffiths.

'Emma made me give it up,' he tells Night & Day magazine. 'I smoked weed all the way through Busted. I began when I was 13, but it started to turn me a little bit nuts.

'It was New Year's Eve 2005 and we were making resolutions. She said if I had another joint she wouldn't talk to me again.'

Keen not to lose MTV presenter Emma, who he says he fancied for years before dating, he complied.