The former Busted star has opened up about his troubled past
Matt Willis has admitted he burned all of the photos from his and Emma Willis' wedding because he looked like a 'wreck head'.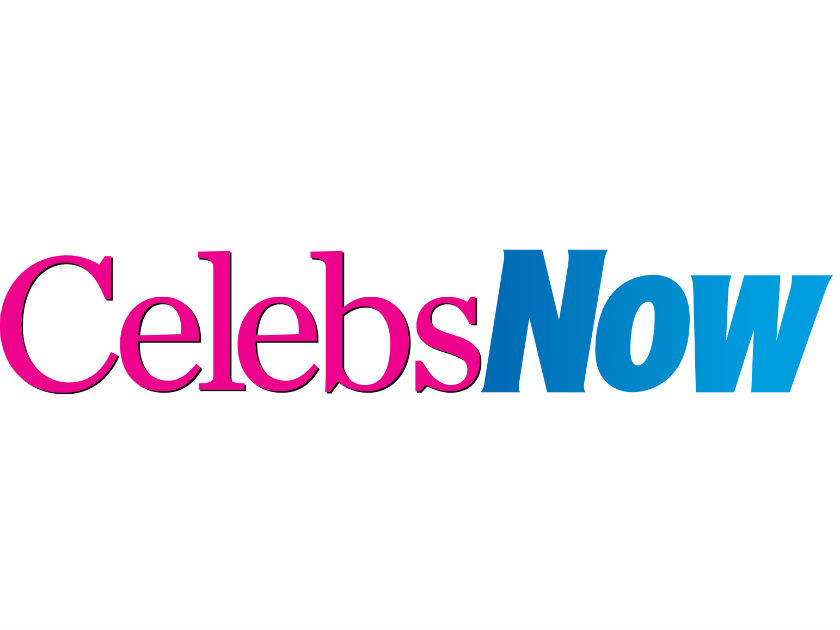 The Busted singer has previously battled alcohol and drug addiction and went to rehab twice before he married Celebrity Big Brother presenter Emma.
But it wasn't until his third visit to the treatment centre soon after his wedding that he finally got clean.
Speaking about the day he tied the knot, 35-year-old Matt confessed: 'I was a massive, bloated wreck-head. A sweaty, chubby d**khead.'
Matt and Emma, 42, married in 2008 and renewed their vows earlier this year to celebrate their 10th anniversary.
And the dad-of-three has revealed he decided to walk down the aisle again because he wanted to 'redeem himself'.
'I redeemed myself," he told The Mirror.
More: Emma and Matt Willis renew wedding vows in star-studded 10-year anniversary party
'I needed a good picture of me and Emma in that wedding dress, because she looks amazing.
'I looked terrible. I've burnt the other ones. I looked like a competition winner stood next to Emma Willis.'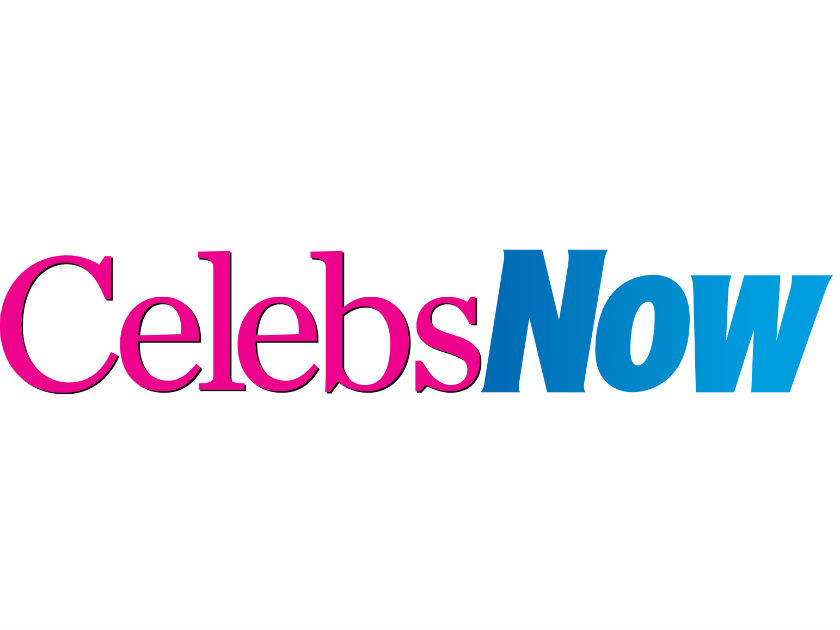 The couple – who share kids Isabelle, nine, Ace, six, and two-year-old Trixie – renewed their vows over the summer at Rushton Hall in Northamptonshire.
During the showbiz bash, guests were invited to arrive dressed in their own wedding dresses with the likes of Rochelle and Marvin Humes, Stacey Solomon and Joe Swash, and Tom and Giovanna Fletcher all joining the happy couple.
And Matt even roped in his close pals, McFly, to perform, and shared a video of Emma enjoying their music.
Speaking about the renewal, Matt said: 'It was an amazing day.
'Although, I'll be honest, we were a little embarrassed at the time, it was one of those ideas where we thought it would be cool but when we got to it then it seemed a bit cheesy and awful and we felt a bit embarrassed.'