Rooster McConaughey reckons his brother will make a great dad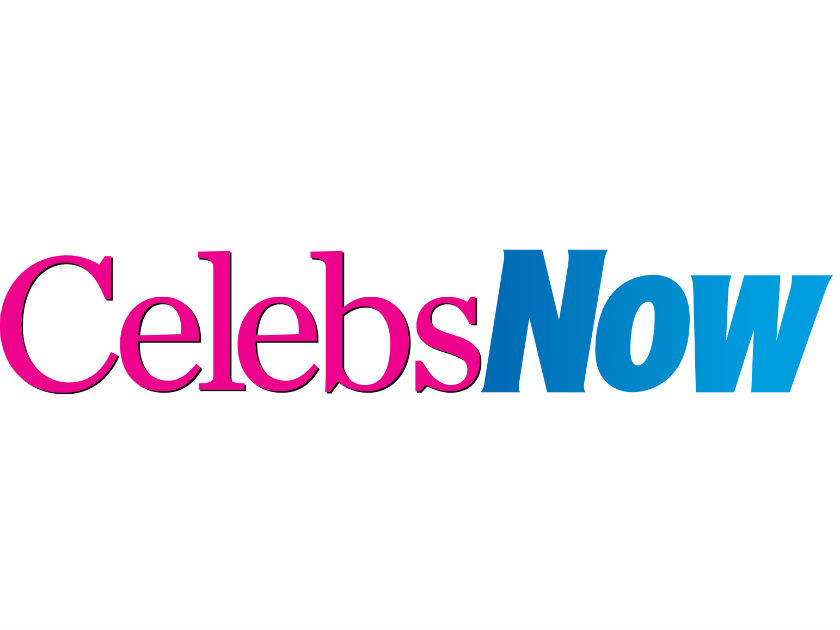 Matthew McConaughey and partner Camila Alves have decided to call their new baby boy Levi.
The actor and model, 25, welcomed their first child into the world on 6 July at an LA hospital.
And Matthew's older brother Rooster is delighted for them.
'It's good to have a boy the first time round! You can get away with dropping 'em a couple times, and they'll still be okay,' he quips. 'Can't really do that with a little girl.'
Rooster, 54, says Matthew, 38, will excel as a parent.
'He's probably a bit tired right now, probably been sitting around that hospital just staring at the little guy,' he tells People.
'The other day I told him, "Don't worry if other people want to hold him for that first year. That's okay."
'Hell, you wanna wait until their neck muscles get stronger anyway. That's when the fun starts. I like 'em when they get a bit tougher. I told him, they don't really get fun until they're about a year old anyway.
'That guy is going to make one helluva a dad.'