Actor picked practical presents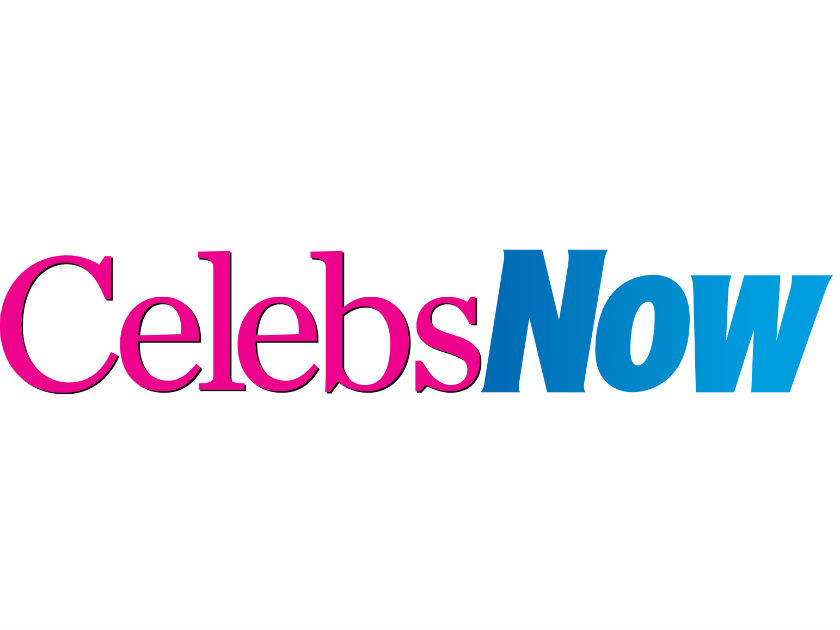 Texan actor Matthew McConaghey, 37, insists he bought each of his nearest and dearest a miner's style torch this Christmas – because he thinks they are brilliant.

'I gave out a lot of headlamps, you know, the things you can wrap around your head and see what you're doing,' he says.

'I think they are one of the best inventions going. I gave electronic toothbrushes last year so it had to be headlamps this year.'

Matthew likes to be original. Police were called to his home in Austin a few years ago – after neighbours complained about blaring music – and found him playing bongo drums in the nude.