Crew give surfing set to unborn child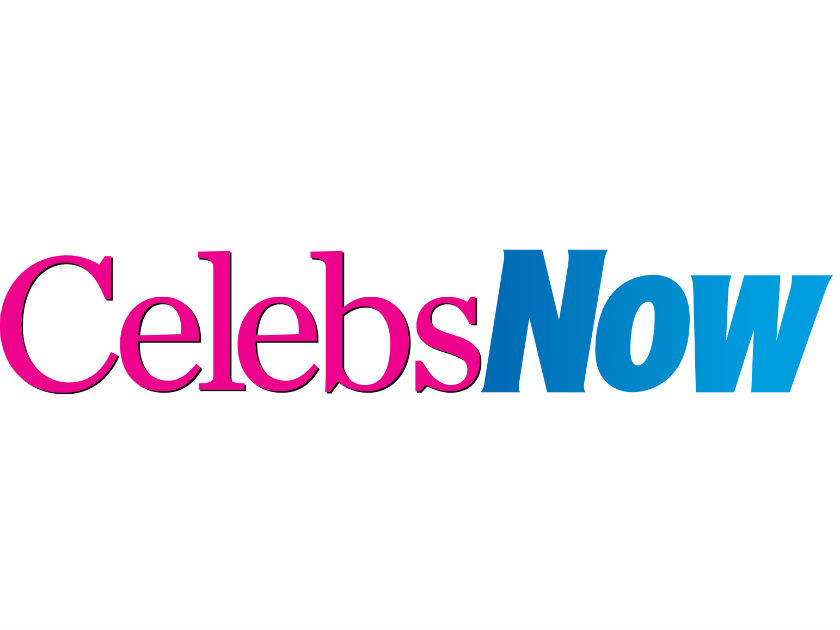 Matthew McConaughey has been given a tiny surfboard for his unborn baby.

The actor has made no secret of his love for waves, and the crew on set of his latest film The Ghosts Of Girlfriends Past thought the quirky gift would be perfect.

'Everyone loves having him around and wanted to get him a gift for the baby,' says a set insider.

The tiny board comes complete a specially made wetsuit and tiny bandana.

Matthew, 38, is currently filming in Boston. His girlfriend Camila Alves, 25, is due to give birth in July.


Matthew McConaughey: I hope I make a good daddy>>
Matthew McConaughey to become a dad>>
Matthew McConaughey to Replace Owen Wilson in film>>
Matthew McConaughey injured while preparing for movie>>

Alison Adey