Actor voted first choice in snuggle-up survey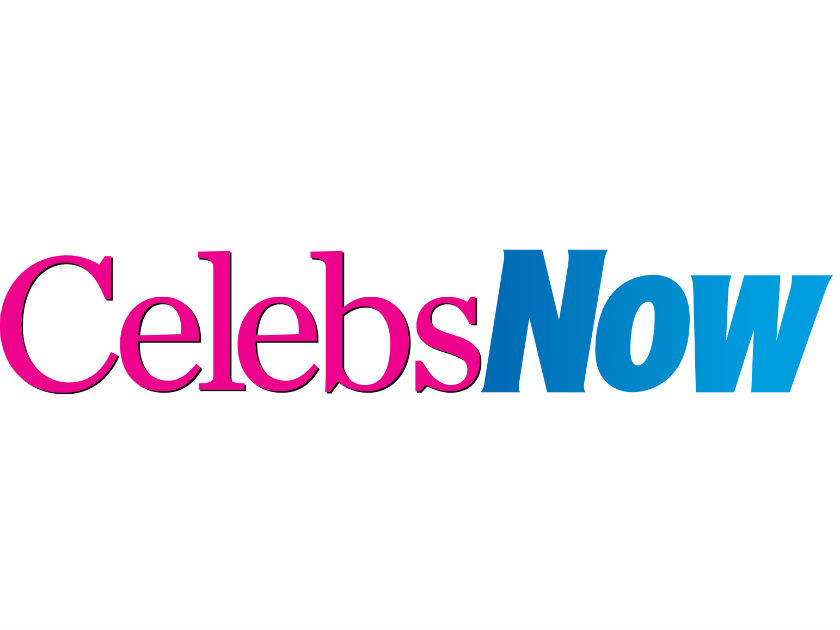 Matthew McConaughey has topped a poll to find the top Three Actors Women Want To Spoon To Death.

The actor, 38, was voted Top Spooneree in eGossip's online survey to find out which celeb most women wanted to bend their bodies around in bed.

David Beckham, 32, came second, and Justin Timberlake, 27, was third.

Sadly for wannabe snugglers, all three are in serious relationships.

Matthew is currently expecting a baby with girlfriend Camila Alves, Justin is dating Jessica Biel, 26, and David is married to Victoria, 33, with 3 kids.



Matthew McConaughey to become a dad>>
HOT! David Beckham shows off his tackle for Armani>>
HOT! David Beckham poses in sexy new Emporio Armani underwear>>
SEE VIDEO Victoria Beckham: I'm proud of David's 25ft penis>>
Alison Adey