Katie Price's friend of 18 years hopes she finds happiness but warns about the importance of a 'cool-off' period
When she feels a relationship is coming to an end, Katie Price is the first to admit she 'always has a new man on the back burner'. So it's no surprise her latest love Kris Boyson was thrust into the spotlight just weeks after she split from 'love rat' husband Kieran Hayler.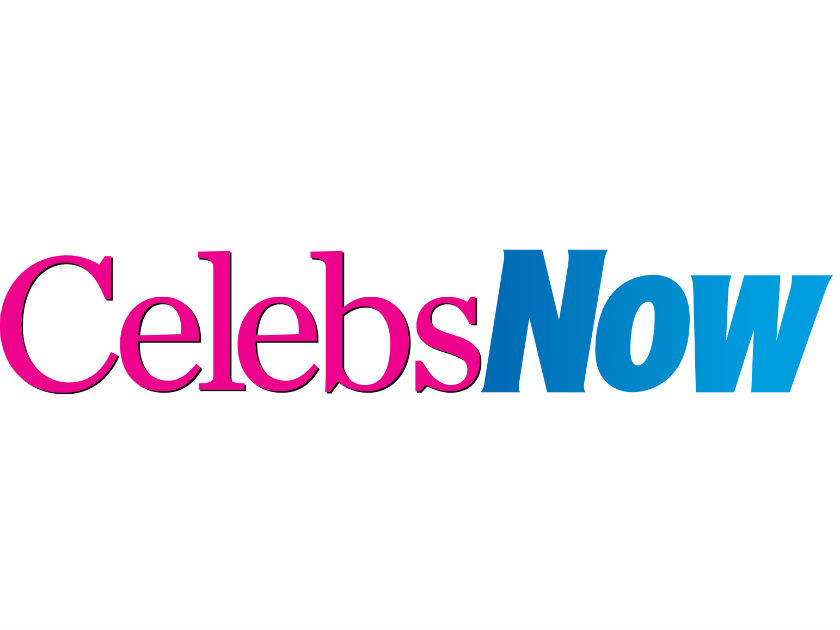 But her close friend and So Solid Crew rapper MC Harvey, who starred in last week's episode of Katie Price: My Crazy Life on Quest Red, reckons you need a break after a love split.
MORE: For all the latest celebrity news
We caught up with him at the Phiiish by Tresor Paris launch party in London's Hatton Garden, where we asked if he thought Katie was rushing in too soon with Kris. Harvey, 38, told us, 'I've made that mistake – you come out of a relationship and straight into another one and you realise you're not ready. The key thing I'd advise is just have time out to find yourself first. I've been with my woman for a year but 
I took two-and-a-half years out since my last divorce. I just needed time to myself.'
He stressed there should be a 'cool-off period' between relationships, 'not like "boom-boom"'.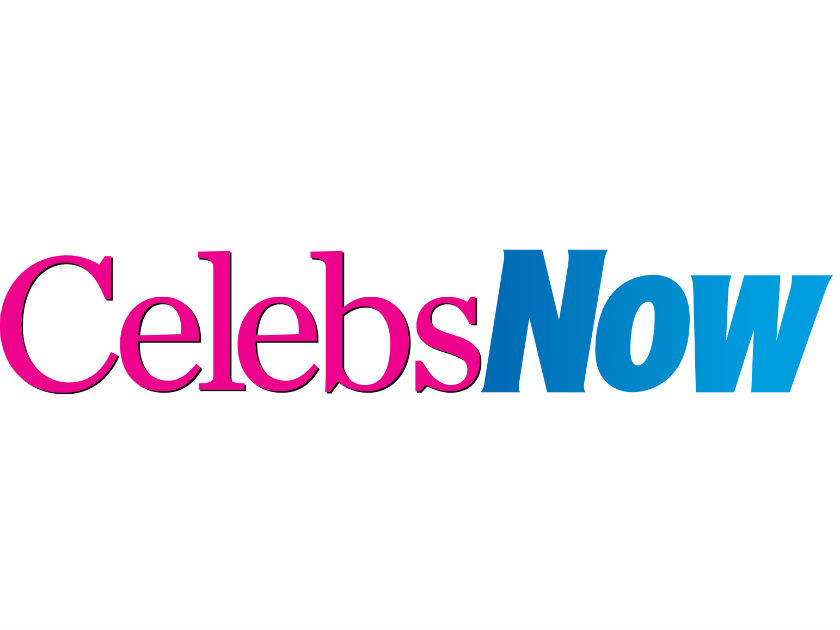 Instead of taking time out since her split from ex-stripper Kieran, last week Katie was partying up a storm with PT instructor Kris. Harvey said, 'I just hope she finds happiness,' and continued, 'Who am I to advise Katie? She could be with [Kris] five years and be in love. Obviously if it goes the other way, the people are going to jump on her straight away because everyone's got an opinion.'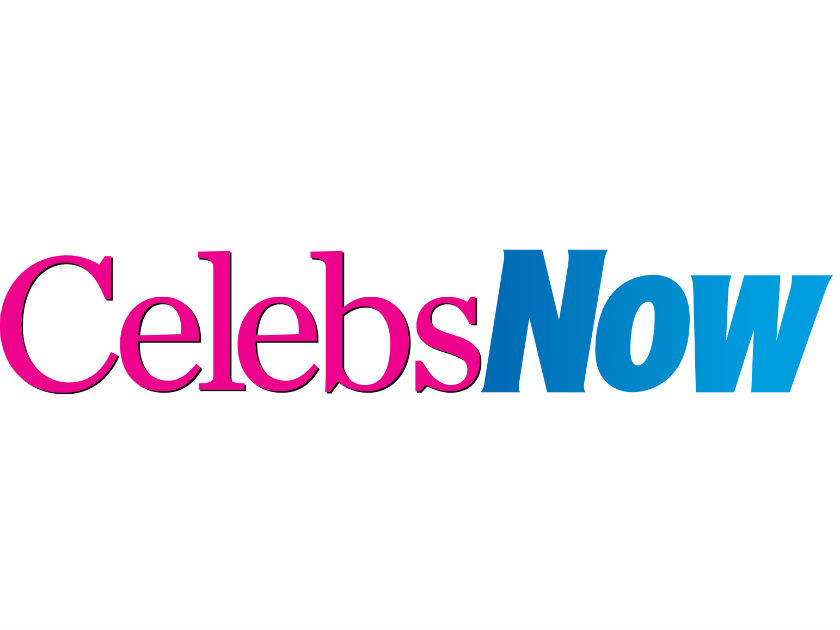 He said it felt 'horrible' reading the 'disgusting' troll comments on her Instagram, and added, 'She's a nice woman, a good laugh. When she's happy she's a good person and when I went to her house she is so welcoming.'
What we all really want to know is did she cook for him? Harvey spilled, 'She didn't cook for me, she's got a cook!' Let's hope her whirlwind romance with Kris isn't a recipe for disaster.