The singer loves his card but seeks help from fans to work out what the sweet picture on the front is...
As Tom Fletcher celebrates his 33rd birthday he's asked fans to help him work out what his kids have drawn on the front of his handmade card – and their guesses are hilarious!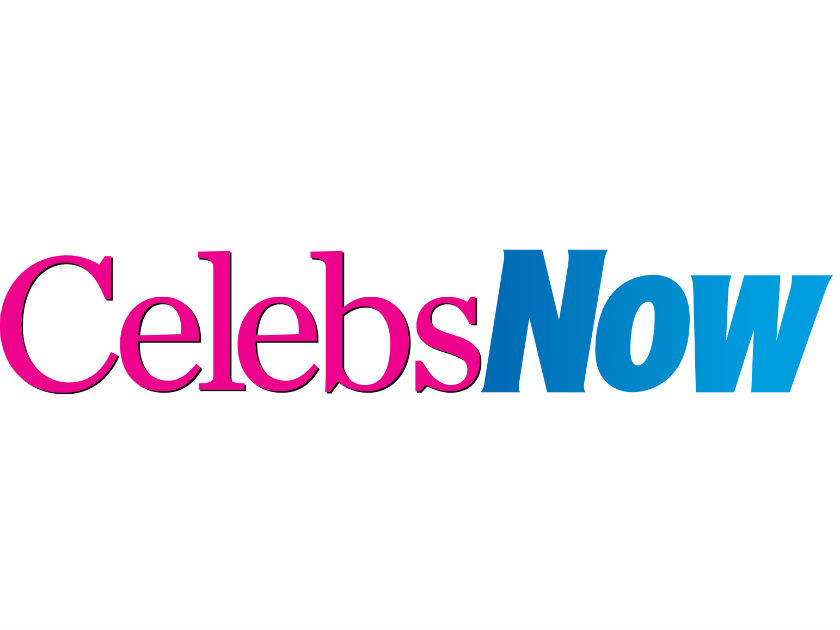 The McFly singer revealed he's spent his birthday morning playing with LEGO, seeing his family and having delicious food, but asked his fans to help him decipher his cute card made by his kids – sons Buddy, two, and Buzz, four, who he has with wife Giovanna.
MORE: For all the latest celebrity news
Tom uploaded a snap to his Instastory with the caption, '33 and still spend my birthday playing with LEGO. Never too old. (and yes, Santa has a lightsaber)' and he asked his fans for their help in working out what was drawn on the front of his card.
He uploaded a photo showing the front of the card and captioned it, 'My hand drawn birthday card from my kids. Any guesses?' and it wasn't long before answers came flooding in…
One fan replied, 'A butterfly. Wings and antenna are separate,' another suggested, 'It's a drone looking for a sheep that's got stuck between two enormous boulders. Obviously,' and a third said, 'The nurse in me says the look like lungs.'
Guesses continued with chicken nuggets, a Formula One track and a little man hugging his dad before some came close to guessing it correctly as something from Star Wars.
Tom replied to put everyone in the picture as to what the design was. He wrote, 'great guesses. It is indeed an X-Wing chasing a TIE Fighter, "daddy's favourite".
The singer also took to his Instastory to thank fans for their birthday wishes. He said, 'Hi everyone, I'm 33, I just want to say thanks very much for all the birthday messages and wishes from everyone on here and all of my friends and family – it really means a lot so thank you very much, I feel very loved, thank you. I've spent the day chasing the kids round some fields, went out for brunch, saw my mum and dad and my sister, it was very nice, all you could want from a birthday.'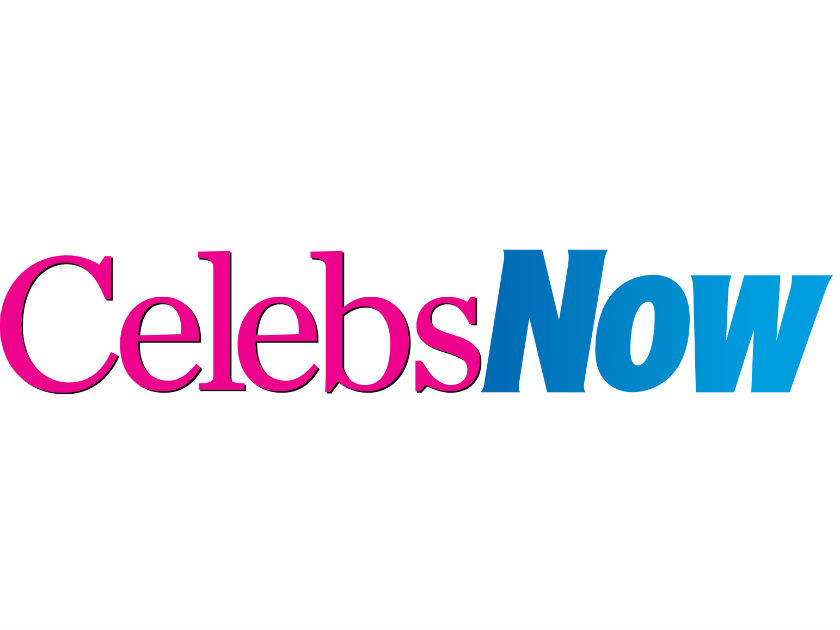 He continued, 'I also had a go on a zip-line and it's now nearly 8 and the kids are in bed and I'm about to do some work – doing some vocals and some demos for a big movie project that I'm working on. I haven't been as active on social media as I usually am, I don't know why, I've not been feeling it I guess…'
Tom then got attacked by a fly, and continued, 'Hopefully I will resume that soon – I'm really looking forward to the trek on Saturday so I can't wait to show you guys everything that's going on with the trek,' before going off to record.