Mel is looking better than ever!
It's been one heck of a year for Mel B, as the Spice Girl has been locked in an intense 'custody battle' following the fallout of her marriage to Stephen Belafonte.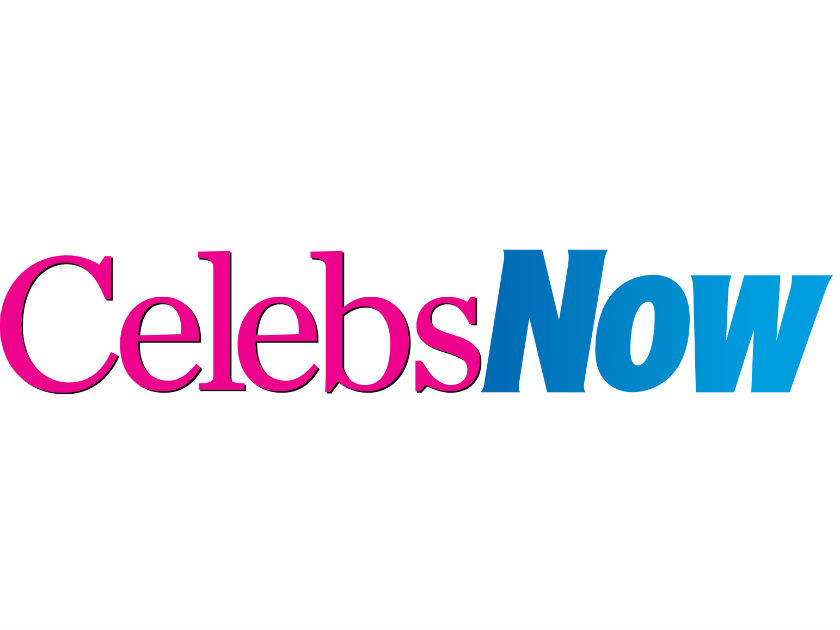 In the most recent of allegations surrounding Mel's current legal situation, the mother-of-three has been 'ordered to submit to four months of drug and alcohol testing' following her admission of alcohol consumption issues.
According to the MailOnline, a recent hearing regarding the parents 'custody battle' led to a court ruling a 'full scale custody' evaluation of both herself and Stephen.
Both parents were reportedly ordered not to 'consume drugs or alcohol during the custodial time or eight hours before the custodial time' in the ruling.
The 43-year-old is yet to comment on the most recent alleged advancements in her personal life. CelebsNow has contacted a representative of Mel asking for comment.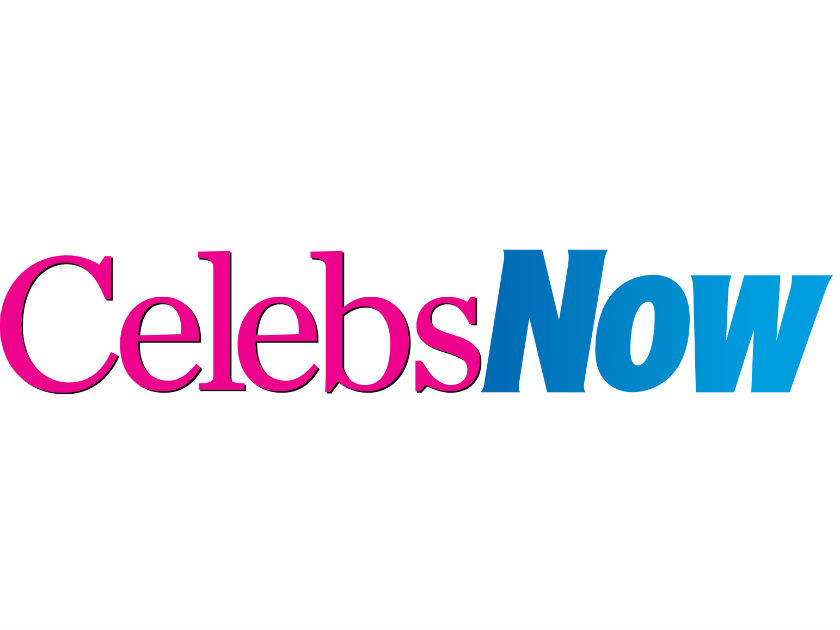 Instead, Mel stepped out for the America's Got Talent live semi-finals last night wearing a jaw dropping sequinned yellow gown.
Accessorising with toned-down neutral make-up and her hair styled on one shoulder in an understated side-sweep, Mel made sure all eyes were on her.
Joining fellow judges Howie Mandel, Heidi Klum and Simon Cowell, Mel appeared in top form.
Like, hello?!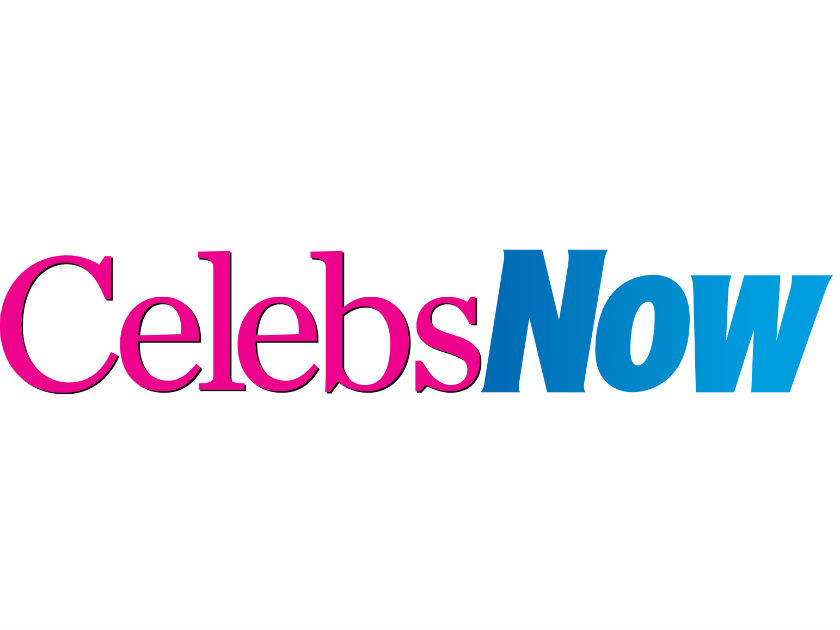 It's great to see Mel looking happy and healthy, after what has undoubtedly been a very trying time in recent months.
Recently, the lovely lady confessed she had been at a 'crisis point' her life – which sadly led her into 'drinking to numb the pain'.
Speaking candidly to The Sun, Mel shared: 'Sometimes it is too hard to cope with all the emotions I feel. But the problem has never been about sex or alcohol – it is underneath all that.'
She added: 'I am fully aware I have been at a crisis point. No-one knows myself better than I do – but I am dealing with it.'
We're so glad to see you back on top form, Mel!