There's a lil' TOWIE trouble ahead of the new series...
You know what they say… ain't no drama like a TOWIE drama.
And, ahead of the brand spankin' new season, it's fair to say there have been enough argy-bargy's to fuel an entire season on it's own.
The latest? A reignited feud between Megan McKenna and former pals Chloe Sims and Pete Wicks... yikes! *Sips tea*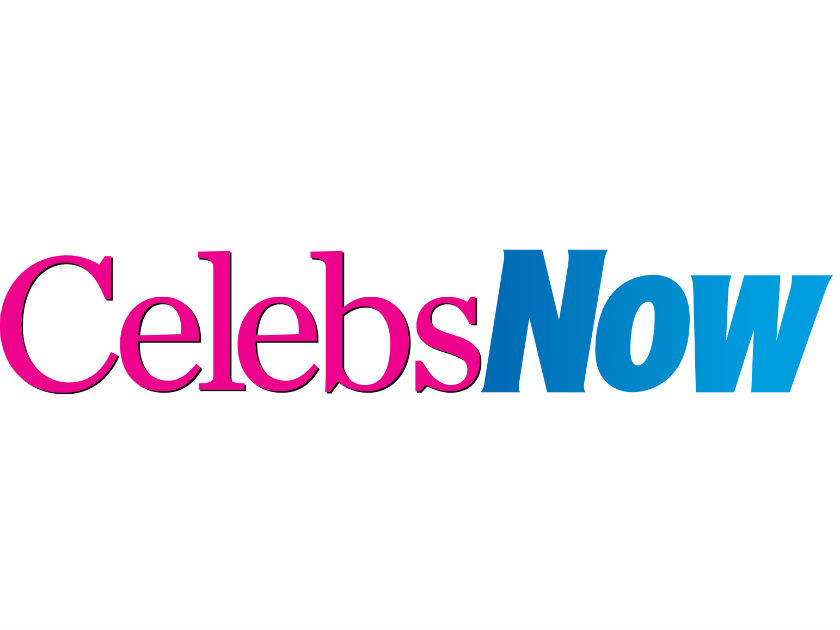 As you may remember, during the last season of TOWIE we watched the very painful break-up between Megs and Pete unravel.
Throughout the series, Pete had appeared to rely on the support of close friend Chloe Sims – and the pair seemed pretty unbreakable.
However, Megan and Pete have since managed to bury the hatchet between them, having reunited their romance and even began talking marriage in the press…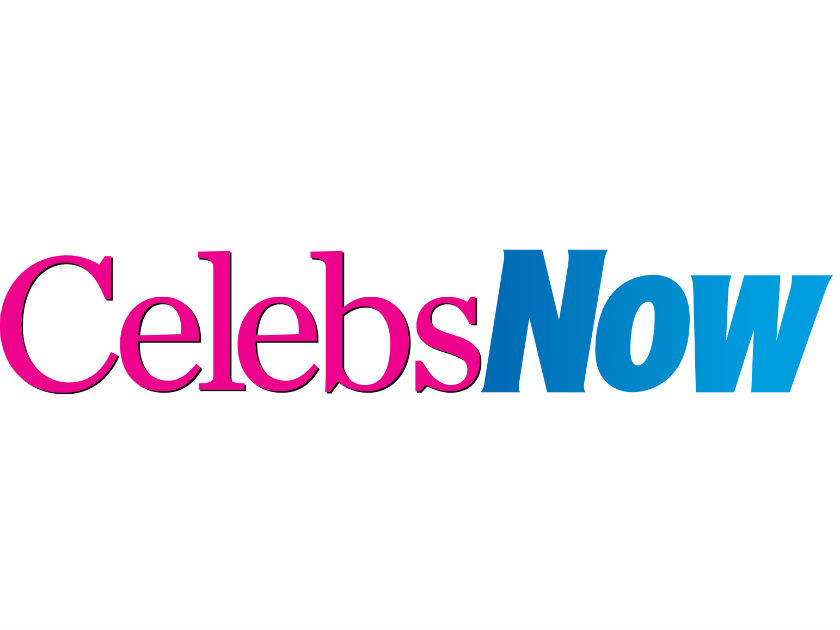 And whilst we're over the moon for the fiery duo, it's understandable that this reunion might be a lil' tricky for Chlo – especially after the pals had struck rockier times during the end of last season.
In fact, upon hearing the news of Pegan's revival, Chloe had shared with The Sun: 'My friendship with Pete ended last series'.
See: TOWIE's Chloe Sims reveals her friendship with Pete Wicks is OVER as she hits out at rekindled romance with Megan McKenna
She then went on to allude to the couple's make-up being 'fake' in her column for Star mag, sharing: 'I think [Megan's] doing it for the show, though. Some people are really hungry and just want the airtime!'.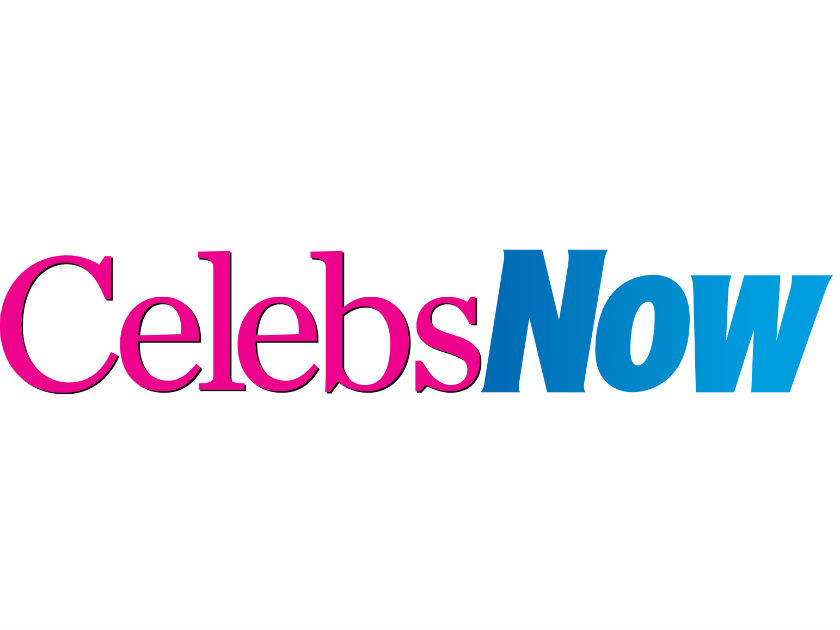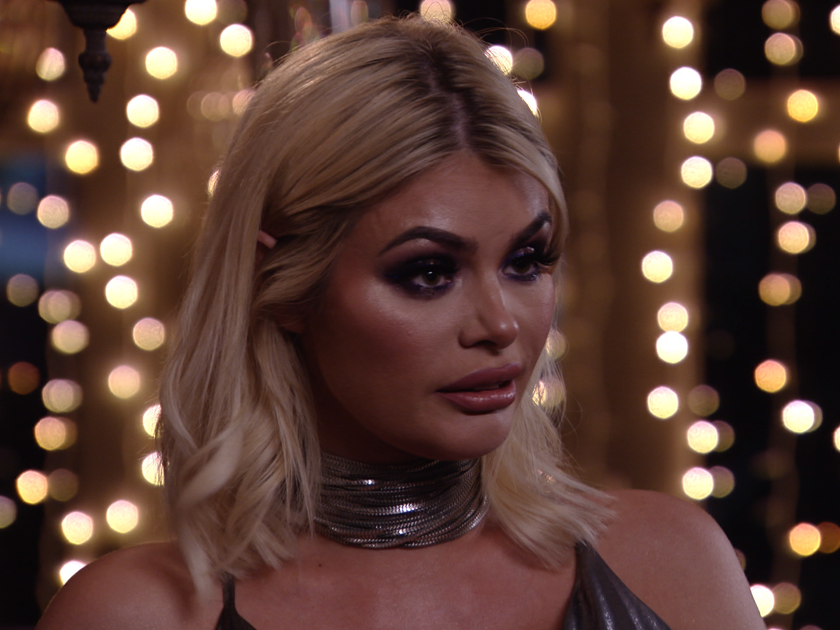 Aside from a cryptic Tweet from Megs, the couple appeared to remain fairly tightlipped over Chloe's comments.
However, the couple have now reacted to Chloe's statement in the press, and it's fair to say they're not best pleased.
Speaking with Ok!, Megan shares: 'She doesn't know us. If people are your true friends on the show or not, they will never say nasty things like that'.
See: TOWIE's Megan McKenna hits back at Simon Cowell for telling her 'Essex girls can't sing country'
Pete added: 'I didn't realise she'd said that. That's a bit of a nasty thing to say because she knows how hurt I was and how bad I felt at the time'.
Speaking of the rest of the cast reactions to their reunion, Megan then added: 'Of we know people that might not be happy with us, then they're not our real friends. We've been keeping away from all the negativity'.
Yup, fair to say we're *very* much looking forward to the new TOWIE season…
Alice Perry