The Rugby World Cup is fast approaching but who are the women behind the men? Here's all you need to know about the WAGs cheering on the England team.
The 2015 World Cup kicks off this week and we're gearing up to cheer on the England team. But as the lads prepare for their first match we've got the low-down on the women behind the players. Here's everything you need to know about the Rugby World Cup WAGs…
Who: Chloe Madeley, 28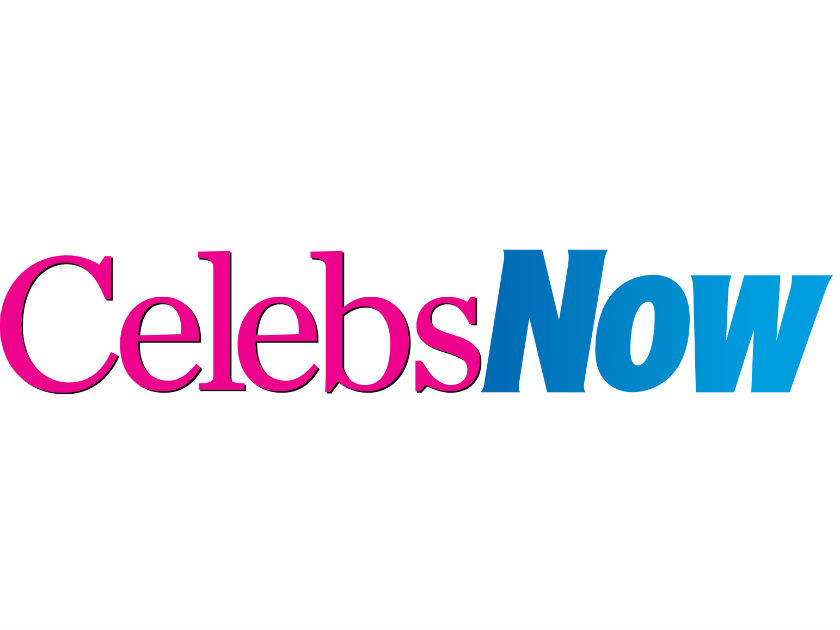 Boyfriend: James Haskell
Dating since: December 2014
What: Aspiring TV presenter turned Qualified PT and nutritionist
Chloe is the daughter of TV presenting duo Richard Madeley and Judy Finnigan. She and James are said to have met after exchanging flirty messages over Twitter and began dating late last year bonding over their shared love of fitness. James confirmed their romance by posting a snap of Chloe supporting him as he DJ'd at the WASPs Christmas party. Chloe says her parents are HUGE fans of James, and the first time her mum met the rugby hunk she told her daughter he was the one. Chloe explains: ''The first time she met him, she whispered to me, "If you don't marry him, I will."'
What's next? Well, marriage, if Judy has anything to do with it.
Who: Camilla Kerslake, 27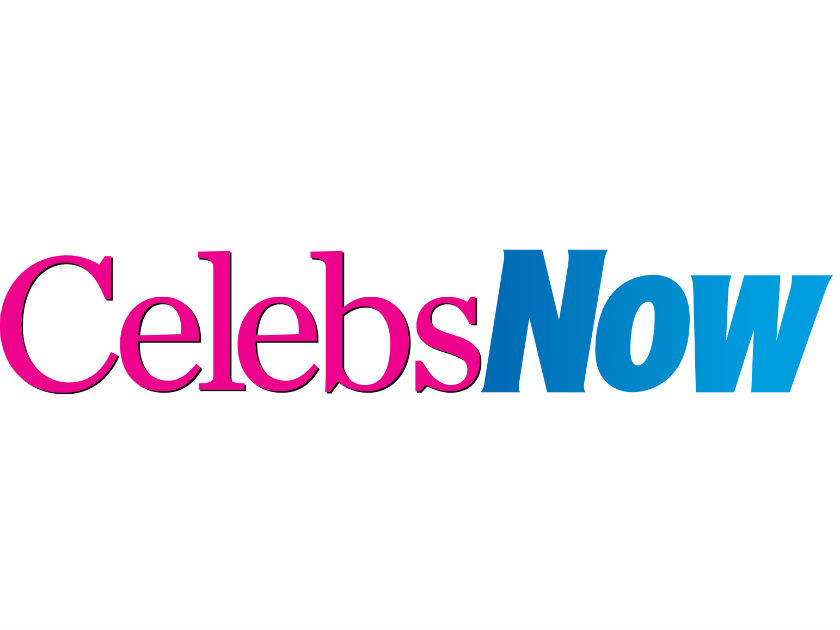 Boyfriend: Chris Robshaw
Dating since: 2011
What: Camilla is an English classical crossover singer who became the first signing to Gary Barlow's record label in 2009. She and Chris met while she was performing at a charity dinner in 2011 and she moved into his home after less than a year of dating, when her mum was diagnosed with breast cancer. She cancelled £250,00 worth of performances to care for her mother and she almost went bankrupt. The pressure took its toll and speaking of that period she says: 'I hardly knew how I got through it. Without Chris I honestly could not have coped.' Chris posted a picture of Camilla cooking in just a bra and it pretty much went viral.
What's next? Camilla describes the couple as 'pre-engaged' and her new single Come Home will be released on September 28th.
Who: Phoebe Hook, 25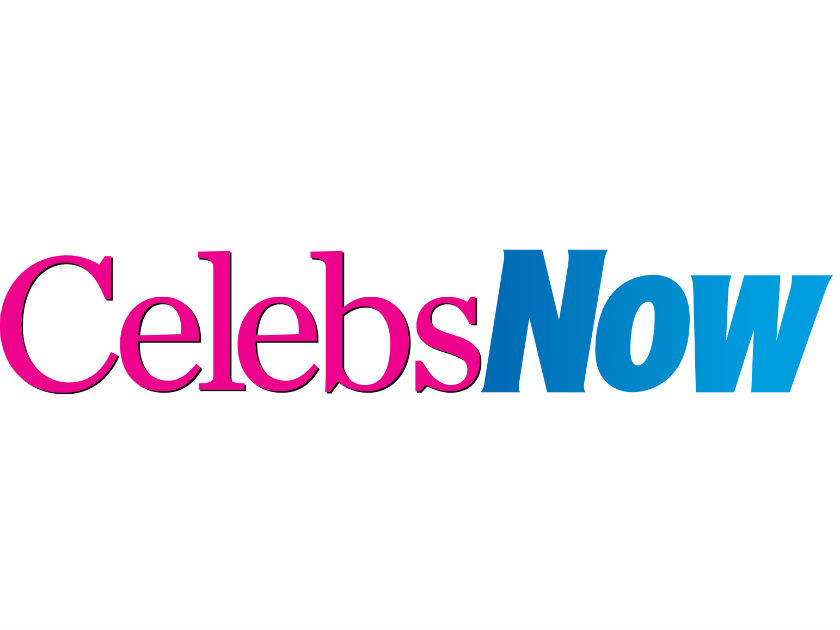 Boyfriend: Sam Burgess
Dating since: 2014
Australian born Phoebe has many strings to her bow – she's a writer, blogger and is also training to be a pilates instructor. She's also ridiculously beautiful. The pair met at an Avicii show in Sydney (as you do) and after a whirlwind romance the pair relocated to Bath, UK last year. Speaking about moving across the world for her man Phoebe said: 'Weirdly, the decision to up and move to Bath was the easiest one I've ever made. As much as Sam will probably cringe at this, when you love someone, you know where you're supposed to be. The simple, easy truth was I didn't want to be without him. His job is here now, and I'd like to think he would be crying himself to sleep without me too! We're a little team, it just works.'
What's next: The pair sparked rumours they were engaged this summer but have yet to confirm reports.
Who: Jodie Henson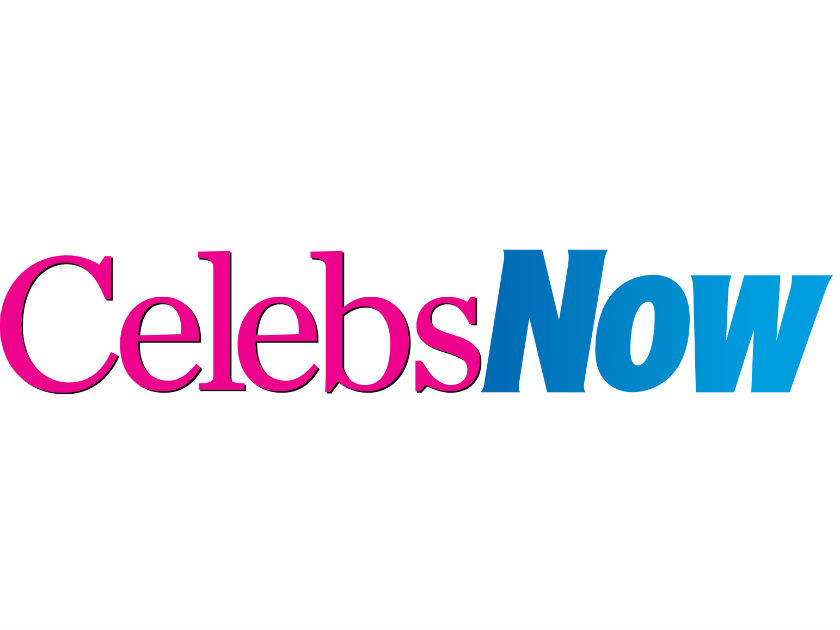 Boyfriend: Danny Care
Dating since: 2013
Jodie and Danny met in 2013 in Thailand when Jodie was traveling with friends it seems the pair hit it off and soon became inseparable. The pair welcomed son Blake last year and Jodie documents life with her two gorgeous boys on her Instagram page. Prior to meeting Jodie, Danny's career was rocky following drink-related incidents leading to him being dropped from the team. He was also accused of sexual assault – a charge which was later dropped. Speaking about turning his life around Danny said: 'Becoming a dad for the first time puts a lot of things into perspective and makes you suddenly grow up.'
Who: Georgia Barritt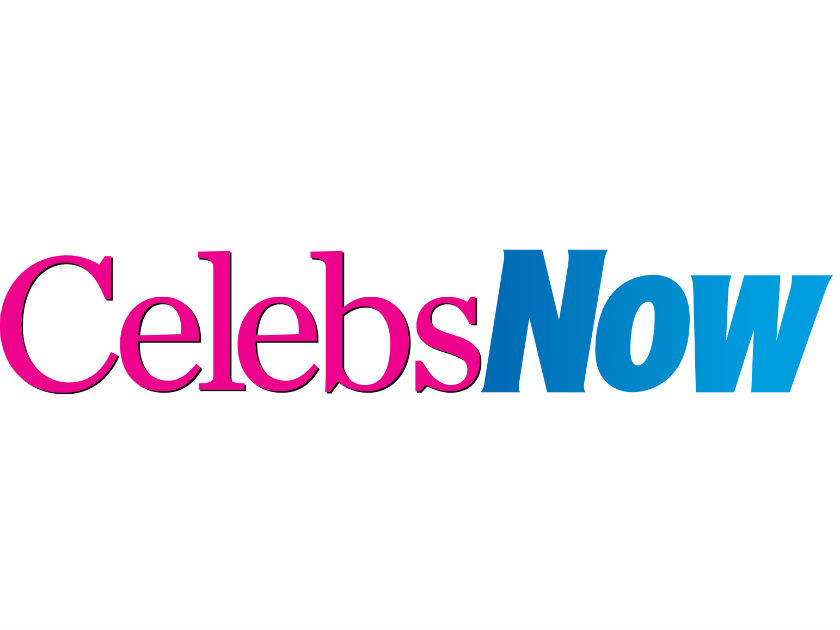 Husband: Brad Barritt
The pair got engaged in 2012 before marrying later that year. The couple have son Leo together and Brad is quite the doting daddy on Instagram. Nawww.
Who: Eliza Scarlett Woodcock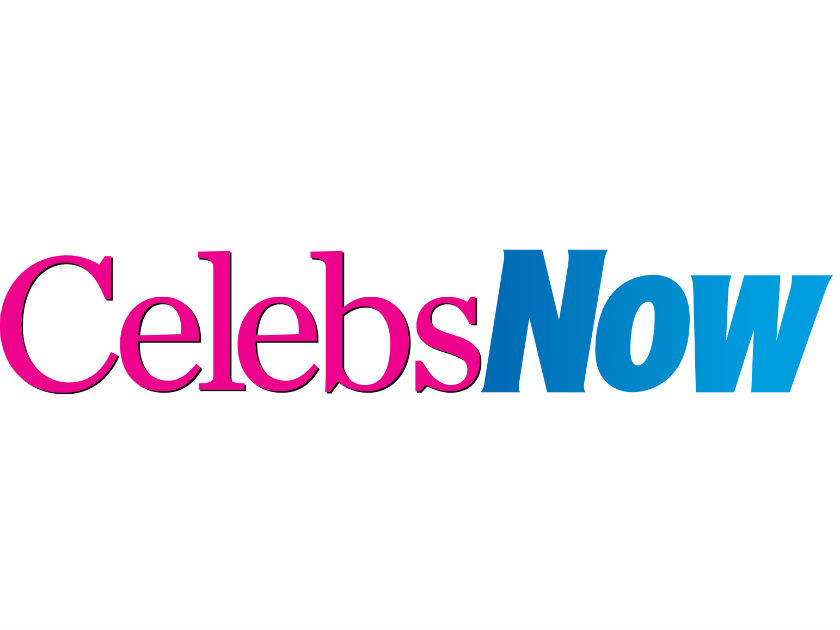 Fiance: Mike Brown
Eliza is the daughter of former England footballer Tony Woodcock. The beauty studied styling and photography at the London College of Fashion and has worked as a Buyer for Jaeger & Aquascutum in London before setting up her own fashion label Scarlett Black. When the pair first began dating Eliza's father Tony asked around about Mike and the pair have appeared in interviews together.
What's next: The pair have postponed their wedding until 2016 until after the World Cup.
Who: Jess Portman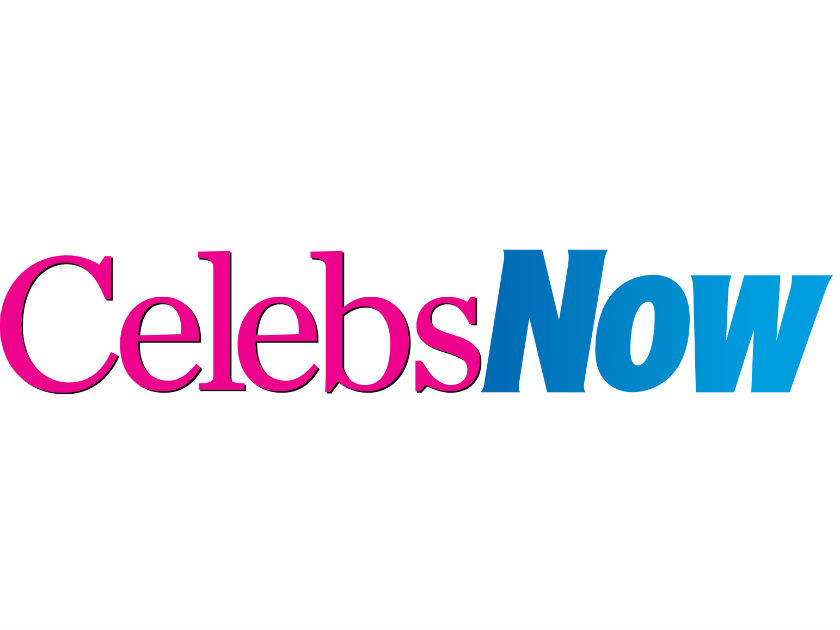 Boyfriend: George Ford
Pretty Jess doesn't give much away on Instagram and Twitter simply listing her location as Bath / Mamchester. From some serious Facebook stalking it looks like she's at uni into fashion and travel (who isn't) and she and George make a super sweet couple.
Who: Eloise Harris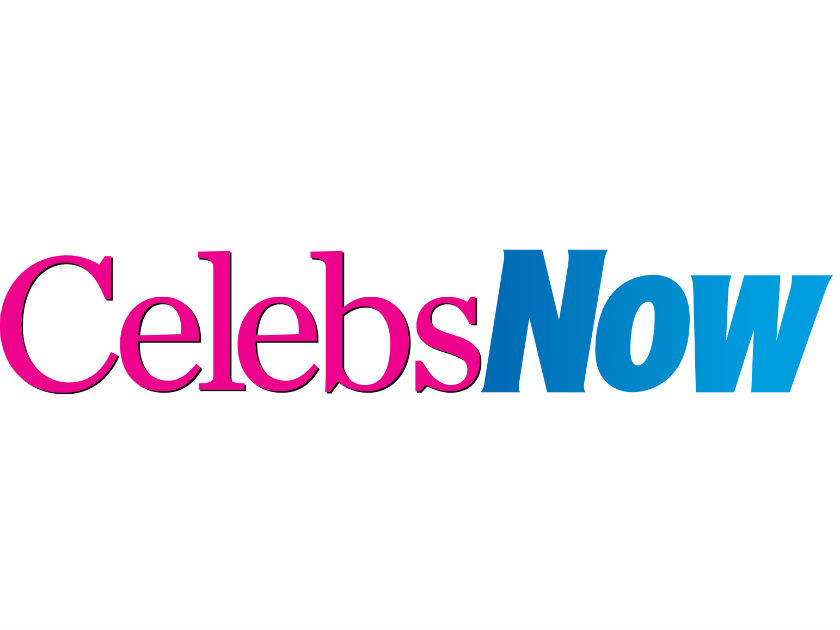 Boyfriend: Jonathan Joseph
Eloise (right) is extremely elusive and hasn't been spotted with the rugby ace since March when she was pictured hugging Jonathan at the end of an RBS six nations match. Jonathan hasn't mentioned her on Twitter for the past year it seems, perhaps in a bid to keep their romance out of the limelight.
Who: Jessica Devaney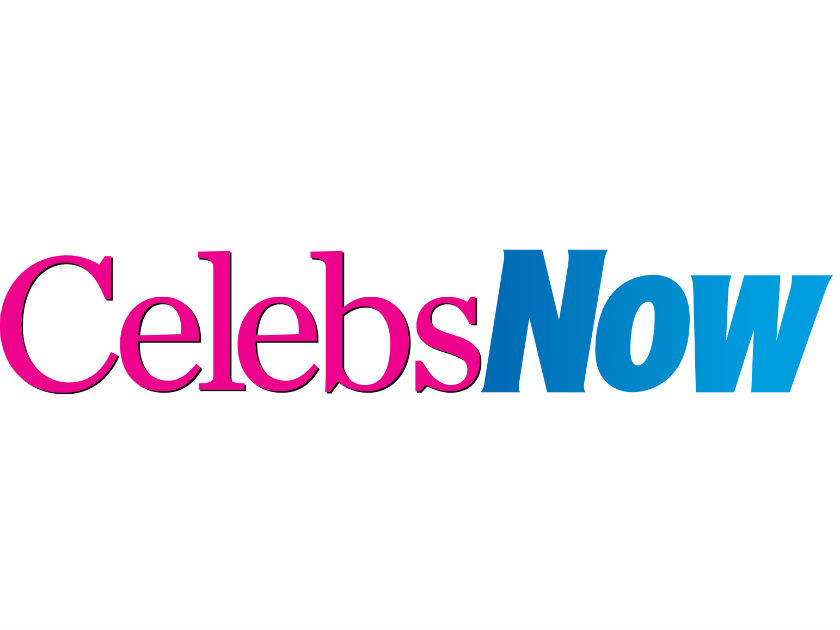 Husband: Courtney Lawes
Jessica and Courtney have been married for a year and have two children together. They welcomed daughter Nelly in 2013 and their son Teddy was born earlier this year.
Who: Alice Morgan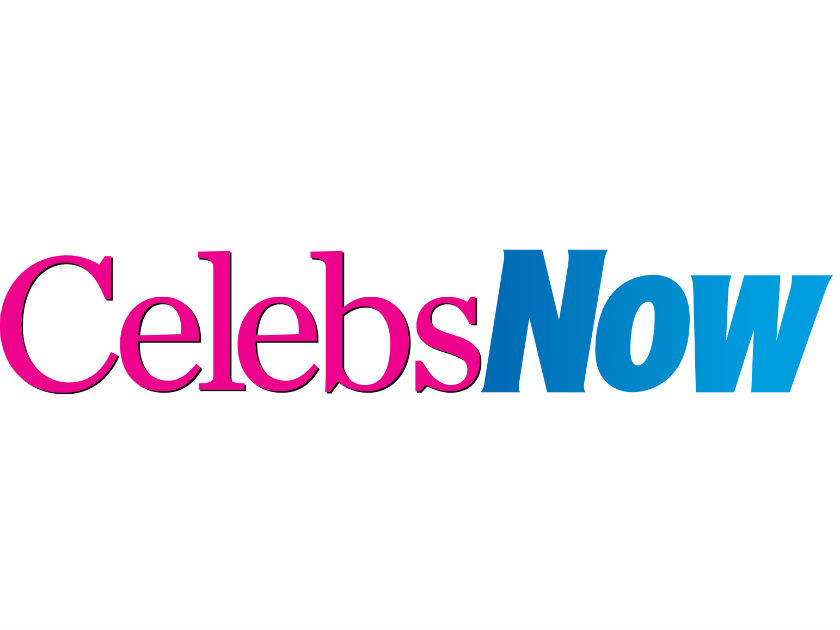 Husband: Ben Morgan
Alice and Ben have been married since 2013 and are currently expecting their first child together. It seems that Alice gets on well with fellow WAG Eliza Woodcock and she and Ben visited the Maldives with Eliza and Mike back in May.