Megan's beloved Pomeranian has passed away, and, as of yet, she has no idea...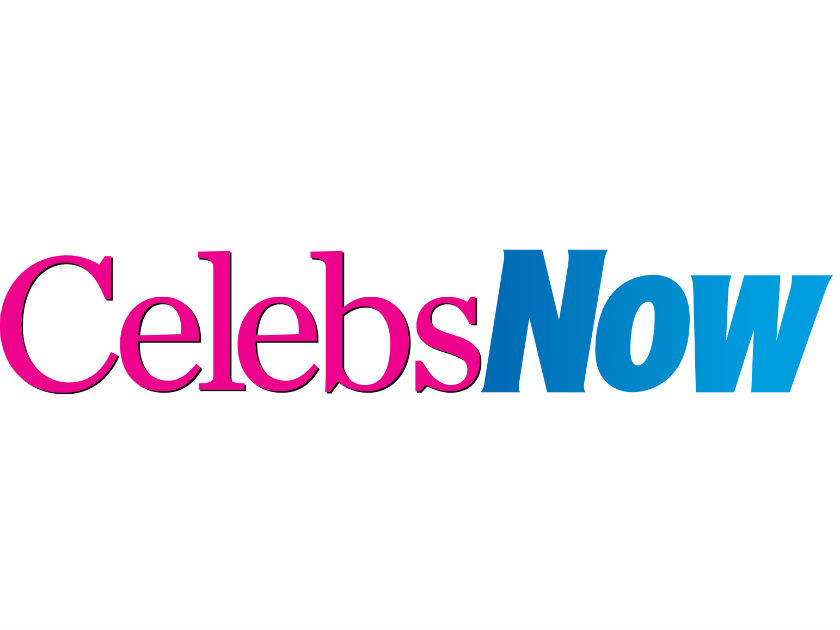 While Megan Barton Hanson's been sunning herself in the Love Island villa, her beloved Pomeranian Pumpkin has sadly passed away from stomach cancer.
Her pet pooch was put to sleep after she had a stomach haemorrhage – just one one week after Megan entered the villa. Reportedly, Megan hasn't been told the news yet.
READ MORE LATEST CELEBRITY NEWS HERE
A source told Sun Online: "Megan will be devastated when she comes out and hears the news about her little Pumpkin.
"She brought her from a Pomeranian breeder when she was just eight-weeks-old.
"Pumpkin was Megan's little baby and no doubt it will be a huge blow for her to find out what has happened."
With only a few weeks left of the series, it's likely that Megan will hear the sad news soon.
READ MORE: MEGAN HANSON'S 'HUMILIATED' DAD HAS 'FLED LONDON' AFTER HER LOVE ISLAND ANTICS 
The former lap dancer hasn't had the smoothest run in the villa, with her ruthless behaviour earning her the title of 'muggy Meghan'. However, since settling down with fellow islander Wes, Meg's shaken off her bad rep – and the two now seem more loved up than ever.
Earlier this week, Wes told Megan: "We're boyfriend and girlfriend now so whatever happens in here is technically irrelevant.
"Obviously I'd love to go the distance. We've got to where we are for a reason and it's worked out."
During the last re-coupling, Wes referenced how far Megan has come during the reality TV show.
Gushing over his girlfriend, he said to the group: "I'm so proud of her and the journey she's come on in this villa.
"She walked in as quite an insecure and shy person, and since then she's asked me to be her boyfriend, so she's come a long way."
We're sure he'll lend a shoulder to cry on once Meg hears the devastating news…