Ooh la la! What's this? Geordie Shore's Scotty T and Ex On the Beach star Megan McKenna are KISSING?! What a surprise...
WELL. It was only a few days ago in the Celebrity Big Brother house, that we saw Essex star Gemma Collins, sneaking over to Scotty T's bed to play matchmaker between him and Megan McKenna.
Gem got straight to the point: 'Do you want to kiss her?'
Erm. Come on Gemma. Is the sky blue? Of course, SCOTTY T, wants to kiss her. He's slept with over 400 women, remember…
And as we have seen played out in pretty much every Geordie Shore episode – when Scotty T wants to 'tash on' – he usually will.
Read: Geordie Shore's Gaz Beadle talks Charlotte Crosby: 'Next series, I'll probably bang her again'
So it wasn't much of a surprise, when some very interesting photos appeared, which suggest the pair are getting closer.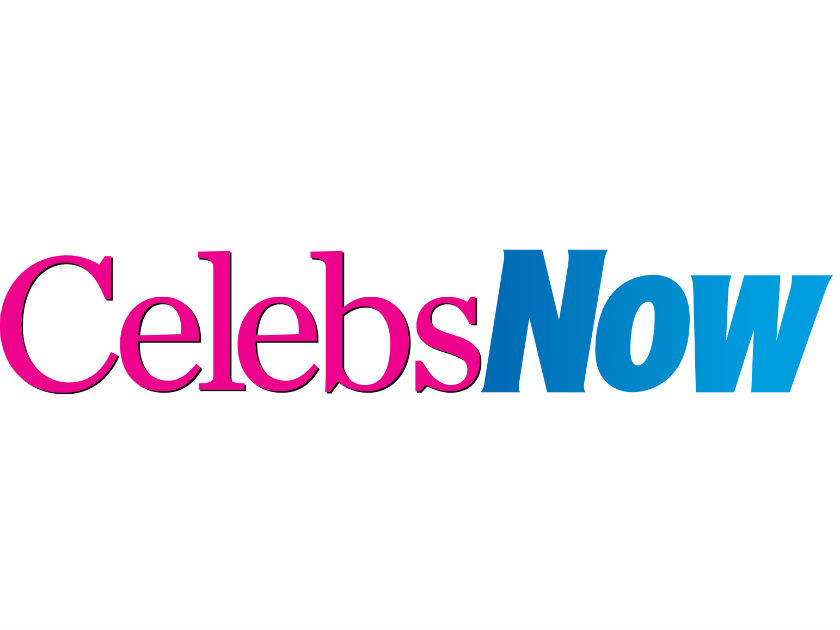 While Scotty usually pulls within about 60 seconds of entering Bijoux nightclub, don't forget that Gemma did tell him, to 'be a gentleman' and 'hold back a bit'.
Wise words which have apparently worked!
Read: Gemma Collins' boyfriend Stephen Mortimer allegedly cheated on her with mum-of-one!
In scenes which will be aired on tonight's show (Monday), Scotty T and Ex On The Beach star Megan share FIVE kisses. FIVE.
And they're not the only ones who are getting closer…
Not-so-single ex-Hollyoaks star Steph Davis is also seen to be cuddling up to Irish hunk Jeremy McConnell.
Is it 9PM yet?! Watch this space!
Read: UPDATE: Angie Bowie is staying in the CBB house after hearing David Bowie news
Lucy Devine/@lucedevine
CBB housemate Jonathan Cheban is best known for having a very famous BFF…here's his best bits with Kim K!