A lot can change in a year
Megan McKenna has reassured fans that she's a different person after rewatching her classic meltdown towards Jordan Davies' ex on MTV show Ex On the Beach.
The reality star watched Ex On the Beach's Craziest Moments and it turned out that her mega rant at her now-ex's ex appeared in the top spot of crazy.
But Megan took to Snapchat to tell fans that the person who appeared on Ex isn't the same one we see now.
In a series of videos, the 23-year-old said: 'Oh my God… If you guys just watched that [on MTV] you've got to remember it was over a year ago and I was very stupid and very drunk.
'If anyone says I'm a nutter now then, f**k me, I have made massive improvements to my anger reactions. I mean c'mon guys, seriously, you saw what I was like a year ago.
READ THE LATEST CELEBRITY NEWS
'People need to remember I was put in a situation and in a house with people who irritated the f**k out of me and I was smashed.
'It's a complete mind f**k. It's not fair the things they do to you.'
And even though she's grown as a person, a certain someone has been helping her with this character growth: 'I know it was only a year ago but I feel like I have grown up so much, I deal with things differently and yeah, I still flip my lid, but not compared to that.
'Also I am with someone now who treat me with respect and is so lovely and it gives me no reason to shout.'
Oh Pete Wicks, how are you such a consistent charmer?
MORE: TOWIE hunk Pete Wicks looks SO different back in the day!
Megan McKenna's 'meltdowns' certainly have come a long way from her appearance on Celebrity Big Brother, which will forever be the rant that sparked a thousand memes…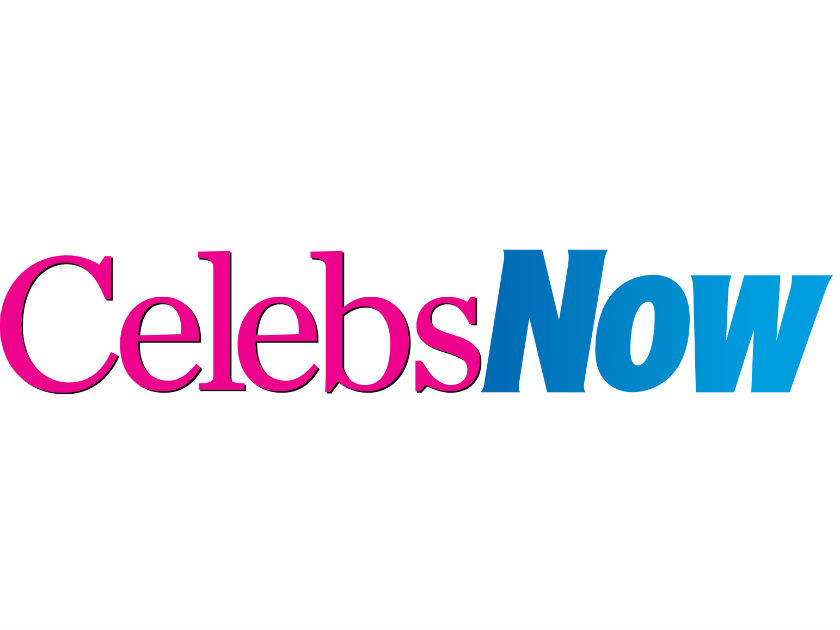 We love you Megan! Keep doing you.
WATCH: Megan McKenna and the TOWIE gang play Never Have I Ever!
@TomCapon