Yikes, don't mess with Megan?
Megan McKenna unleashed one of her trademark rants on TOWIE after co-star Chloe Lewis accused her of sleeping with Jake Hall. But now fans have jumped to the reality star's defence!
Chloe received tweets claiming Megan slept with Jake, and when she checked her boyfriend's phone, she found her number.
The confrontation started after poor Megan organised a girlie weekend so they could bond and stop all the drama – as it often goes in TOWIE, it caused some more.
Megan denied sleeping with Jake and claimed they were family friends.
She shouted: 'I can name the people I've slept with on my f***ing left hand!'
But Chloe dived in for the burn: 'I've never heard of your family. I don't know who you are.'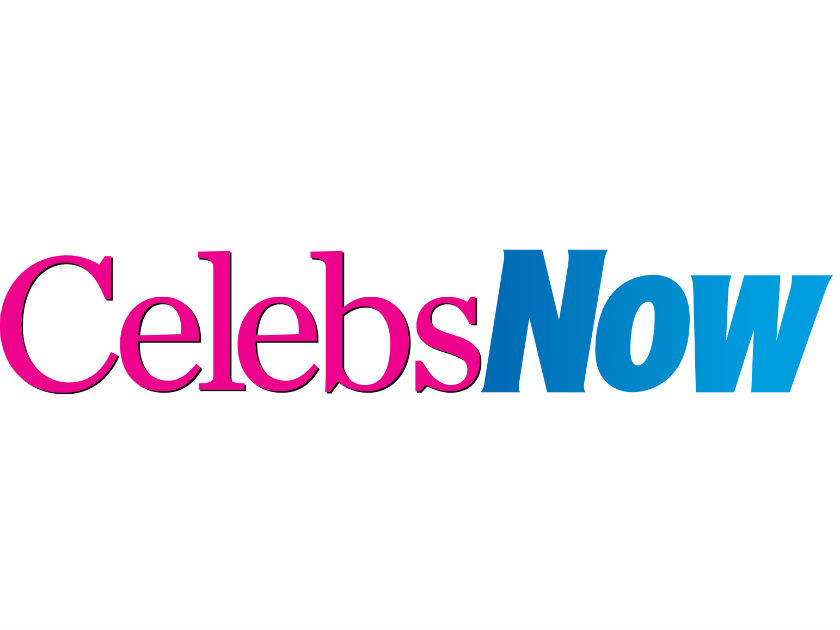 READ THE LATEST CELEBRITY NEWS
The Ex On the Beach star wasn't backing down, and accused Chloe of not supporting her despite both having relationship problems.
'I have been through more s*** than anyone else has ever f***ing had!'
Wowzer. Megan McKenna confessed to Now last month that her rage tantrums were fuelled by 'a nasty, nasty relationship,' so we can see why Megan was getting so upset.
Fans of the show also flocked to Twitter to defend the reality TV star.
Twitter user @chiocchisoph290 tweeted the star directly: '@Megan_Mckenna_ felt so sorry for you in last night's Towie!!'
Whereas @liviastone_ is bored seeing her get picked on: 'I feel so sorry for @Megan_Mckenna_ watching #TOWIE from last night Everyone blames the new girl, so boring'
And @JesssiiieJ believes she's found the root of the problem: 'Can't stand Kate, Chloe L and Lydia. Team @Megan_Mckenna_ jealousy is showing through girls and it's embarrassing #towie'
MORE: Netflix and chill? TOWIE's Megan McKenna and Pete Wicks set up a saucy date – for their dogs
Though not everyone was so supportive, as @RachelLH17 was sick of everyone: 'Can't stand Megan, Courtney and Chloe. They are so irritating. #TOWIE'
Hopefully everyone has kissed and made up. Considering Megan McKenna and Pete Wicks is everyone's favourite TOWIE couple at the moment, we probably want to see less cheating accusations…
WATCH: Pete Wicks strips down in a SEXY photoshoot!
@TomCapon