It's all over for our Megs!
Potentially the Essex version of Romeo and Juliet (if Ro & Jo wore fake tan and spent their evenings down Sheesh in Chigwell), it has been alluded that Megan McKenna and Pete Wicks have called it time on their TOWIE romance…
*Again*….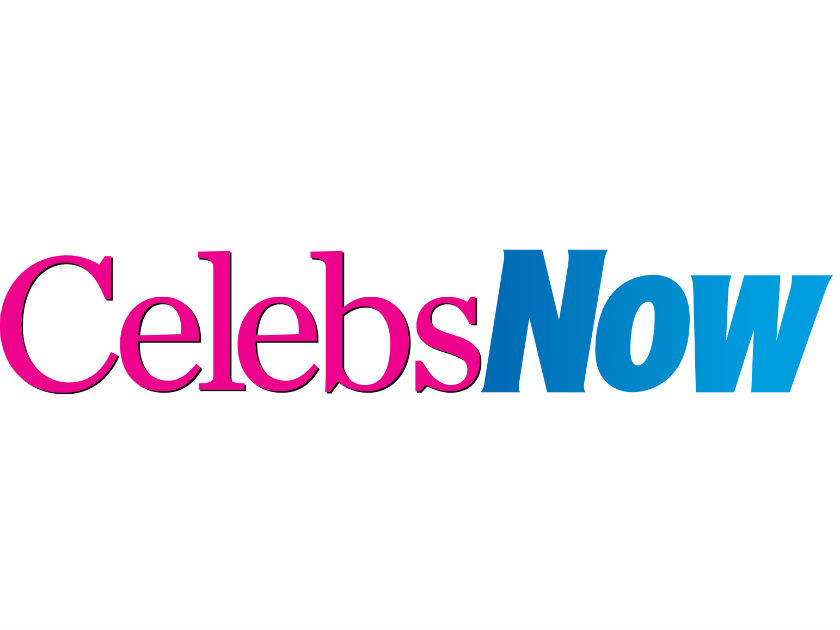 With scenes of their split broadcasting on TOWIE (next episode is tomorrow, just FYI) appearing to reveal another dreaded split between Pegan, we thought things couldn't get any worse.
We were wrong. We were so, so wrong.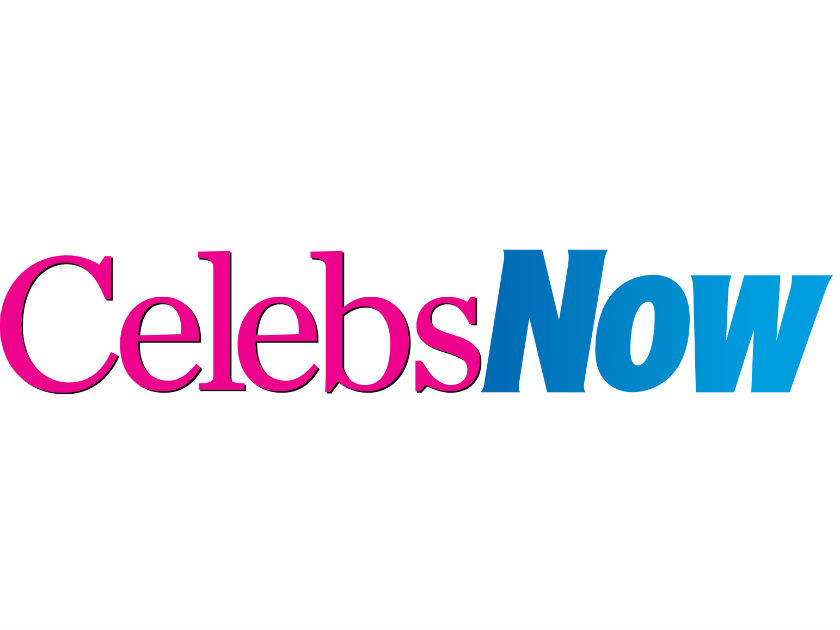 In fact, ahead of tomorrow nights episode, Megan has announced that she will no longer be part of the TOWIE family!
See: Megan McKenna 'needs to date someone more famous' than Pete Wicks following their 'split'
In a shock statement released by The Sun, Megs has announced: 'I've absolutely loved my time on TOWIE, although this series has been emotionally draining so I need a break from all the drama and lies'.
She then adds that her departure isn't solely due to the dramz: 'My music is really important to me and I just want to focus as much of my time on that as possible but I'd like to think I might return at some point'.
The lady then concludes: 'I'd like to thank everyone at Lime Pictures and ITV for their ongoing support'.
ITV have also released a statement following Megan's confirmation of her jumping ship, sharing: 'We have mutually agreed with Megan that it's time for her to take a break from the show but we extend our 'open door policy' should Megan want to return assuming it's relevant for the stories and people we're following at the time'.
Guys, why you do us like this!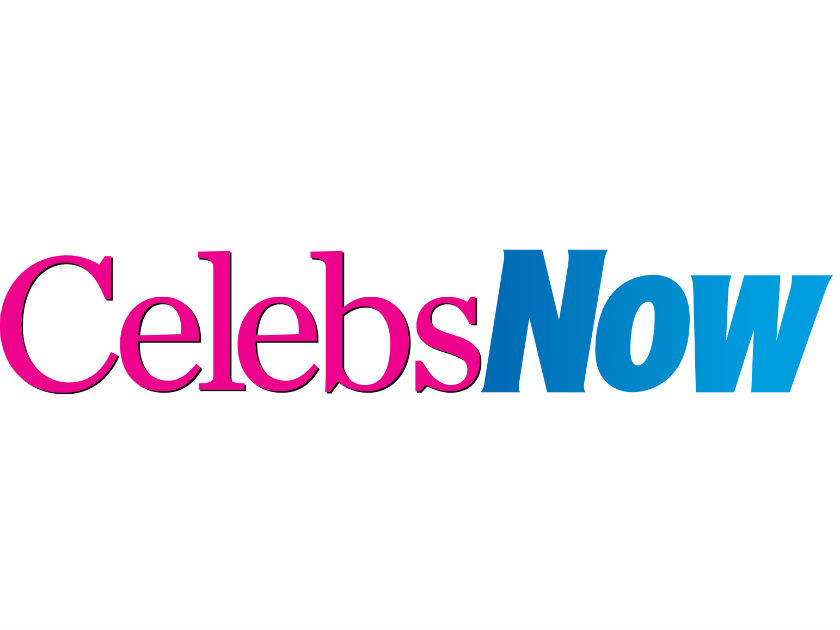 It is currently understood that Megan will appear in the next two episodes of the show before she'll say a (hopefully very temporary) goodbye to the cast.
In the meanwhile, you can catch us crying into a bottle of vino whilst replaying Megs' Spotify.
Say it ain't so, lady!
Alice Perry