Finally an end to hostilities?
Megan McKenna has defended her choice of sticking up for her Celebrity Big Brother co-star Jeremy McConnell against his ex Stephanie Davis – and told her to stop cashing in on bad-mouthing him.
Since leaving the CBB house in February, every headline involving Stephanie Davis has either been about her baby or the presumed baby daddy Jezza, who she has frequently shamed for not admitting he's the father or allegedly taking drugs.
Well Megan, who has known Jeremy for exactly as long as Steph, has had enough of it.
Writing in her column for Reveal magazine, she said: 'I got a bit of hassle on Twitter for sticking up for Jeremy McConnell, who I was in CBB with last year, over his row with his pregnant ex Stephanie Davis.
READ THE LATEST CELEBRITY NEWS
'There's always two sides to every story. I don't agree with Jez cheating before he knew Steph was pregnant, but people have forgotten that she cheated first, on her ex-boyfriend with Jez… in front of the entire nation!
'Everyone's feeling sorry for Steph because she's pregnant an putting on the waterworks, but I don't agree with bringing up a baby in a toxic relationship, that's what Jez's point is.
MORE: Why has this picture of pregnant Stephanie Davis confused fans?
'I fully believe he'll support that child and be there for it, he just doesn't want to be in a relationship with her. It's both of their responsibilities, but why dish your dirt out all over the place, like Steph has? Instead, focus on yourself and your baby, rather than cashing in from bad-mouthing him.'
Well Stephanie Davis, never one to leave things off of social media, has hit back at Megan McKenna. Taking to Twitter, she posted a picture that read: 'Twinkle twinkle little snitch, mind your own business you nosey b**ch.'
She then captioned it: 'It's complement when certain people can't stop talking about me.haven't a clue what I've been through so BUTT OUT'.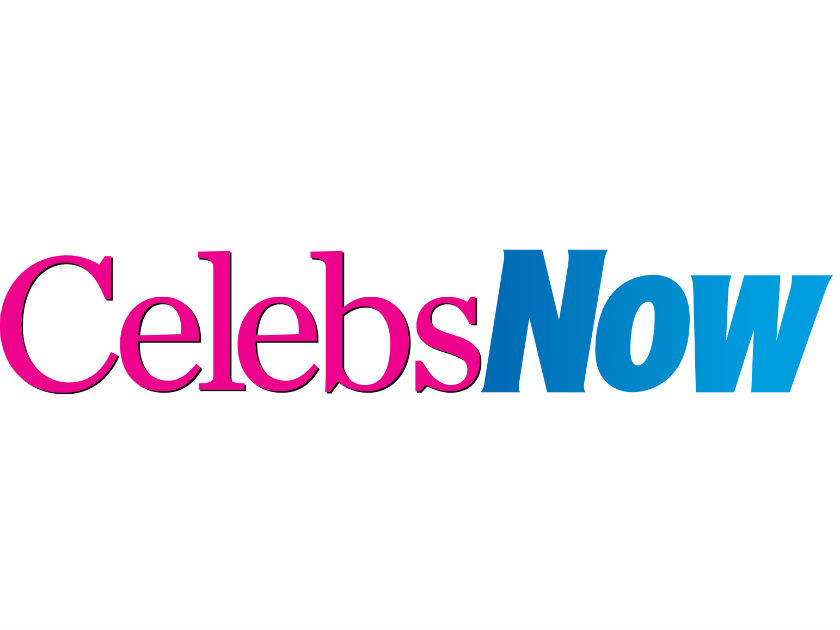 Hopefully they can leave this all behind and just be parents to the kid.