The Megan McKenna and Scotty T "love story" has another twist added...
Megan McKenna's ex-boyfriend Jordan Davies has given Scotty T a warning. Yeah, this isn't guns drawn at sundown or fistie-cuffs outside, he's told the Geordie Shore star to 'be careful' about getting close to Megan.
Wow. This year has so much drama going on we might need to write a timeline soon. Jordan spoke to the Daily Star about his ex…
'Megan's not a nice girl at all. She's nasty, jealous, selfish and money-grabbing. She'll trample on anyone to further her own career.
'She's completely betrayed me and she'll do it again. Megan used me to get famous and I gave up everything for her. Then she dumped me.
'She only cares about herself.'
READ THE LATEST CELEBRITY NEWS
Now those are strong words. Looks like everyone in the house is having some sort of past-relationship trouble…
He continues: 'Scott should be careful. Megan knows how reality TV works and she wants to be the main storyline. She's heartless and has no respect for me, jumping into bed with Scott so soon after.'
Well she's certainly on track for 'main storyline' if that volcanic tantrums continue. Like, seriously, can we all relive that for a moment…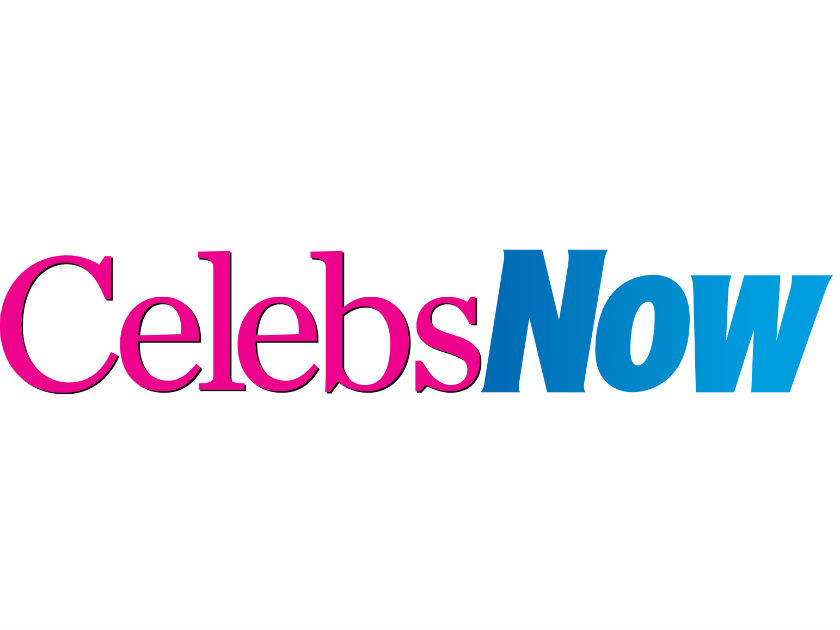 Jordan has spoken out against Megan McKenna before, claiming she ended the relationship to further her career. The Ex On The Beach star's spokesman slammed the accusations though:
'Megan ended the relationship for numerous reasons, not least because her ex is a consummate storyteller and was obviously more interested in the idea of fame than being a real man.
'His immaturity and insecurity became more and more apparent and this story simply confirms that her instincts and her decision were 100% correct… This is a desperate publicity seeking exercise on his part.'
MORE:  EXCLUSIVE: Megan McKenna's mum reveals the truth behind her CBB tantrums
Yikes, was that a spokesperson on Tantrum-Megan? With all this relationship drama going on in CBB it might be a good idea for a blanket ban on them all in the house.
MORE: Who's in the CBB house this year? Take a refresher…
@TomCapon