The reality star said she isn't comfortable with 'getting naked in public'...
TOWIE babe Megan McKenna is set to strip down to nothing for the upcoming The Real Full Monty: Ladies Night, next week.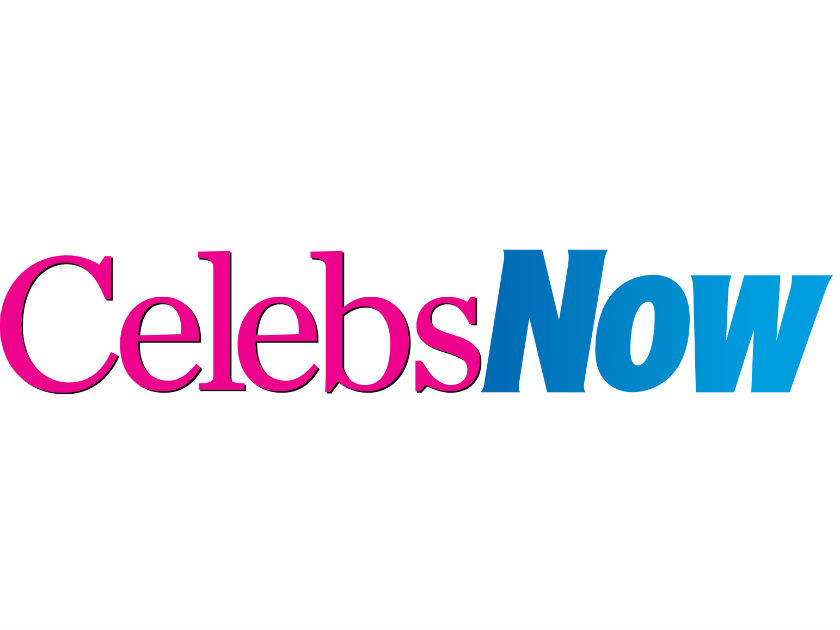 But with a body like hers and a life lived largely in the public eye, you'd expect that baring all would be a piece of cake for someone like Megan, right?
Unfortunately, it seems not, as Megan has confessed that stripping down to almost nothing, in public, is one of her 'biggest fears'. Uh-oh!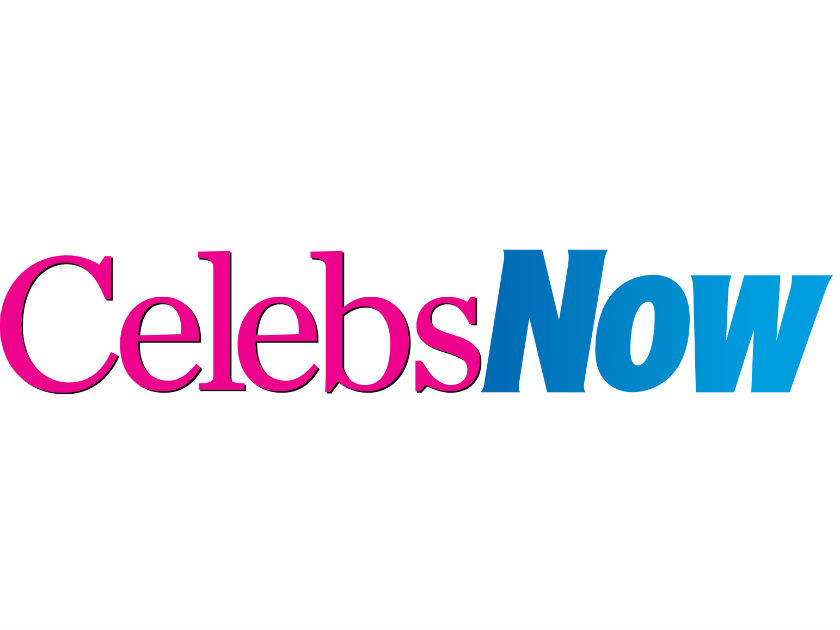 MORE: Inside Megan McKenna and Muggy Mike's loved-up Barbados holiday
Chatting to The Sun on Sunday, the 25-year-old 'fessed up. Megan said, 'Getting naked in public is one of my biggest fears so I can't believe I am going through with this.'
The reality star – who has recently announced she's dating Love Island star 'Muggy' Mike Thalassitis – even revealed that the thought of getting naked has been haunting her every day.
She said, 'I've been worrying about it every day. Ever since I signed up it has been the first thing I think of when I wake up in the morning.'
As a way to prepare herself for the big reveal, reality babe Megs admitted that she even did a dress run of the actual performance for her closest friends and family.
Unfortunately, it looks as though the rehearsal didn't quite go to plan though, with Megan revealing that the whole thing only made MORE nervous. Oh dear!
Muggy Mike's beau shared, 'The 'intimate rehearsal' in front of my friends and family was supposed to boost my confidence but actually did the opposite — I was absolutely s****ing myself.
'They were so close I could see all their faces, it made me really nervous.
'I am terrified about what it will be like doing it in front of millions.'
25-year-old Megan also confessed that she only really feels comfortable stripping down in front of her beau, Mike. Aww!
Megan will be stripping off in front of the nation on 29th March, when The Real Full Monty: Ladies Night airs on ITV at 9pm.
Luckily though, she won't be on her own up there – as the former TOWIE girl will be joined by the likes of Coleen Nolan, Michelle Heaton and Victoria Derbyshire.
However, it's all for a good cause, as the ladies hope to raise awareness of – and money for – breast cancer research. The Real Full Monty: Ladies Night, will air on 29th March, at 9pm on ITV.
Megan McKenna and her fellow female celebs will also be joined by a line-up of famous male faces, for the return of the all-male Real Full Monty too.
Jeff Brazier, James 'Arg' Argent, and even Ainsley Harriot, will also be getting their kit off in the name of charity. The men's Real Full Monty will air on ITV on 28th March at 9pm, just a day before the girls.
We'll DEFO be tuning in!