Megan's opening up in new tracks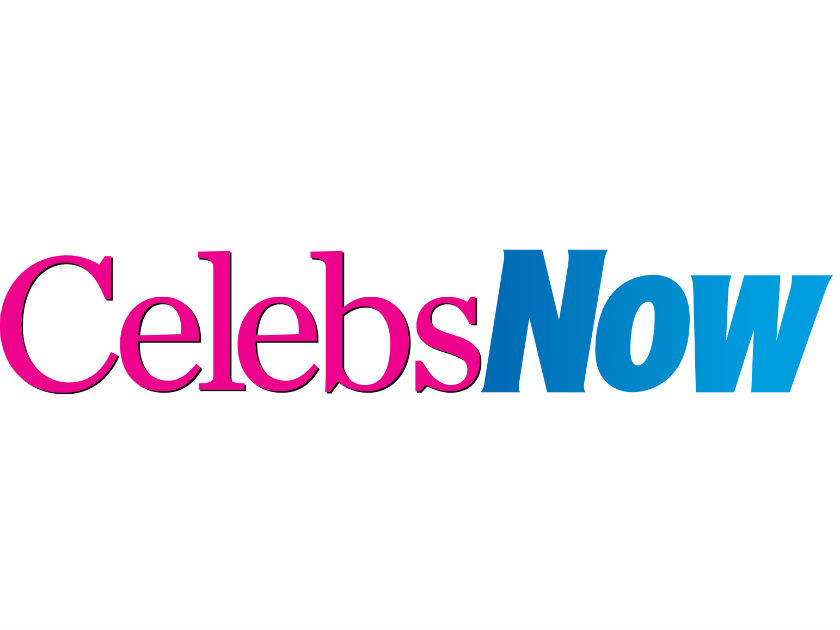 There's no denying that since leaving TOWIE last year, Megan McKenna is one seriously busy lady.
She has starred in her own reality show, There's Something About Megan, released new music and has even launched and designed her own clothing range called, Studio Mouthy – which has just released it's first swimwear collection.
But, even with multiple business ventures on the go, it's clear that music is a real passion for the former reality star, with Megan, 26, currently recording her first album.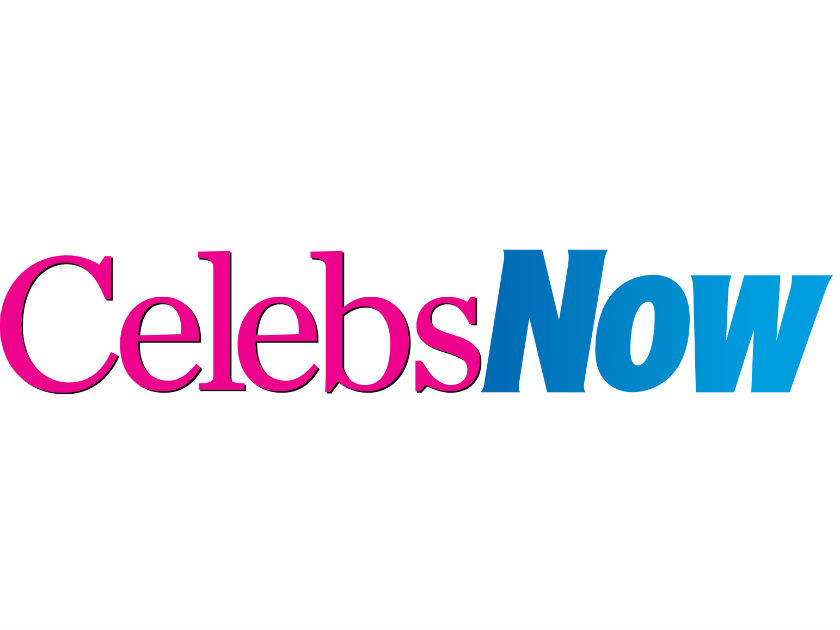 READ: Katie Price's mum urges Kris Boyson to MARRY her and save her from 'self-destruct mode'
And, it looks like the record is going to come straight from the heart, as she admits to us at Now that it's 'relationship based'. And, considering her recent split from Love Island star 'Muggy' Mike Thalassitis, it seems as though he could be getting a shout out.
'All of my music is personal to me. I write from the heart because country music is all real and gritty with no holding back. So my album and the tracks that I've been working on are definitely stages in my life and it is relationship based,' Megan confessed.
Although no official date has been set for when we can expect to hear Megan's new tracks, there's no denying there's a lot of excitement about what's to come.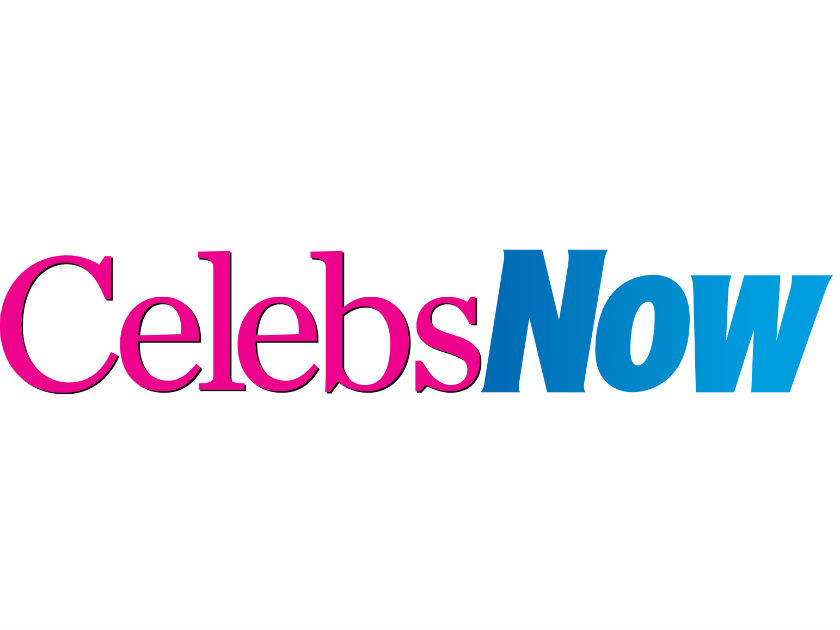 She admitted: 'I am excited for people to listen to it and see through my life really. To learn how I've been feeling, and how I've dealt with things and what I've been going through. It's very personal this album.'
Even with so much going on at the moment, Megan tells us that she would be open for a reality show all about her day-to-day life.
'I would definitely be intrigued to see how people would feel watching me day-to-day and what I get up too,' she confessed.
And, since she designed and created her new swimwear collection from scratch, it's clear that Megan has put a lot of hard work into the line, which is something that she says was inspired by TV show Saved By The Bell's Kelly Kapowski.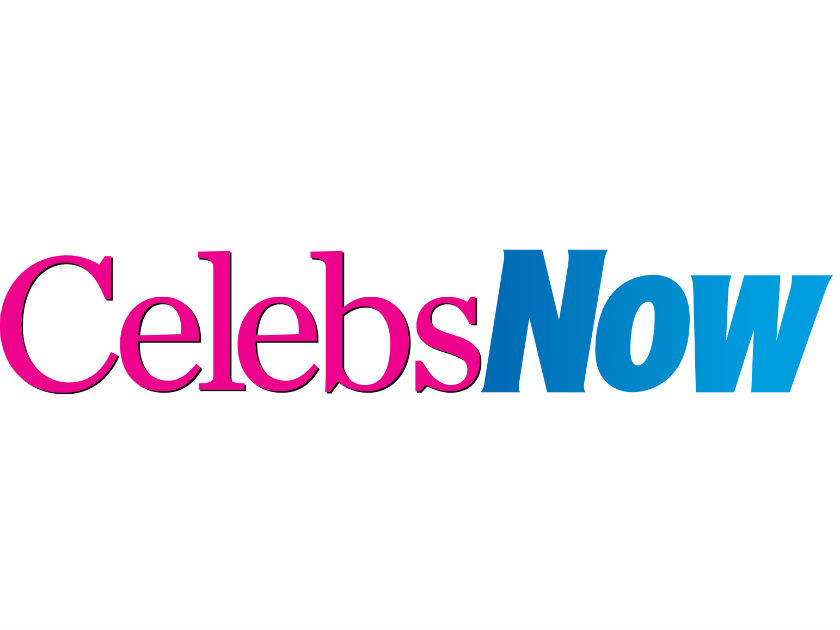 'When it comes down to my swimwear, I do love to go back to that whole retro vibe and I based the look on Saved By the Bell's, Kelly Kapowski,' Megan admitted.
She continued: 'With my collection I really wanted to make the bikinis and swimsuits stand out. It's basically everything that I've ever wanted when it comes to swimwear.'
All  swimwear is available in sizes 6 to 14 and is available now through Megan's own e-tail offering www.studiomouthy.co.uk  The swimwear is priced at £18 – £35.00.