In just two years Megan has taken over the reality TV world – and Essex…
This time two years ago Megan McKenna was relatively unknown. Apart from a brief appearance on Britain's Got Talent in 2009, she didn't have much TV experience.
These days there's rarely a moment she's off of our screens, thanks to her starring role on The Only Way Is Essex. But, away from reality TV, Megan has been busy building a business empire – including Mouthy, a cosmetics range that gives Kylie Jenner a run for her money.
Now caught up with Megan at the launch of her first restaurant, MCK Grill in Woodford Green, to talk business and, of course, boys…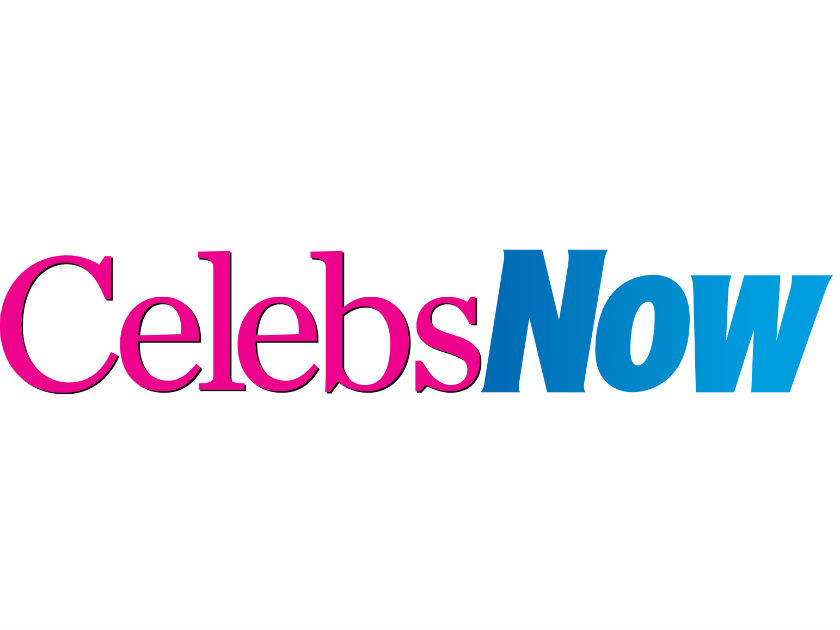 Hi Megan! Congratulations on the restaurant. How are you feeling?
I'm honestly over the moon. It's been stressful but so worth it and I'm so happy with the turn out tonight.
Why did you decide to launch a restaurant?
There is nowhere else like this locally. The area needs something like this, somewhere with a bit of buzz and nice, gluten-free food
What's your outlook for MCK Grill?
I quite like the idea of it being a 'place' to go. Like, if you don't live in the area you'd come to Essex to see my restaurant.
It seems everything you do right now is a success – do you expect such a reaction?
It's crazy and I never expect it. I've got group chats on my phone for each of my business ventures, and when they message, 'We've sold out', or 'We've sold X amount of this product', I'm like, 'What the hell|?' I can never believe it.
Does it make up for any backlash you might receive because of your TOWIE storylines?
Some days I'm bad and I get upset, but then I think: 'I'm living my dream.' A few nasty comments aren't the end of the world. I'm always going to be involved in argumentative storylines on the show because that's who I am. I'm not the type of person to keep my mouth shut!
What do you think sets you apart from other reality stars who maybe haven't been as successful?
I don't know! I have trained at theatre school, I've queued for auditions in the rain, my mum got me on flights when we had no money, my nan and granddad paid for me to go to theatre school… People don't realise the ambition I have for this career. I've wanted it my whole life and I think that does pay off.
If I was just like, 'Oh yeah, I'm on a reality show' and I didn't really care then maybe I wouldn't have what I've got now. But I do care and I'm really involved in all of my projects. I'm very fussy, if I'm not at the restaurant and something's changed and I don't like it, I'll say no! I want things to be perfect. Being a perfectionist pays off.
Will you be expanding Mouthy by Megan?
It's already in the works! I've got all of the new products at my house – a whole Mouthy kit – but I'm not sure what to release next.
You're only 24 but you recently bought your first house, didn't you?
 I bought it around five months ago and it's in the stages of being knocked down and rebuilt. It's going to be a party pad – I just picked out the Jacuzzi!
Are you pleased Pete [Wicks, Megan's ex-boyfriend] came tonight?
I'm so glad Pete is here supporting me, it's nice. I invited him – he's friends with my friends and with my family so it would be weird if he wasn't here. I don't want things to be awkward between us.
Megan McKenna spoke to Now at the MCK Grill launch, sponsored by Luc Belaire & FAIR Vodka