Is the selfie game on point?
Most celebrities show off about their amazing holidays by posting it all over their social media page while we get wet waiting for the bus. But Megan McKenna and Pete Wicks decided to take the boasting to a whole new level by posting a fully NAKED selfie.
This helps hammer home the point that the most attractive TOWIE couple are on holiday in Spain while you're trying to get to work IN THIS WEATHER.
The Essex duo are currently on a romantic holiday in Barcelona, Spain, and took some time out of the sun to share a snap of the two of them. The photo shows the pair completely snaked, about to get into bath together.
https://www.instagram.com/p/BJ8RRoShfUk/?taken-by=megan_mckenna_&hl=en
However, you don't become an Essex-based celebrity without some skills, and they've managed to angle it perfectly so none of the big bits are exposed.
READ THE LATEST CELEBRITY NEWS
Fans were all-round impressed with the sites. One person wrote: 'How well is the picture taken like literally mirrors everywhere and u can't see anything pro nude takers here'
Someone else said: 'I love this picture I think the two of them look hot.'
However, some fans didn't find the picture too appropriate. One wrote: 'Well this is pure embarrassment'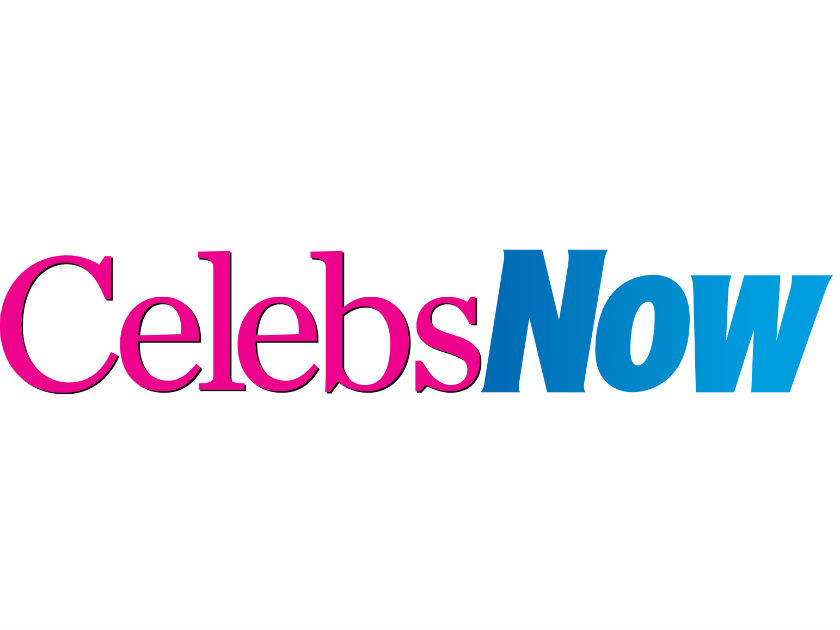 Another added: 'This is too much I think she has gone too far, this is a picture when you know celeb couples love themselves too much! Very personal photo! Cringe.'
It seems like the negative opinions are in the vast minority though.
MORE: TOWIE fans go into meltdown as Pete Wicks and Megan McKenna finally say, 'I love you!'
The couple do need a bit of a break after a hectic year. Not only has Megan McKenna been dominating TOWIE with her explosive storylines that saw her break up with former friend Chloe Meadows, but Pete Wicks suffered some bad news too.
Earlier this week he revealed his dog Ernest had sadly died.
So we don't blame them for getting some well deserved R&R.