Well this reunion didn't go well...
Megan McKenna and Pete Wicks' relationship has quickly turned sour following their recent split and now it's all come to a head in VERY dramatic style.
The former lovebirds have been seen engaging in a furious row in the street which turned so nasty that TOWIE crew members seemingly had to intervene and RESTRAIN the pair. Yikes.
Megan McKenna hits out after TOWIE viewers slate her for partying with ex
Megan, 24, was seen angrily pointing at Pete, 27, during the argument as she yelled at him just inches away from his face.
Pete appeared to get frustrated and covered his face with his hands whilst the fallout continued.
Soon the disagreement appeared to get more and more heated, with both Megan and Pete – who were seen emotionally calling it quits on TOWIE last month – gesticulating wildly at each other.
Eventually Megan started to walk away but Pete went after her and this didn't seem to go down well…
Pete held onto his ex's arm and she looked to be screaming at him even more as she became tearful.
Soon the row in a quiet Essex road got so out of hand that two women who appeared to be from the TOWIE production crew were forced to step in to separate Pegan.
Megan didn't let this deter her though and still appeared to be yelling at her former boyfriend as she was held back. Blimey.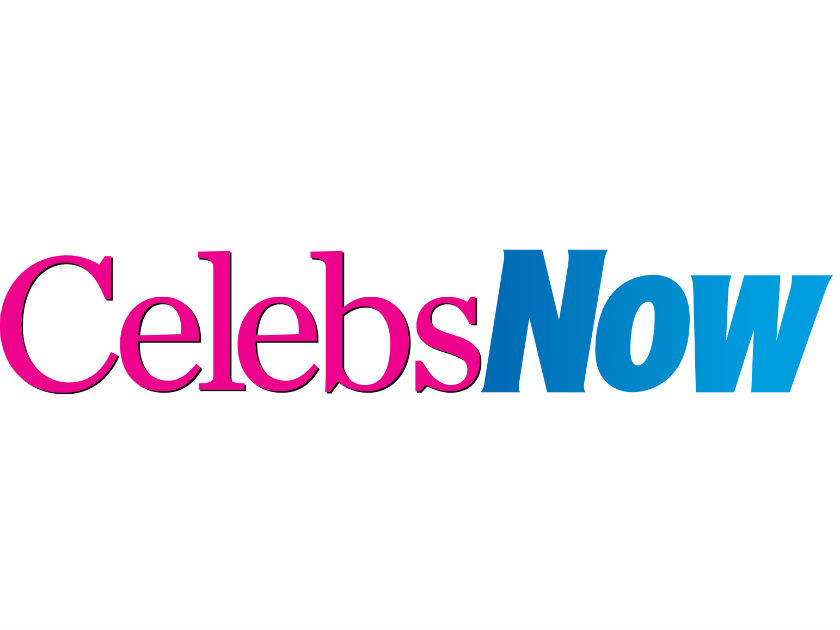 The explosive confrontation marks the first time that the warring exs have come face-to-face since ending their romance a few weeks ago.
Viewers have seen the drama continue though, with many calling out Megan as a 'hypocrite' during Sunday night's episode for partying with a former love interest shortly after splitting from Pete, despite the fact that she'd slated Pete for texting his ex-girlfriend last year.
The reality star was quick to defend herself against the criticism and posted on Twitter: 'HE WASNT SINGLE! IM SINGLE AND CAN GO OUT AND ENJOY MYSELF! #ENOUGHSAID! #F***OFF'
Neither Megan nor Pete have commented on their latest spat but it looks like this one could run and run…