These two have seen their split dramatically play out on screen...
Megan McKenna and Pete Wicks have been through possibly one of the messiest break-ups in TOWIE's history – but now it's sensationally been claimed that they could be back TOGETHER.
Yep, despite the epics rows and subsequent fallouts with their mates as seen on the programme since their split in March, an insider has alleged that Pegan have secretly reunited away from the cameras now that shooting for this series has been completed.
Is Pete Wicks set to quit TOWIE over Megan McKenna rows?
'Megan and Pete still love each other despite everything and they want their time off from TOWIE to be about them and try to rekindle what they had,' a source says.
'It's very early days, but they've had a few heart to hearts and now TOWIE's finished filming they can work through things in complete privacy.
'Only time will tell whether they can work things out and get back to where they were.'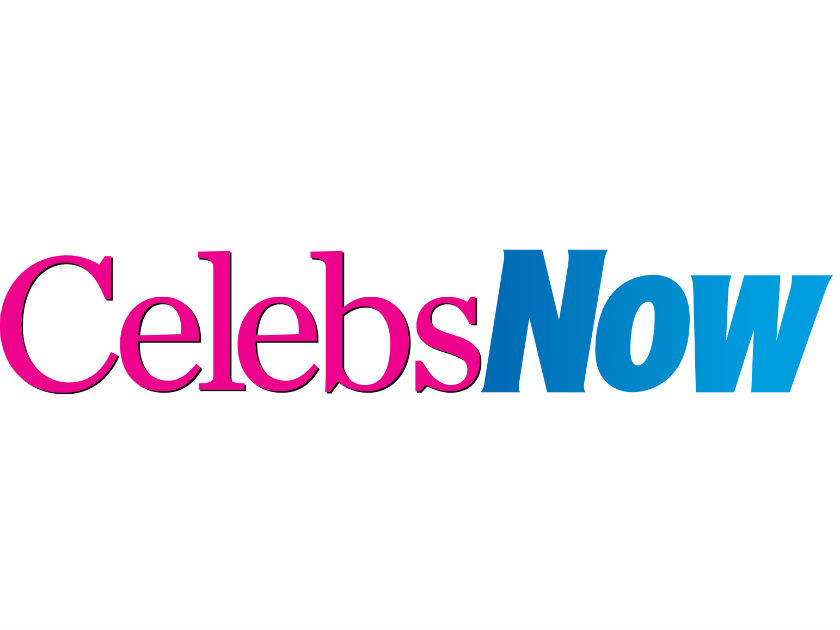 Apparently Megan, 24, and Pete, 27, want to make their romance more private for the time being so that they can sort out their differences without the 'pressure' of being on the show.
'One of the main reasons that they've waited for filming to complete was because everyone was judging them and everyone had an opinion,' the insider tells The Sun Online. 'They're keeping everything strictly behind the scenes and away from prying eyes in order to not have anyone stick their noses in and interfere.
'Megan is sick to death about people having a say on their relationship, which is why she's insisting everything is done behind closed doors.'
The pair were reportedly seen looking quite friendly at an end of series party during TOWIE filming last week.
However, Megan has strenuously denied that she's rekindled her relationship with Pete and says they're nothing more than mates.
'These reports are false, they are just friends, nothing more,' her rep says.
The former Celebrity Big Brother star also lashed out on Twitter but soon deleted the post.
'False info. Once again. Whoever tryna earn a few quid go back to your day job. We are NOT back together or working on s***. SICK OF PEOPLE!' an angry Megan Tweeted.
With the finale of TOWIE set to air this week, we can't wait to see what unfolds here…