It's hotter than ever between these two!
Ever since Megan McKenna burst onto the TOWIE scene, escorted by long-haired hunk Pete Wicks, everyone was excited to see what would come of their new relationship. A few dates? Just friends?
Now, in new scenes from the ITVBe show, it seems as if they've decided exactly who they are to each other – with none other than a big ol' smooch for all to see!
LOL! Pete Wicks and Megan McKenna arrange a 'Netflix and chill' date – with a twist
Read: More TV news 
Seen attending a party, both are dressed in punk rocker chic when they lock lips while in the company of all their friends:
Luckily, we'll be able to see just how this smooch came about on Wednesday's episode of TOWIE (the series finale – wah!).
They haven't exactly been shy with their flirtation, on screen and on social media alike. Earlier this month, they had fans giggling when they organised a doggy date for their dogs: Megan's pup Daisy, and Pete's little one, Eric. There was talk of Netflix and chilling – not in the movie-watching sense – before they took their saucy conversation offline.
Also, as Megan prepares to fly out for some well-deserved sunshine, she's made it clear that she'll be missing at least one thing – one Mr Pete Wicks. She tweeted a cute black and white picture of them laughing in the back of a cab on Tuesday: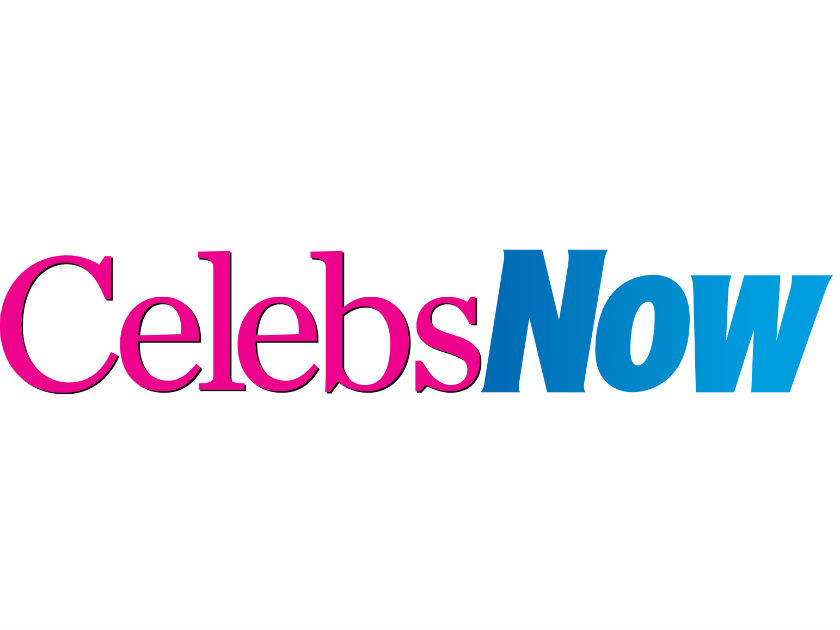 More: TOWIE's Megan McKenna to flee the country following Jake Hall drama 
Aww – aren't they the cutest? After Megan's recently been forced to deny rumours of a romance with co-star Jake Hall, we're glad to see that she and Pete are staying strong and completely loving each other's company.
Beware, Brentwood – the newest TOWIE power couple are here to stay!
Watch as the TOWIE boys play Snog, Marry, Avoid (be careful with your answers, Pete!)