Yikes, Megan McKenna is NOT happy with Scotty T and Tiffany Pollard's flirty antics!
Get your popcorn at the ready, you're in for some juicy viewing. Megan Mckenna has  taken action against Scotty T and Tiffany Pollard's flirty antics, by heading back into the Big Brother house to confront the her Geordie bed buddy. We can't wait to see how this pans out!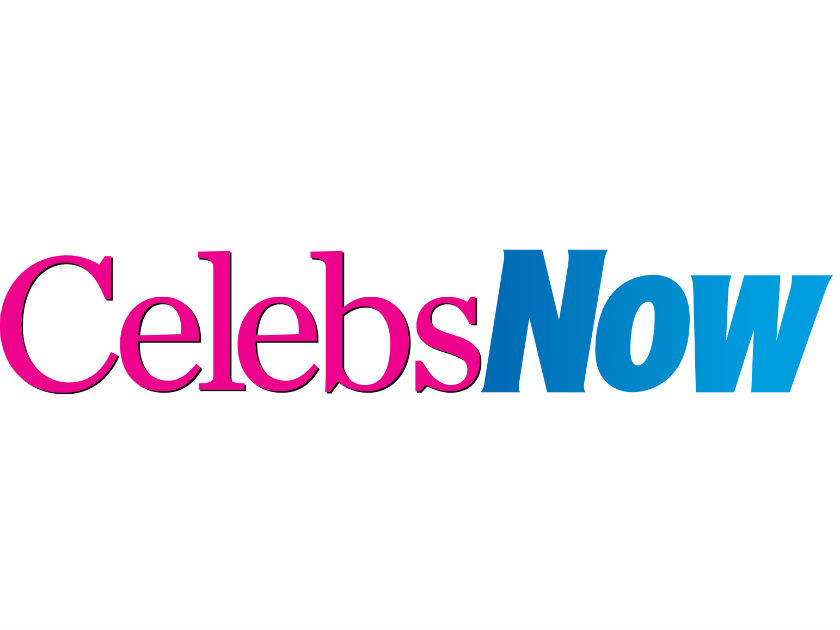 It's all part of a task where housemates take part in a press conference, hosted by memorable ex-CBB housemate Vanessa Feltz (remember THAT meltdown?!) Megan grills Scotty T on his intentions with Tiff, as well as where his head's at on their future together, to see just where his loyalties lie.
Scotty responds to her questioning: 'I never expected to have a connection with you in here. When we started hanging out together we got closer and closer, we then obviously kissed and stuff.'
'When I was living with you in the house – I mean look at you – I couldn't, not [make a move]. For that reason it wasn't a showmance, it was actually real.'
Aww! Outspoken Megan also wants to know, just like us, whether he also fancies Tiff, to which Scotty replies: 'We have had a little bit of flirty banter and stuff like that. But there it was nothing like what we had. I used to spend the night with you in bed.'
'I've stood by you, I've had a laugh and stuff, I've flashed my willy about a bit and daft things like that. But that's just me.'
It's Vanessa's turn to do some grilling of her own, asking the question that we all wanna know – does he see a future for the pair when the show is done and dusted?
Scotty coyly says 'yes' (eek!) while Megan replies: 'Obviously it's nice to hear, Scotty knows that I liked him. We spoke before I went out but we will have to see how it goes, maybe go for dinner or something.'
We loved watching the pair's blossoming romance while she was in the Celebrity Big Brother house with him. Sharing constant flanter and many a steamy snog, their chemistry was undeniable.
But since Megan was evicted, Scotty has turned his attention to Tiff's advances. She's been itching to get a piece of the geordie stud.
Frequently hanging out in the bathroom while he's been showering to get a peek of package (which he gladly obliged), and revealing her plans in the diary room to get her manicured claws into him. Tiff's not exactly been subtle about having Scotty in her sights.
With only a day to go til the final, Scotty doesn't have long left to misbehave, but we've got a feeling this cheeky Geordie is not done causing trouble just yet…
VIDEO: THE GEORDIE SHORE LOT SHOW US THEIR BEST ORGASM FACES 
Rose Adams/@roseami1