Having a break from the show has come as a relief to Megan
Megan McKenna might be full of sass on screen in TOWIE but she doesn't always feel so great behind the scenes.
The reality star has admitted that she struggled with filming the show's most recent series after becoming exhausted by the many squabbles she ended up in and is relieved to be taking a break from it all at the moment.
Pete Wicks admits hurt at idea of seeing Megan McKenna with another man
'I love TOWIE but it's definitely draining,' says Megan, 24. 'Problems are dragged out on it, and talked about for weeks and weeks, and everyone gets involved.
'[The 20th series] has been one of my hardest.'
Megan puts the strain of it all down to certain castmates who she has some pretty strong words for…
'There's a lot of negativity in that cast,' she tells MailOnline. 'And they enjoy it.
'They cling on to the stuff that happens. TOWIE is their life. They're bitter. It's a shame.'
Ouch. So who could Megan be digging at? Well there's no shortage of potential candidates given that she clashed with several members of the cast recently.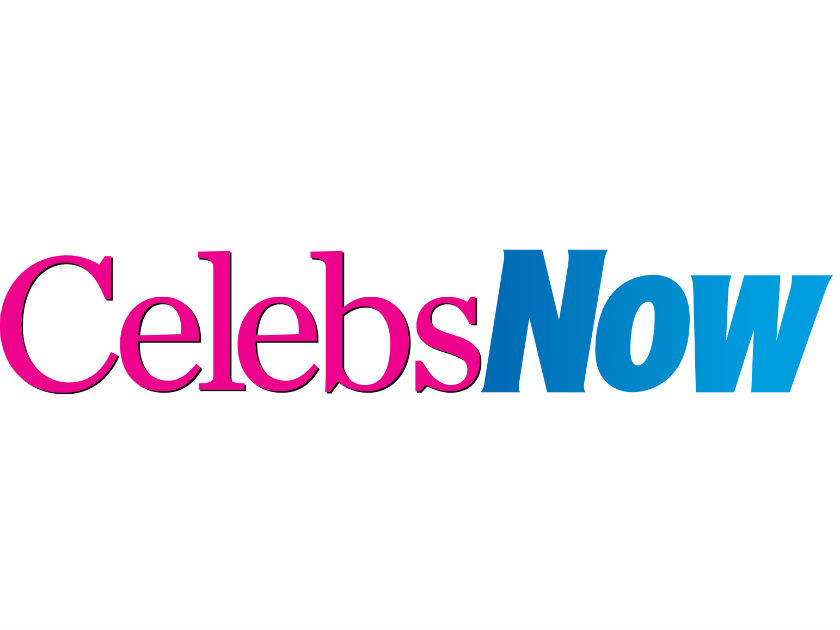 The former Celebrity Big Brother star fell out with close friend Chloe Meadows following her tumultuous split with Pete Wicks, which also resulted in rows with Chloe Sims, Tommy Mallet and Georgia Kousoulou.
And it sounds like Megan isn't planning to make amends and play nice when filming starts again…
'Going forward I'm just not going to give a f***,' she explains. 'People affected me and there were break downs. Stuff that happened with Chloe, Tommy and Georgia was all unfair.
'Next series, I will go in, talk to the ones I like and that's it. I don't care.'
Yikes, should make for interesting viewing! As for Pete, Megan says they're actually on much better terms these days.
'Me and Pete are civil. We are getting on,' the straight-talking star reveals. 'He is friends with my friends, so it's easier that way
'As for Chloe, she needs to get over it. I didn't do anything wrong. She's so hypercritical.'
Sounds like we're in for a whole lot of drama still when TOWIE returns to our screens!