The Essex beauty has had enough of bodyshamers
TOWIE star Megan McKenna is absolutely storming life right now.
Not only has she recently kick started her country singing career by starring in her very on reality show There's Something About Megan. 
Read: All the Latest TV news 
She's currently got TWO singles in the top ten iTunes download charts – if you haven't heard them, we suggest you do like, now…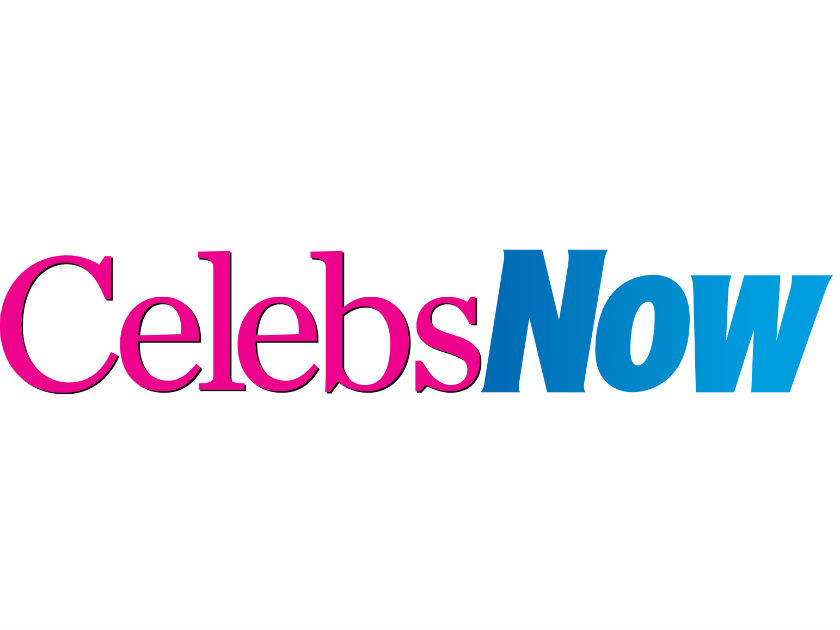 But while everything seems to going pretty well for Megs, now the Essex beauty has opened up about cruel online trolls that have taken a dig at her figure.
After sharing photos form behind the scenes of her ITVBe reality show in Nashville, the 24-year-old was hit by a few nasty comments from followers who branded her 'anorexic'.
More: Watch out Taylor Swift! Fans SHOCKED as TOWIE star Megan McKenna shoots to number 1 on iTunes
Speaking about body-shaming, the 24-year-old told The Sun: 'It's not nice as no one would call someone fat, but they think it's OK to call me anorexic.
'I did respond to one of them, as I was fuming.'
Megan even blocked comments from her Instagram posts after she was berated for her slim figure.
And it turns out there's a scary reason behind the Ex On The Beach star's sudden weight loss as she was actually in and out of hospital before filming her show due to Coeliac disease.
'I was so ill with my belly before I went to Nashville', she said.
More: TOWIE cast rush to congratulate Megan McKenna as she STUNS viewers on new show There's Something About Megan
'I was in and out of the hospital and no one knew what was wrong with me, so yes I was thin as I was unwell.
'People need to realise I'm always going to have problems with this and not troll me.'
Megan was also recently diagnosed with Irritable Bowel Syndrome and has been open on her battle with Coeliac – which causes the small intestine to become inflamed and unable to absorb gluten products.
She explained: 'It can lead to bowel cancer if you don't control your diet, so this is a serious thing I have to live with and people need to stop trolling me.' Too right!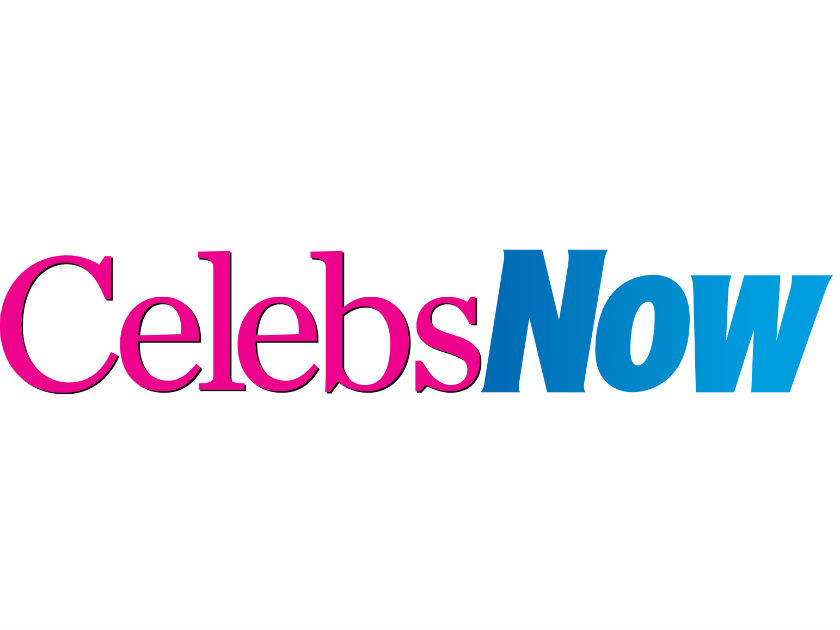 Luckily, Megs – who's currently dating TOWIE co-star Pete Wicks – is far too busy to get bogged down with the negative comments as it's thought she's on the verge of signing a huge record deal.
She hit No.1 and No.2 on iTunes last week with her debut singles, High Heeled Shoes and Far Cry From Love – even taking over former country star Taylor Swift.
Keep slayin' Megs!