The reality star has been affected by the cruel comments
Megan McKenna has spoken of how she was left in floods of tears after getting trolled over her FEET.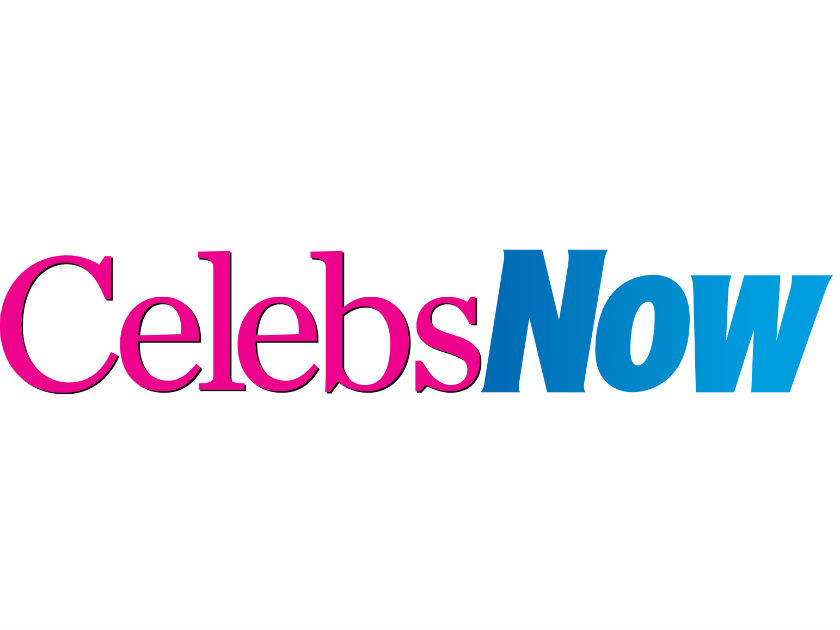 The singer was subject to cruel comments from social media users who falsely claimed she has six toes and she struggled to cope when she started to receive calls and texts with the taunts too.
MORE: Moving fast! Megan McKenna makes huge statement about Mike Thalassitis as she opens up about romance
'There's been so much stuff about my toes, that I have six toes, it's absolutely ridiculous,' Megan, 25, explained during an appearance on Thursday's edition of the Victoria Derbyshire show.
'Really and truly I should just laugh about it and ignore it, but it got to the point where I had to do a video about it to show people, to show my feet.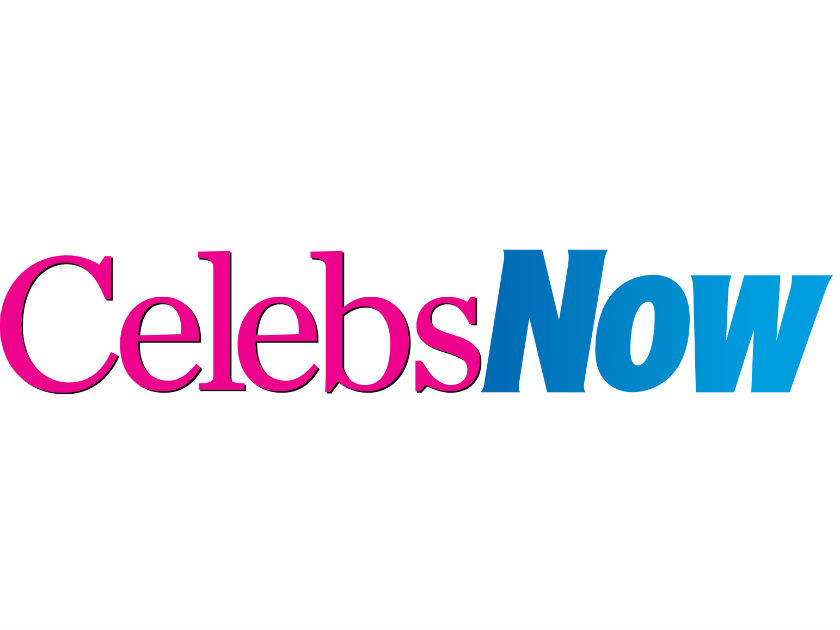 'I'll never forget the moment when it first started coming out about the six toe situation.
'I was out with my friends shopping and I just burst out crying because it got to a point where people were finding my number, prank-calling me, leaving me messages saying I had six toes. It took over my phone, I'm not even joking you.'
Megan admits she's baffled by the abuse, which clearly had quite an effect on her.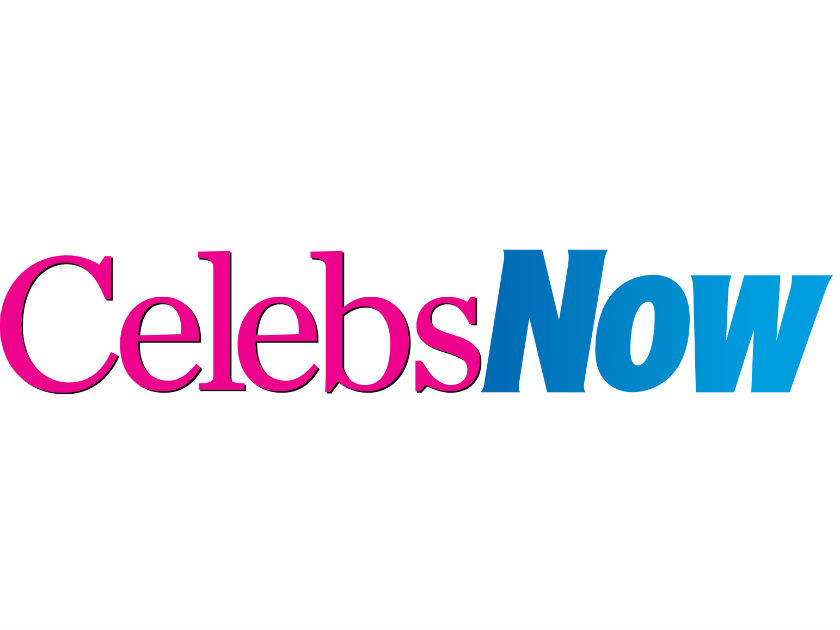 'I don't understand why people have to be so nasty,' the former TOWIE star – who is currently dating ex-Love Islander 'Muggy' Mike Thalassitis – confessed.
'Like, for me I would never think to sit there and go on someone and pick holes at them. I just think, no-one's perfect, why should you make me feel like that?'
Later in the interview Megan also revealed that she sought therapy following her experiences on reality TV, having become known for outbursts like THAT moment in the Celebrity Big Brother diary room.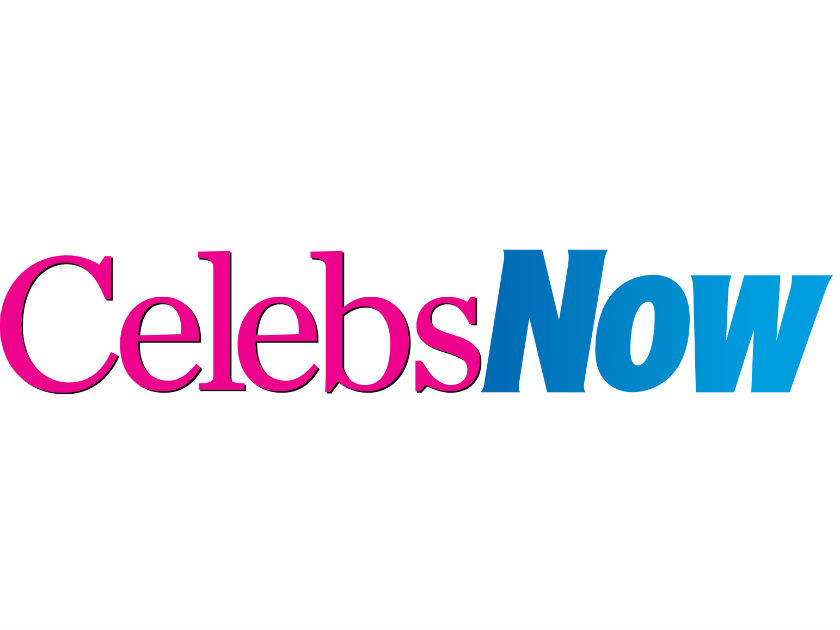 'I felt like I needed that,' she told Victoria about seeking help. 'I've had a lot of my private life splashed out on TV, in the press.
'It is hard to deal with sometimes and I feel like going back to therapy did help me.'
Many of Megan's fans have praised her for her honesty following her comments, with one writing on Instagram: 'Well done @megan_mckenna_ for being real 🙌🏼🙏🧡'
And another added: 'You're beautiful @megan_mckenna_ ignore negative comments'