Poor old Megan can't do anything without getting trolled right now
Poor MEGAN MCKENNA, she's had a tough week….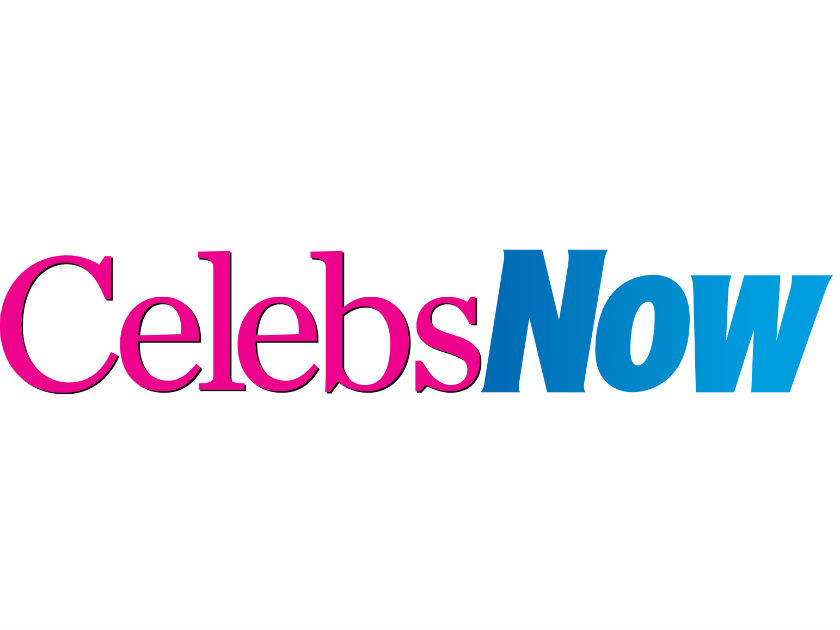 Firstly Megan was accused of faking her luxury lifestyle after fans spotted her carrying empty designer shopping bags down a London street. Making it look like she was buying loads of new clothing and shoes when in fact they were all empty.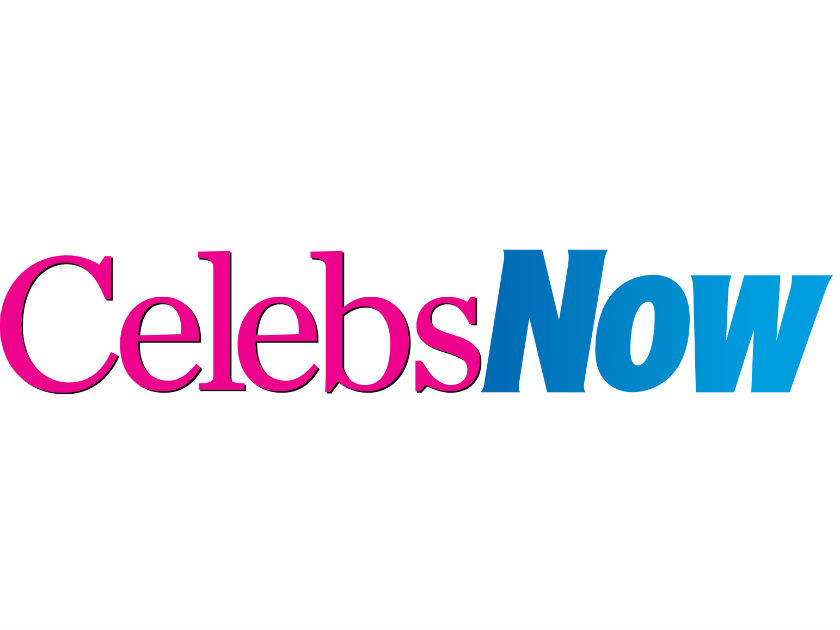 Then she uploaded a photo of herself overlooking Westminster Bridge but mistakenly tagged it in as London Bridge, ooops! And now fans will not stop going on about her alleged 'six toes'.
CHECK OUT CAROLINE FLACK'S ALL NEW LOOK HERE
After posting an #ad to her Instagram feed, her followers just would not let up on the 'six toes' drama. Even though the post had nothing to do with 'toegate' everyone was commenting about Megan's toes.
Megan captioned the photo saying how she finds it difficult to sleep when she gets stressed and the comments just started to roll in…
'Stressed because of your sixth toe', 'Hiding her toes again', 'Ringing the doctors about having your sixth toe removed' were just some of the comments before her fans stuck up for her. But they just kept coming, another said;
'Are you on the phone to your cosmetic surgeon about your sixth toe? Going to have a toe job?', whilst someone joked 'If you can't sleep should count your toes, be asleep by 11'
Trolls can be cruel, we just hope Megan doesn't take it all to heart.