An eagle-eyed fan has claimed to have spotted the former couple jetting off together...
Since the last season of TOWIE ended, we've been just itching to find out what happened next…
Are Courtney and Myles official again?! Is Chloe M. getting on better with the other ladies in Essex? HAS ANYONE DISGRACED THEMSELVES IN SUGAR HUT?! We *must* know.
And, whilst we have a list the length of our arm full of TOWIE related questions, a very burning one relates to a certain Megan McKenna and Pete Wicks….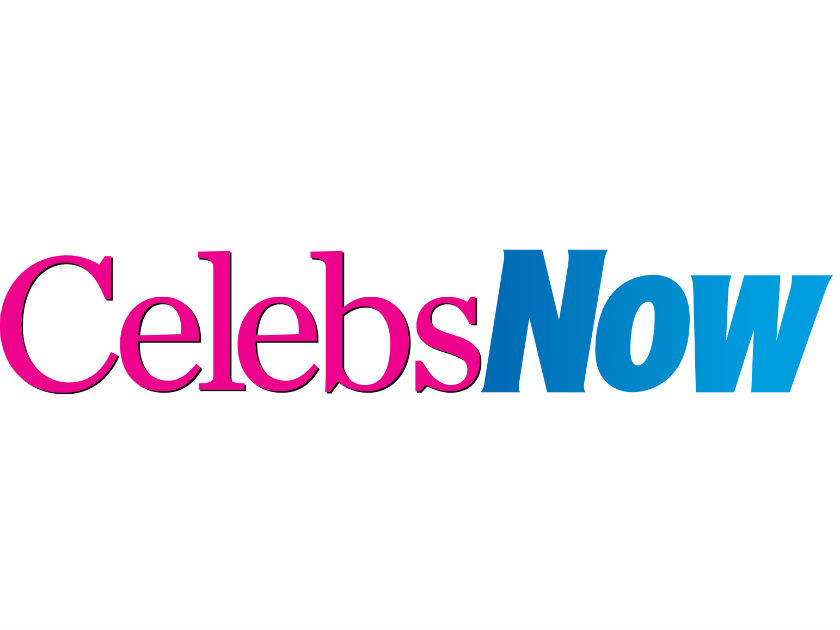 So, as our fellow avid TOWIE viewers will already know, a very main storyline of the past season was Megan and Pete's heartbreaking split.
After almost a year together, scenes of the couples emotional break-up aired throughout the series- following the scandal of Pete allegedly contacting his Ex during their relationship.
See: 'It would kill me': Pete Wicks admits hurt at the idea of seeing ex Megan McKenna with another man
Despite some incredibly difficult scenes airing throughout the season, the pair appeared to be on better terms towards the end- with both of them agreeing it would be better for all if they could platonically get along.
And so, since the curtains closed on Season 20, we've been left scratching our head over what happened next for Pete'n'Megs.
However, there has been some light speculation amongst the TOWIE rumour mill- with many fans becoming suspicious that the pair might have actually managed to entirely bury the hatchet and jet off on holiday together this week!
Earlier in the week, Megan took to Instagram to share a selfie of herself on a plane. Before disabling the comment section, one eagle eyed fan had commented 'Enjoy your holiday with @p_wicks01 #spottedatheathrow'- as captured by the MailOnline.
From what we can assume, the comment basically implies that the Instagram user had spotted the former couple together and Heathrow prior to Megan's plane selfie.
A make-or-break hollibobs?! We're hoping yes!
Whilst the comment might have simply been a joke, we can't help but get a *lil* excited over the fact Megan had disabled the comment section of the snap after it had been posted…
Does this spell out a Pegan rekindling? Lets watch this space with baited breath…
Alice Perry