The cheating spiral continues
This series of TOWIE has been all about Chloe Lewis on a one woman mission to find out if Megan McKenna slept with her eight-year-boyfriend Jake Hall.
Well, it seems like she'd been pursuing the wrong Megan after all, as Ex On the Beach star Megan Rees claims that Jake tried to sleep with her in a London club!
The 21-year-old explained to The Sun: 'We wre just having some banter with our friends and then he just turned around and was like "when are you going to take me home and f*** me?" He didn't even whisper it.'
What a romantic.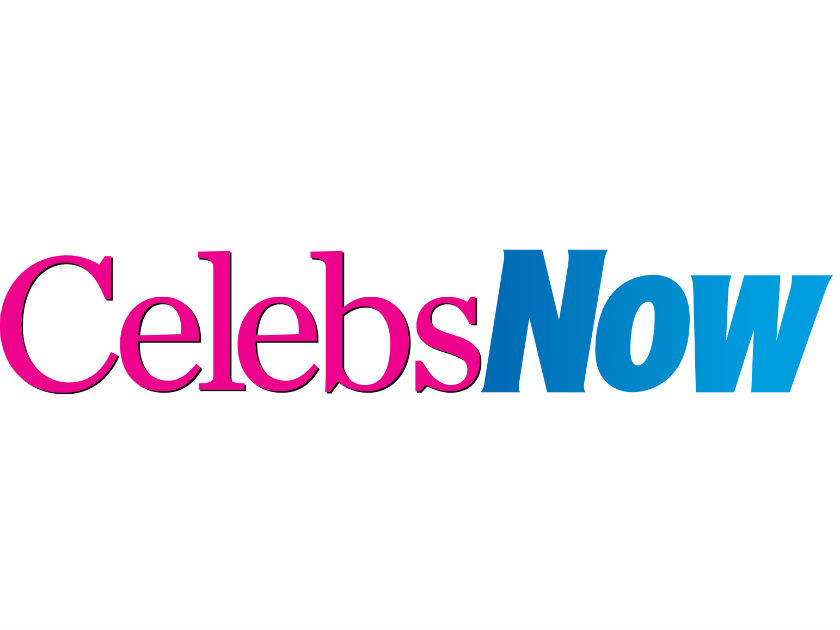 She continued: 'He was flirting all night. He kept on saying it a few times "I wanna take you home and f*** you". At that point I just shrugged it off and I was laughing because I know he's got a girlfriend. I'm not into that.'
READ THE LATEST CELEBRITY NEWS
Megan Rees, who appeared on the third series of Ex last year, explained that the TOWIE lad invited her to an afterparty, claiming he'd 'turned [his] phone off for the night'.
Chloe Lewis has come to blows with Megan McKenna several times this series after she was told the 23-year-old slept with Jake Hall, but maybe she got the Megans confused.
The Ex On The Beach star's also quite confused why the Essex girl hadn't split with him: 'I think Chloe is a mug. Everyone's tweeting her saying, "Your boyfriend's doing this, this and this" – I can see it.
'I have nothing to gain, I have nothing to lose and if anyone turns around and says: "Why didn't you tell her?" Well, she's a mug. I don't think she deserves me to approach her when I don't even know her.
MORE: The official TOWIE power couple? Megan McKenna and Pete Wicks finally define their relationship
Last night we saw Chloe finally break things off with Jake after constant accusations, saying that he 'will always be a liar.'
Possibly for the best, with these recent accusations.
WATCH: The TOWIE boys strip down!
@TomCapon