It's Harry's first birthday as a dad
Meghan Markle has paid a heartfelt tribute to the 'best husband' and 'most amazing dad' Prince Harry as he celebrates his 35th birthday.
It's the royal's first birthday as a dad after the couple welcomed baby Archie Harrison Mountbatten Windsor in early May.
To mark the special day, Meghan shared nine images of Harry over the years on their Instagram account.
One image shows him with Princess Diana as a baby as the late royal holds her son in her arms as they get off a plane.
Another touching, never-before-seen photograph shows Harry gazing at Archie while he's sat on Meghan's lap on the day he was christened.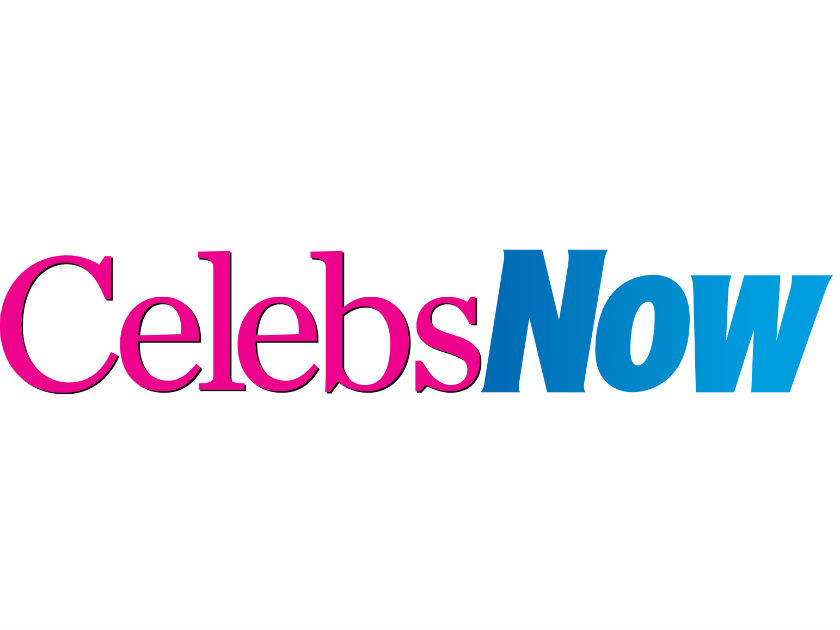 He's also pictured with Prince William during their school days, and grandfather Prince Philip.
The post on their official Instagram account began: 'Wishing a very happy birthday to His Royal Highness Prince Harry, The Duke of Sussex!'
While in a personal message from Meghan, she called Harry the 'best husband' and 'most amazing dad'.
The proud mum wrote: 'Your service to the causes you care so deeply for inspires me every day. You are the best husband and most amazing dad to our son. We love you ️Happiest birthday!'
Royal fans soon flooded the shot with adoring comments, particularly praising the unseen shot from Archie's christening.
MORE: Meghan Markle beams with joy as she laughs and hugs models in sweet candid snaps
'That picture of Harry kneeling in front of Meghan, and Archie! Beautiful beyond words,' one fan wrote.
A second said, 'New picture of Archie 😍 Thank you for posting he's so adorable!'
While a third shared: 'This is the best photo montage, the one with Archie is a gem 💎
'Happy Birthday dear Prince Harry, we wish you the best with your lovely family and all the causes you stand for!'