Prince Harry's actress girlfriend is said to have joined him at the wedding reception
Attending your other half's big family event for the first time is surely a nerve-wracking event – but for Meghan Markle, there was an extra level of royal pressure…
Pippa Middleton, sister of Duchess of Cambridge, Kate, wed James Matthews on Saturday (20th May), in what has been called the society event of the year.
While Suits actress Meghan wasn't part of the wedding ceremony at Berkshire's St Mark's Church, she joined her boyfriend Prince Harry for the reception afterwards.
In an attempt not to upstage the newlyweds on their big day, no pictures have been released of Meghan's outfit at the celebrations – but rumours emerging from the event claim that Meghan's sartorial choices toed the line of being a real faux pas…
More: Pippa Middleton marries James Matthews – here's the gorgeous day in pictures! 
Read: All the Latest Celebrity News 
It was first rumoured that Meghan, 35, danced the night away in a black, full-length gown, topped with a white jacket – thought not as much of a no-no as wearing white, some hold that black clothing is far too mournful for a wedding.
However, new murmurs have emerged stating that the American star instead wore something a little more colourful for the celebrations – with many comparing it to a red, off-the-shoulder dress that she wore to the Roland Moruet private dinner in Toronto, in 2016.
Either way, we're fairly certain she looked gorgeous as usual!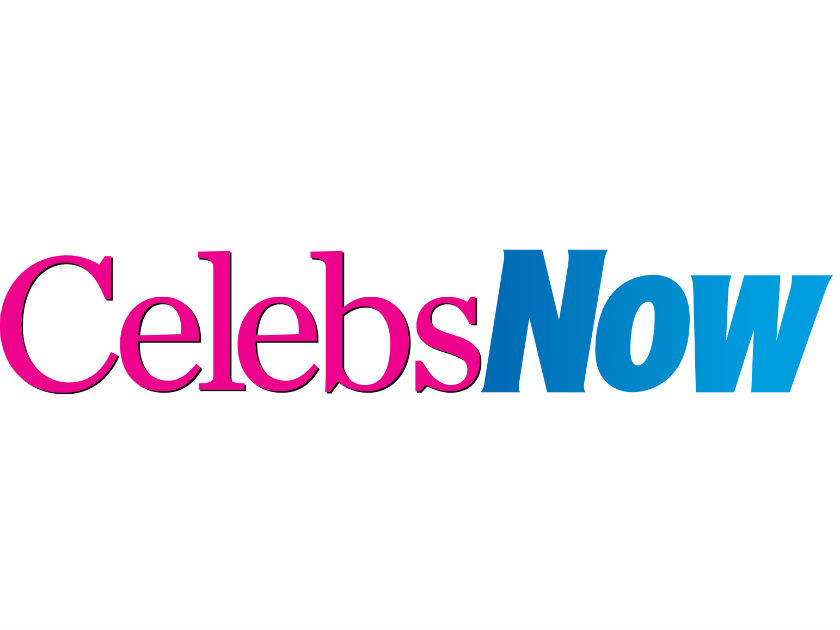 The only proof that Meghan was at the party at allis a paparazzi picture of her with Prince Harry, arriving at the reception in a black car.
More: Prince Harry and Meghan Markle 'to move into an apartment on castle grounds this summer' 
It's been said that Harry did a 100-mile round trip to collect her for the reception – clearly someone was keen to have her on his arm! Perhaps this stands for further proof that Meghan's the one to end his bachelor days for good…