We're sure Ms Markle's not talking about these gorgeous guys!
You've got to kiss a lot of frogs before you find your prince – and it seems the saying rings true for Meghan Markle, as last week it was revealed the actress has had her fair share of bad snogs.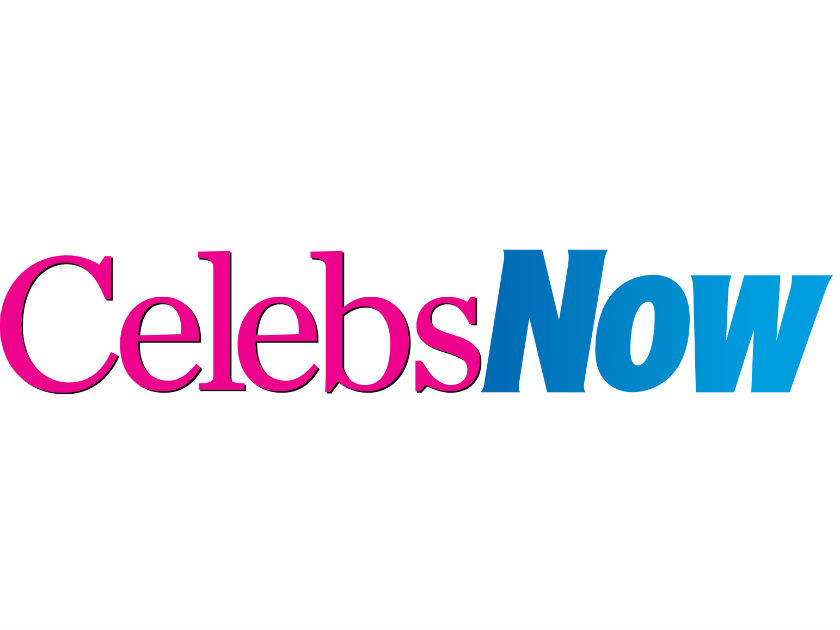 The 36-year-old American, who's set to marry Prince Harry in May, lists the ups and downs of her acting career in an online blog dating back to 2010. In one post, she complains about the horrors she's endured on set, including 'smelly breath' snogs.
MORE: For all the latest showbiz news
She writes, 'I've had to freeze my [acting] union membership, borrow money, work jobs that I hated, endure being treated like s**t on a set, kiss actors with smelly breath and cry for hours on end because I just didn't think I could take it any more.'
From small productions to her role on big-budget US TV drama Suits, Meghan's kissed many actors. And while her lips remain sealed about who she's referring to, making out on screen isn't always minty fresh!
Meghan Markle: Eight facts you NEED to know about Prince Harry's new fiancée after the couple announced their engagement
Some of the men she has kissed in her career include,
Name: Gregg Sulkin
Age: 25
Film: Anti-Social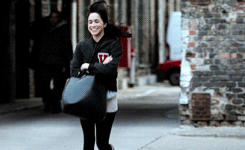 Name: Patrick J Adams
Age: 36
TV Show: Suits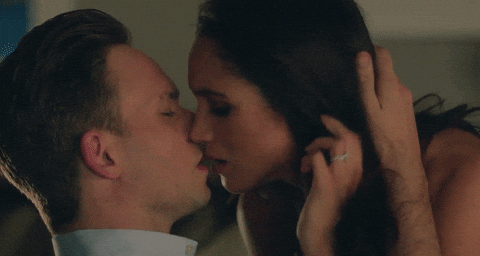 Name: Jonathan Scarfe
Age: 42
TV Film: Dater's Handbook
Name: Christopher Jacot
Age: 38
Tv film: When Sparks Fly