We take a look inside her lessons in Royal etiquette…
When it comes to weddings, all eyes are on the bride, so there's extra pressure for American actress Meghan Markle to get things right first time on her big day – which is now less than 12 weeks away.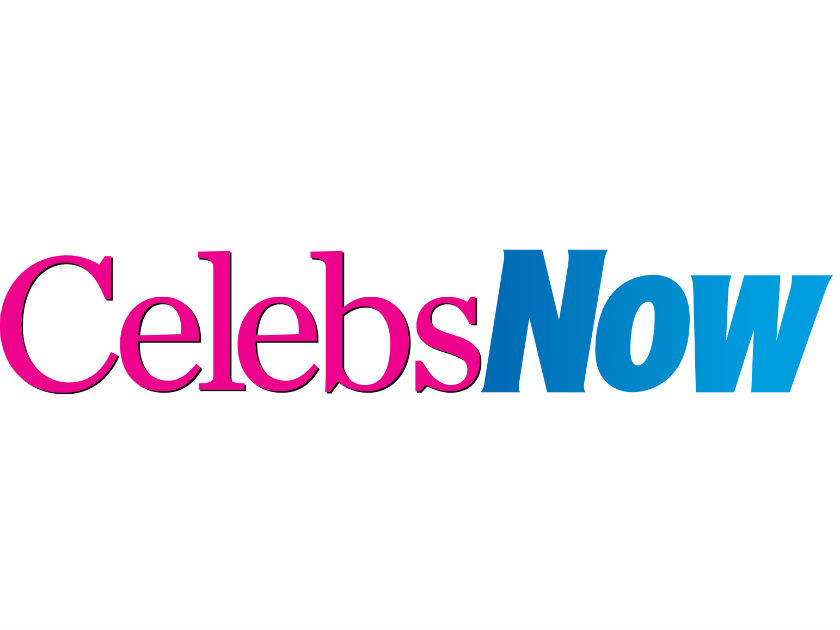 Unlike in Hollywood, where she's used to filming on the set of Suits, there will be no second 'takes' during her upcoming nuptials to Prince Harry, so if Meghan, 36, slips up with her soup spoon during the lavish eight-course meal, it will no doubt make history.
So in a bid to turn Meghan into a bona fide Royal, she is said to be in full etiquette training – and it's not an easy feat to say the least…
MORE: For all the latest showbiz news
A source tells us, 'More than ever, all eyes will be on Meghan on their wedding day. If she was seen holding her knife like a pen or speaking with her mouth full, the Queen's late mother would turn in her grave. Manners are something the Royal family pride themselves upon.'
We're told Meghan is being transformed from 'rags' to riches à la My Fair Lady. Despite her not exactly being in rags, the Royals have enrolled her with etiquette coaching company Debrett's, which is the go-to for all the little Princes and Princesses when it comes to protocol.
Earlier this month Meghan faced an embarrassing delay as she took to the stage at the Endeavour Fund Awards, where she was on hand to present her first awards. Instead of giving out the accolades, there was a 40-second lapse when Meghan's co-presenter struggled with a winning envelope.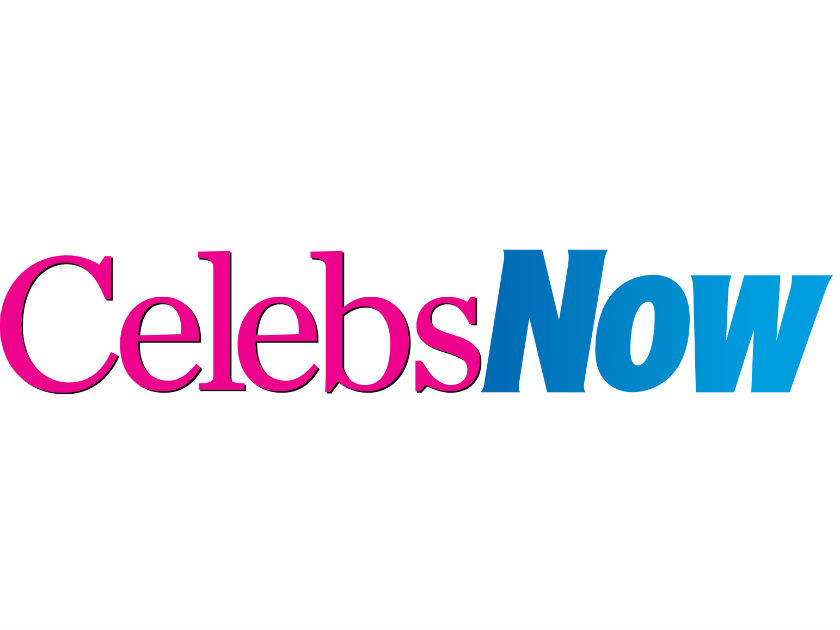 Meghan coped well with the mishap, but now it's understood the Royal Family are keen to make the wedding go as smoothly as possible, so Meghan is doing things by the book – attending finishing school, to be precise.
Our insider tells us, 'All of the Queen's household is schooled in the correct English and foreign etiquette, and it is vital the Royal courtiers – and now Meghan – know how to run her household, so both she and Harry can host properly.'
Meghan will learn the correct table manners, how to use cutlery and dress a table with silver service.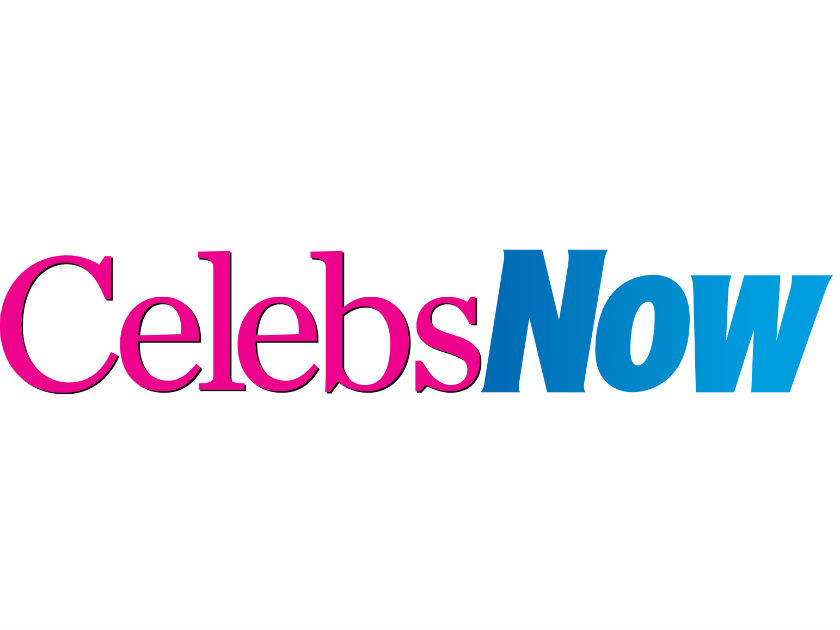 She has even got her hands on a copy of Debrett's Wedding Handbook to help her swot up for the sessions – not to mention the six members of staff she has on hand and the entire staff of Clarence House.
But Meghan is keen to learn the Royal 'ropes' – and, our source adds, 'She is super-nervous, but she wants to make Harry proud. She sees herself as a 'normal girl' and has to pinch herself, as she can't believe she's about to become a Royal. She makes jokes that there's "no pressure".'
It's understood Meghan's wedding-day state banquet will have no less than eight courses, so that's a lot of silverware to be eating the right way with, especially given Meghan's American roots, where it's common to cut up all the food and then discard the knife to eat with the fork alone – this is a habit she may have to break going forward.
Our insider tells us Meghan is also trying to get her head around eating soup 'backwards' – it is best practice to fill the spoon with soup by pushing it away and towards the far side of the bowl. But nonetheless, we're told, 'Meghan's prepared to do it right.'
When it comes to Meghan's wedding dress, she's opted for one that's not traditional but has clean lines, with a slightly edgy look. Our source tells us, 'It is going to be off-the-shoulder, with a bolero for the service – it looks absolutely stunning! The dress is being designed by a collaboration of two designers who have also designed for Royals abroad, in cream satin and silk.'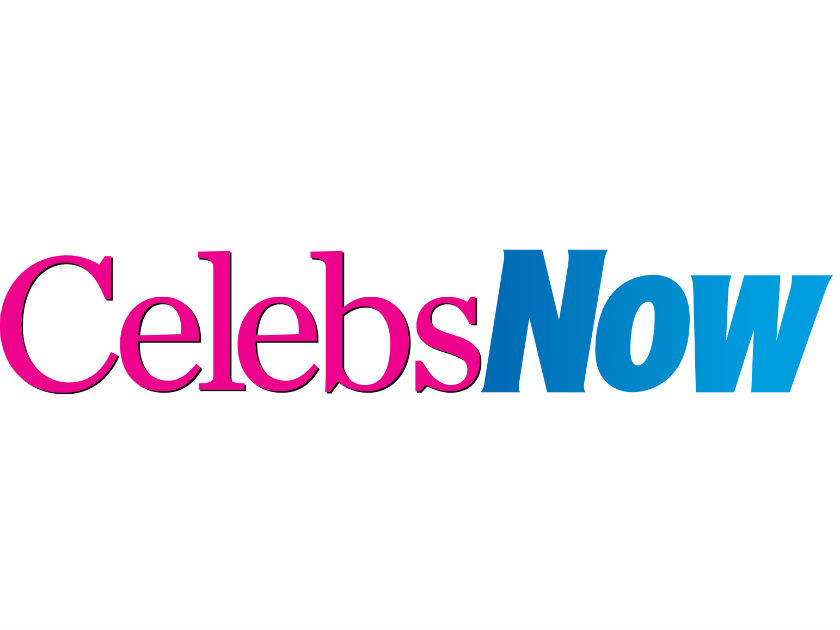 Meghan's flamboyance has also been addressed after her protocol was brought into question on Christmas Day last year, when she was pictured sticking her tongue out at well-wishers who gathered to greet the Royals at Sandringham. Our insider adds, 'No more funny face-pulling or sticking tongues out in public. Meghan is no longer an actress – she is a representative of State, not something to be taken lightly. Meghan is marrying into the Windsors, one of the oldest and most powerful families in the world.'
Used to remembering her lines, no doubt Meghan's a fast learner.