Now that Meghan Markle has joined The Firm, expect all the rules to be broken
With a gospel choir, 
a fiery American sermon by Rev Michael 
Curry, and official wedding photographs good enough for Pinterest, the Prince Harry and Meghan Markle AKA Duke and Duchess of Sussex's wedding feels as though it has marked a new era for the royal family – one with 
a very modern approach.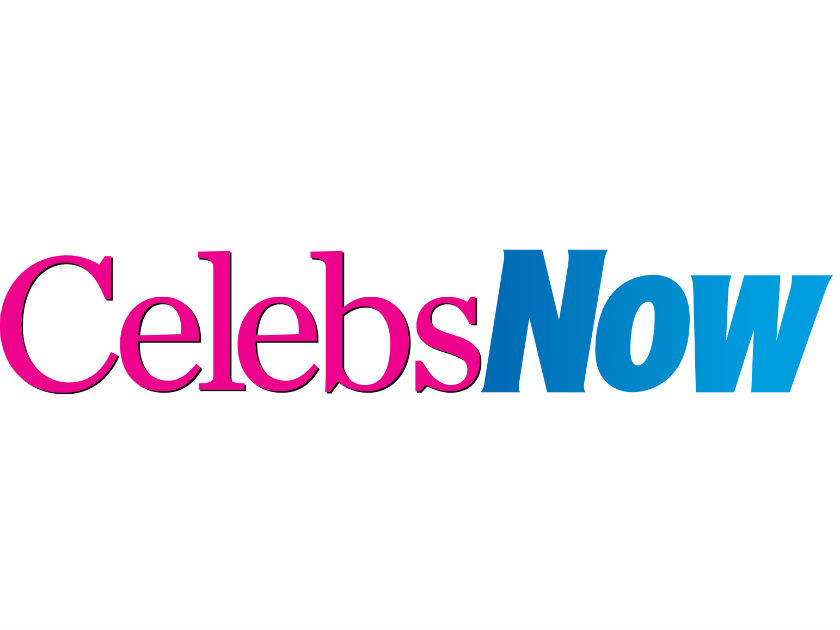 And we've no doubt Meghan the driving force behind last week's ceremony, which was 
the most revolutionary royal wedding the world has ever seen.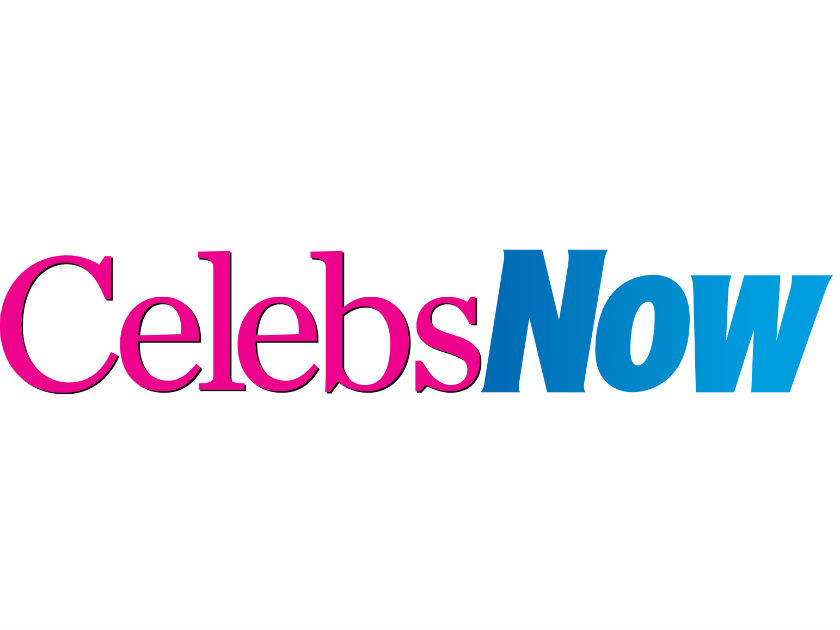 Being a divorced American actress, Meghan, 36, hasn't always 'fit the mould' for who Prince Harry should marry. In fact, she was met with so much abuse that the prince had 
to intervene and release a statement back in 2016 defending his then-girlfriend.
But, despite all that, Meghan hasn't changed. And she isn't about to start now…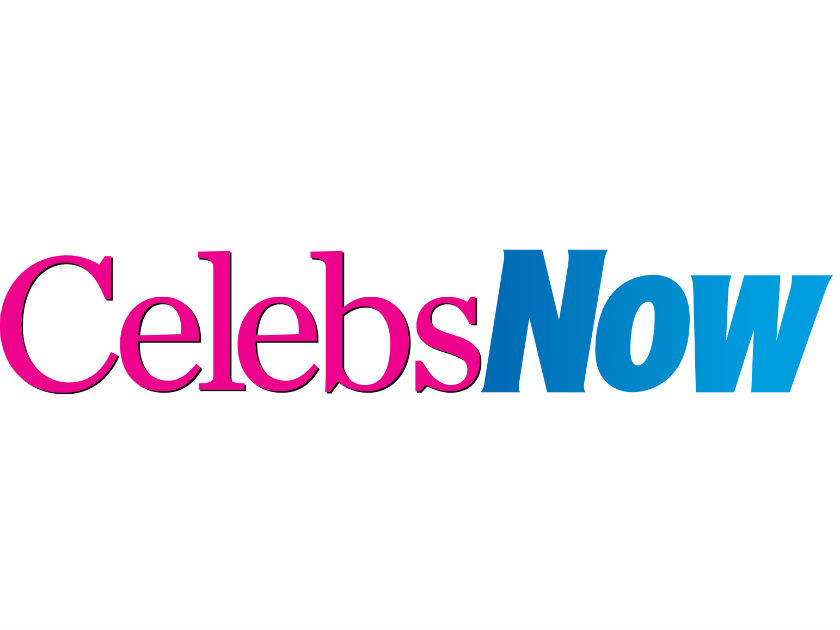 Fashion Forward
Not only is Meghan far more stylish than most other royals, she also shocked Palace insiders by stepping out without tights earlier this year and breaks tradition by using cross-body bags, rather than clutches or purses, on royal visits.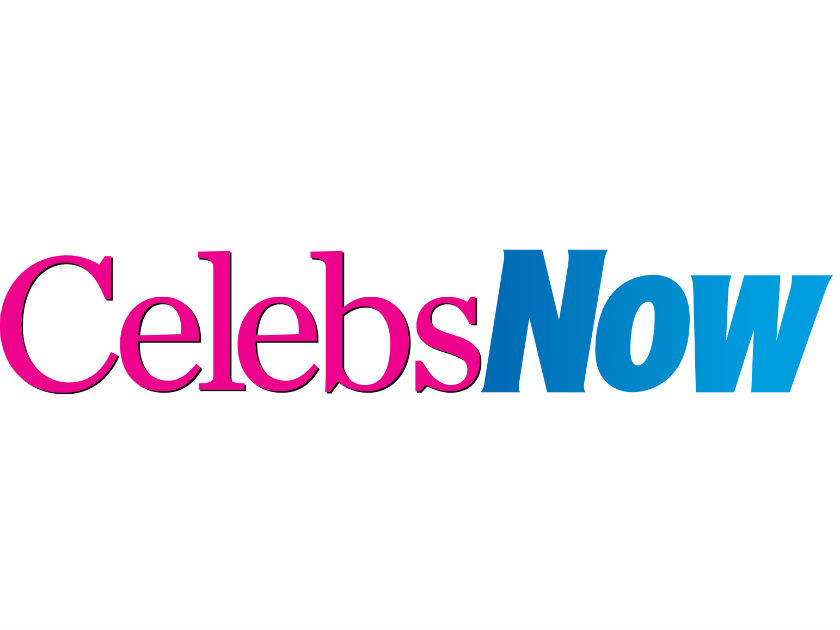 Feminist Thinker
A 'proud' feminist, Meghan, 36, chose to walk herself halfway down the aisle at her wedding, before Prince Charles joined her, and gave her own speech at the reception. In her newly written royal family biography, she cites 'women's empowerment' as one of the causes she's committed to.
Fighting for Equality
In a nod to the 'social justice' Meghan seeks in the world, Prince Harry now has wedding ring – unlike Prince William and the Duke of Edinburgh.
The exchange of rings was seen as a sign 
of equality in the couple's relationship.
READ MORE: WHAT DID VICTORIA BECKHAM REALLY THINK OF MEGHAN'S WEDDING DRESS?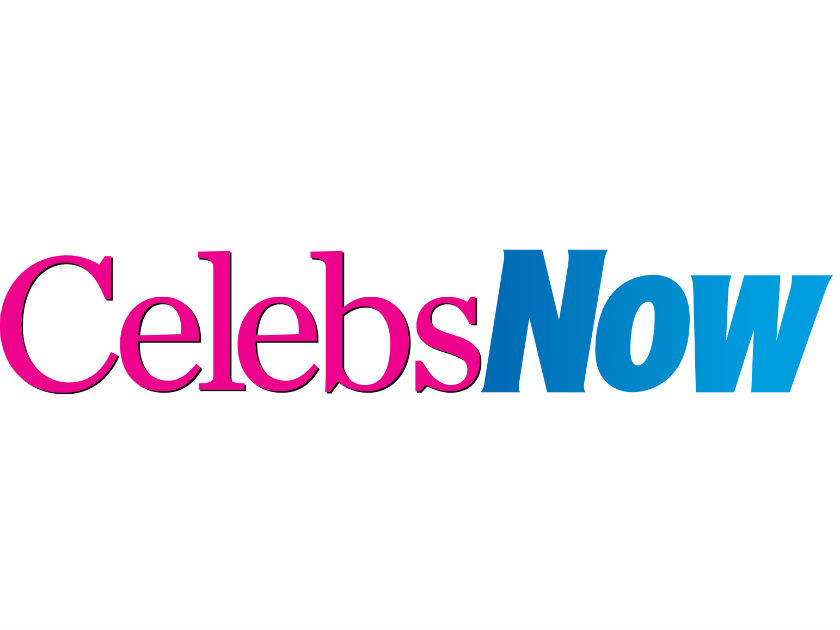 Smitten Kittens
Unlike the Duke 
and Duchess of Cambridge, the newlyweds are prone to packing on the PDA. They're seriously loved 
up and Meghan especially is not afraid to show it.