As her half-sister Samantha prepares to enter the Celebrity Big Brother house, Meghan begs her family 
to stop destroying her life
The first few months of married life should be carefree, relaxed and 
full of love, but, for Meghan Markle and Prince Harry, circumstances have made the past 12 weeks impossibly tough for the newlyweds.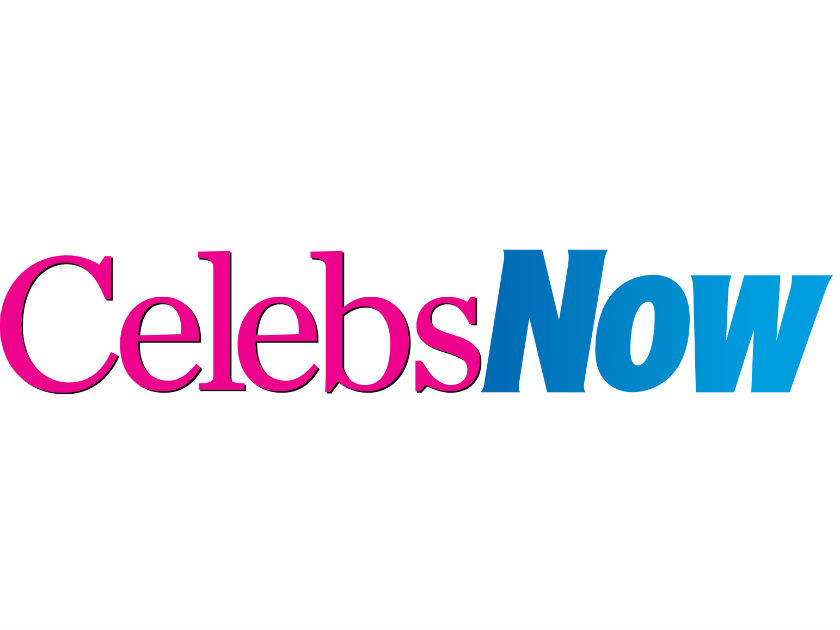 As if facing worldwide criticism on for her inability 
to follow royal protocol and grasp the 'rules' of her new life wasn't enough, Meghan, 37, has become the target of a witch hunt by her own family.
In the past week the former Suits actress has been labelled 'Cruella De Vil' and 'witchy 
poo' by her own half-sister, Samantha Markle, on Twitter – and it doesn't look as though it's about to get any easier 
for poor Meghan.
READ: Victoria Beckham reveals Harper's bold new hair style – and it's just like one of David's famous looks!
With Samantha rumoured 
to be entering the Celebrity 
Big Brother house, a palace insider has told Now 
that Meghan is feeling 'vulnerable and upset'.
So why are the Markles making it their mission to destroy Meghan?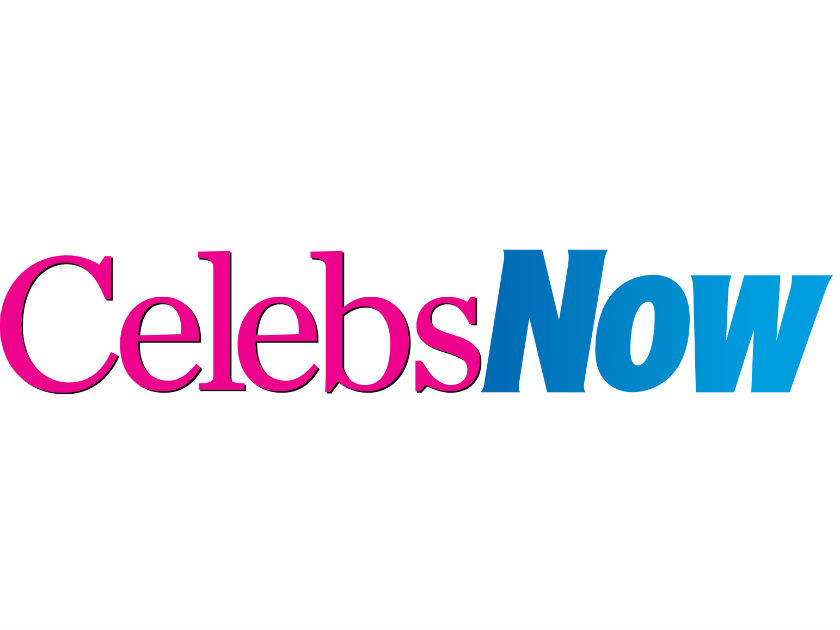 Out to get her
After being snubbed from the royal wedding guest list back in May, the Duchess of Sussex's half-sister has slated Meghan at every given opportunity.
Now Samantha's set to 'cash in' on her newfound fame by going on Channel 5's Celebrity Big Brother, alongside the likes of Love Island's Gabby Allen and TOWIE's Dan Osborne.
When asked if she'd go on the show, the 53-year-old said, 'Life is about cashing in, you… take opportunities as they arise.'
But Samantha later claimed that her appearance on the TV show 'would not be to discuss Meghan', which we find hard to believe after she branded 
her the 'Duchess of Nonsense' on Twitter and said Diana would have been 'ashamed' to have her in the family.
Crisis talks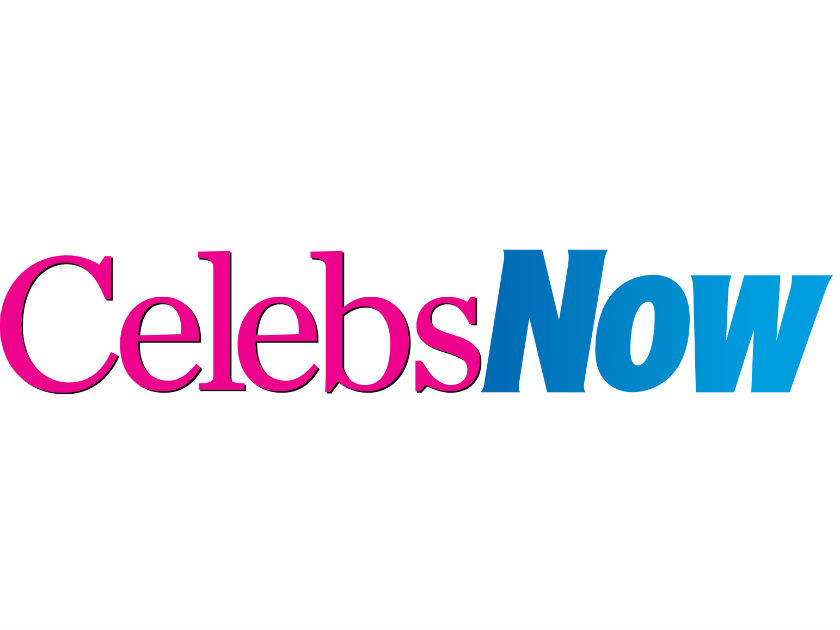 Last week, reports surfaced that Meghan was considering meeting up with her estranged father for crisis talks. But Samantha poured cold water on the plans, saying they were simply 'PR spin'.
According to our source Meghan is 'deeply hurt' by her family's outbursts. But, despite everything they've put her through, she's finding it hard to cut her family out and forget the bond they once shared.
Unlike her husband, Harry – who has learned to contain his emotions after the tragic death of his mother Diana in 1997 – Meghan is much more of a 'free spirit' and she's struggling to rein in her own feelings.
'The problem is, she 
can't just go out and sit in 
the park with the dog for 
a good cry,' explains our insider.
'Her emotions 
have been completely bottled up and despite being an actress she's finding it hard to paint a smile on at every engagement.'
Unwanted attention
With the negative press Meghan is getting having a real impact on the royal family, Harry, 33, is said to be keen for the couple to escape the spotlight.
'He worries there is too much hysteria around Meghan and 
he wants to row back 
a bit,' says a separate insider.
And, our well-placed source confirmed that, although Harry 'loves Meghan so much', he is struggling with her family drama.
'He has done his best, distracting her with flowers, dinners and breakfast in bed, but he doesn't know how to react in a situation like this,' reveals 
our source.
With her marriage hanging in the balance, will the Markles ever let Meghan live in peace?