These ladies have got talent...

Mel B and supermodel Heidi Klum have struck up a friendship since working on America's Got Talent together.
And the friends partied up a storm after Sunday night's MTV Video Music Awards.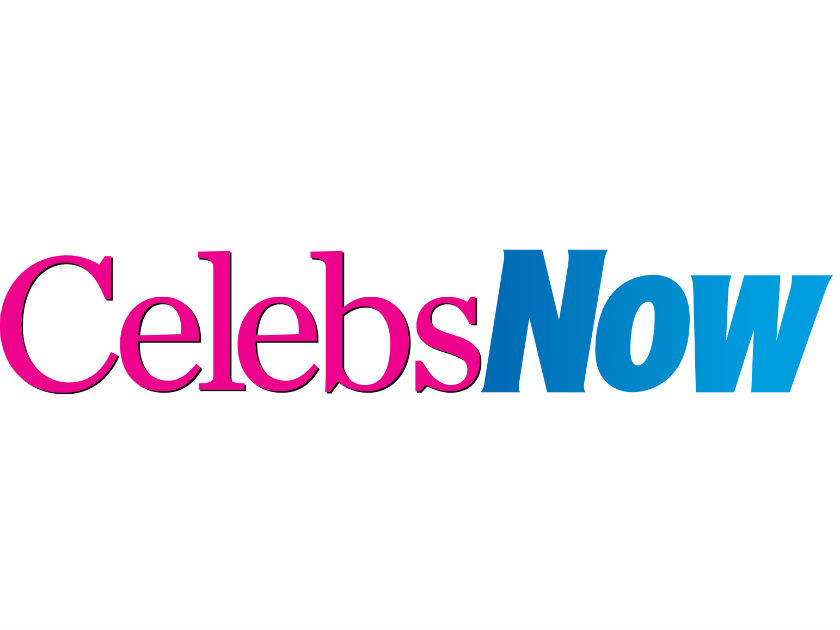 READ: Pink makes heartbreaking VMAs acceptance speech to six-year-old daughter who called herself 'ugly'
Much to our delight Heidi has shared a string of totally hilarious videos of the pair having a little sing song on her Instagram.
Heidi shared videos of her and Mel belting out Rihanna, Carly Rae Jepson and even Spice Girls classic 'Wannabe'!
The pair can be seen in the video singing along to a number of songs with some adorable filters on their faces.
And fans are absolutely loving the pals partying ways, with one user writing: 'Friendship Goals'.
A second added: 'Now that's cool..love that song.classic..love it how a real Spicegirl sings it.. nice yo..'.
Whilst another said:'These gyals are going crazy. It's so funny. Better than going to cinema'.
And it looks as though Mel was sending her estranged husband Stephen Belafonte a message as she belted out Beyoncé's smash hits, Single Ladies and Run The World (Girls), and even did a rude hand gesture. Ooh, errr!
The pair have been embroiled in a bitter battle after Mel filed for divorce in March of this year.
Their messy separation has been broadcast in the public eye, with claims of abusive behaviour and a restraining order.
But at least it is good to see Mel has got some great friends around her by the looks of it, as her and Heidi partied the night away after the show.
And an onlooker revealed to The Daily Mail that Mel looked as though she was 'letting off steam'.
We're glad to see this lady getting back to her best.
And keep those videos coming Heidi, we cannot get enough!
AGT is on truTV in the UK every Tuesday at 8pm