The Spice Girl is overjoyed with the ruling as her ex says he's going to Disneyland...
Mel B and Stephen Belafonte have both celebrated their divorce – which marks the end of a lengthy court battle for the pair.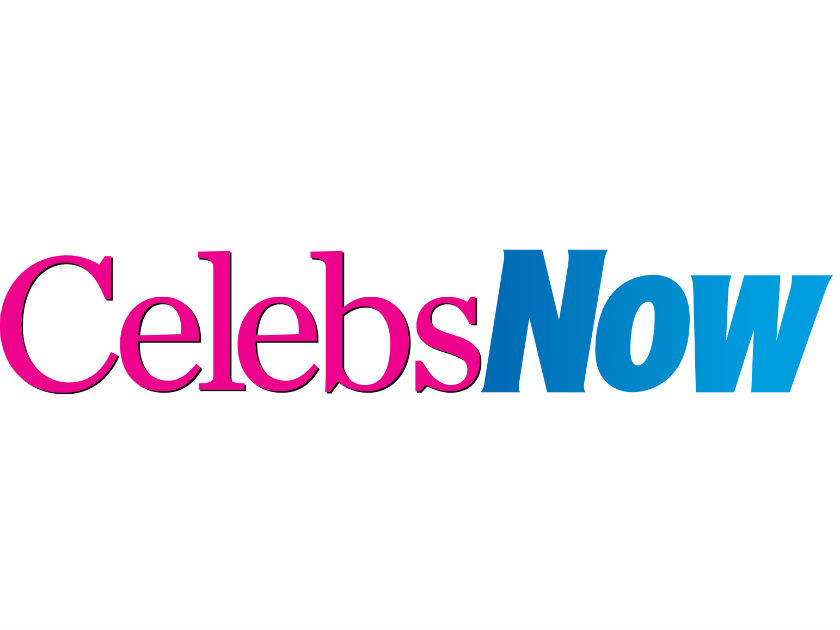 The 43-year-old singer took to Instagram to share news of her divorce by uploading a boomerang video clip of her spinning around with delight and a surprised face to the camera as her friend held up two envelopes. She captioned it: 'And now…'  
MORE: For all the latest celebrity news
Mel has been ordered to pay her ex half of the £270,000 within 30 days, and the rest when their £6million home is sold. They were both ordered to set aside £850,000 from the future home sale to repay taxes they owe and the judge threw out restraining orders.
Fans were quick to congratulate the star on her news, one wrote: 'OMG what is this ? Hopefully the divorce! And my beautiful Mel can live in peace and happy!' another put: 'Officially divorced !' and a third wrote: 'Congratulations'.
In their settlement, the pair have voluntarily agreed to stay 200 yards away from each other – with the exception of Madison's school events – and school holidays will be split equally, with neither talking bad about the other parent in front of their daughter.
Mel, who is mum to daughters Phoenix Chi, 19, Angel, 11, from previous relationships and Madison, six, who she has with ex Stephen, later uploaded a selfie with a long caption which contained defiant words of a poem Still I Rise by Maya Angelou, which seem to be aimed at her ex.
One verse read: 'You may write me down in history
With your bitter, twisted lies,
You may trod me in the very dirt
But still, like dust, I'll rise.'
We doubt this will be the last we've seen of Mel.
Mel was also told to pay Stephen £3,800 a month in child support for their daughter.
Meanwhile her ex Stephen expressed his joy at the ruling, saying it was everything he wanted.
Speaking outside the court, he said: 'I'm ecstatic – I'm going to Disneyworld. I got everything I wanted and we could have settled this months ago. It's such a relief that it's finally over.'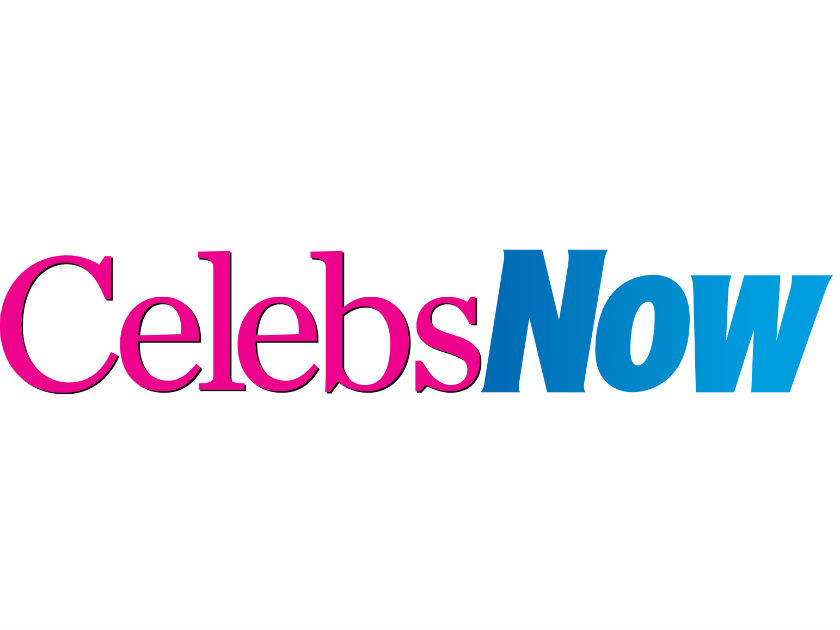 But he also showed disappointment over not having visitation rights to Mel's daughter Angel, 11, whom she had from a previous relationship.
He added: 'We wanted to get all the other issues between us settled so I decided to table that. But it's very possible I could try again – because I would really like to spend time with Angel.'