Ooh, is Mel B on the market?
Mel B has had a rocky few months after splitting from husband Stephen Belafonte.
But the Spice Girl has been living life to the max on a recent trip to Hawaii with her family and friends.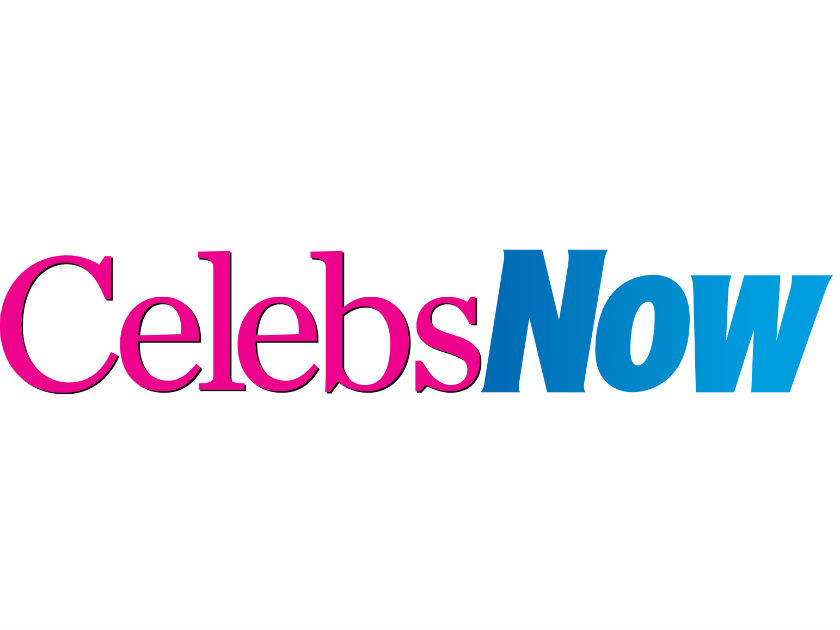 READ: 'My life was falling apart': Sheridan Smith reveals the heartbreaking truth behind her anxiety-fuelled meltdown
And Mel's latest Instagram snap has revealed exactly what is going on with her love life.
The 42-year-old posted a boomerang video of her and a pal making a toast, along with the caption: 'Yipppeeee goodmorning,my first proper vacation in 10 years,and it just keeps getting better and better,and guess what,the island has the "iron man" competition on right now yasssss right NOW'.
Before adding a long list of telling hashtags including one that read: 'single and happy'.
Mel's latest confession comes amid rumours she has been dating a police officer. Mel hasn't commented on the alleged romance.
But it really does seem like she is having the time of her life, labeling her latest holiday as her, 'first proper vacation in 10 years.'
And it's not surprising as the America's Got Talent judge recently reconciled with her mum Andrea Brown after loosing touch for the last decade.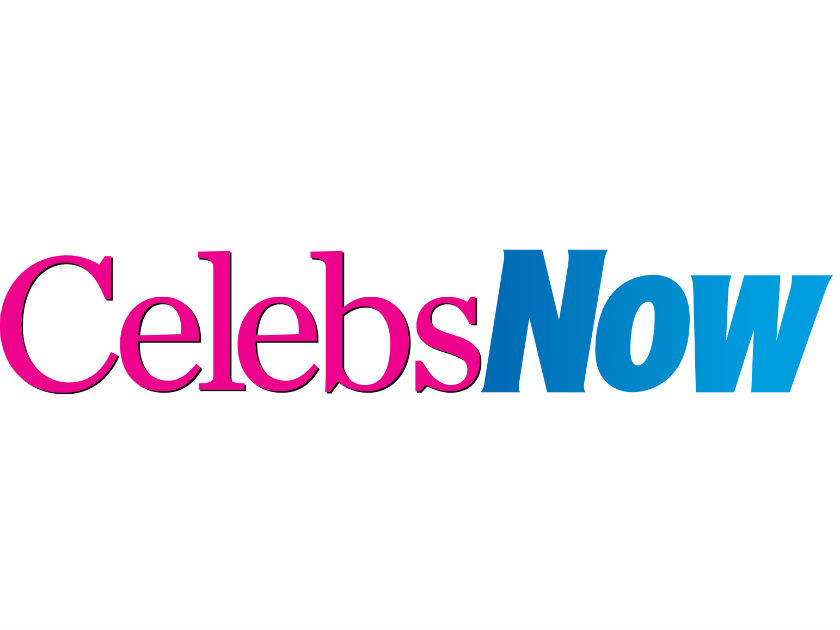 And it would appear that the single life is suiting Mel as she looked better than ever in a recent snap jumping for joy in a white bikini.
Fans of the star were very impressed, one user commented: 'Look at that muscle tone'.
A second added: 'Singleness seems to agree with you! Congrats!'
Whilst a third wrote: 'You have one of the finest body I ever did see @officialmelb truly you are bless with the looks and body of 30yr old…'
With her bitter divorce to estranged husband Stephen still ongoing, we hope this lady keeps on smiling.
Looking AH-mazing Mel!