Mel's not happy with VB...
There's been a lot of uncertainty surrounding the Spice Girls reunion of late and Mel B seems to have publicly put the blame on Victoria Beckham – eek.
It was reported last week that plans for all five members of the group to go on a £150million world tour had been scuppered by Posh, who has always made it clear that she's not keen on picking up a mic again.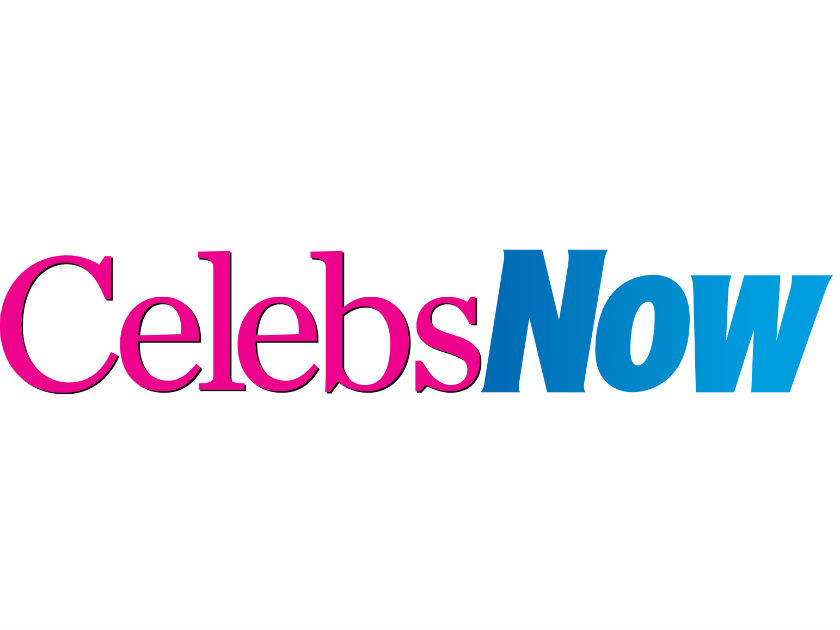 However, Mel has insisted that the ladies WILL take to the stage again.
'We're going to be performing,' Mel, 43, told NBC's Today programme this week. 'Finally, we're going to be performing.'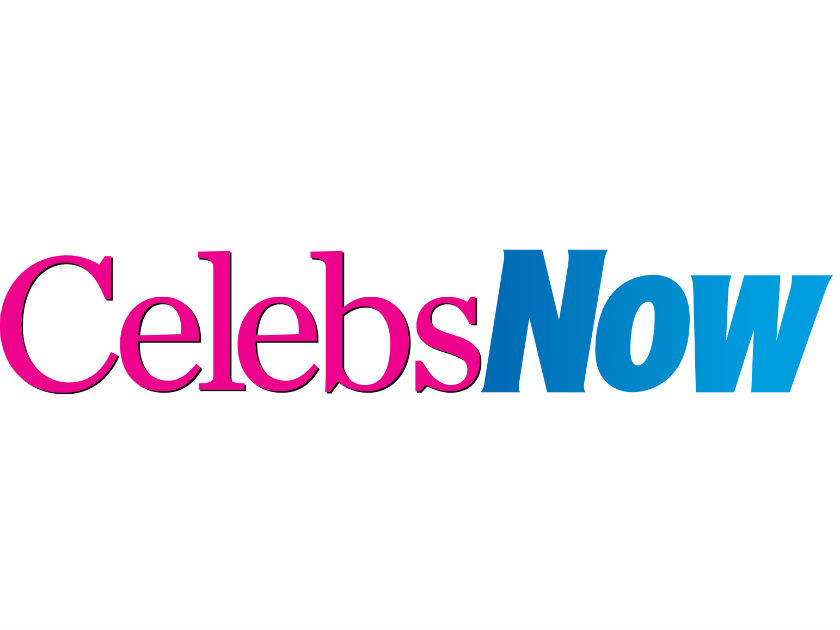 She went on to order Victoria, 44, to stop suggesting that it's not going to happen.
MORE: Ooh! Victoria Beckham reveals sexy dress she's wearing for anniversary celebrations with David
'She's always bloody saying that! Stop it,' Scary Spice said. 'We are touring, yes. Should I have really said that out loud?
'We are going to be doing performances together, for sure.'
Ooh, looks like some shade has been thrown!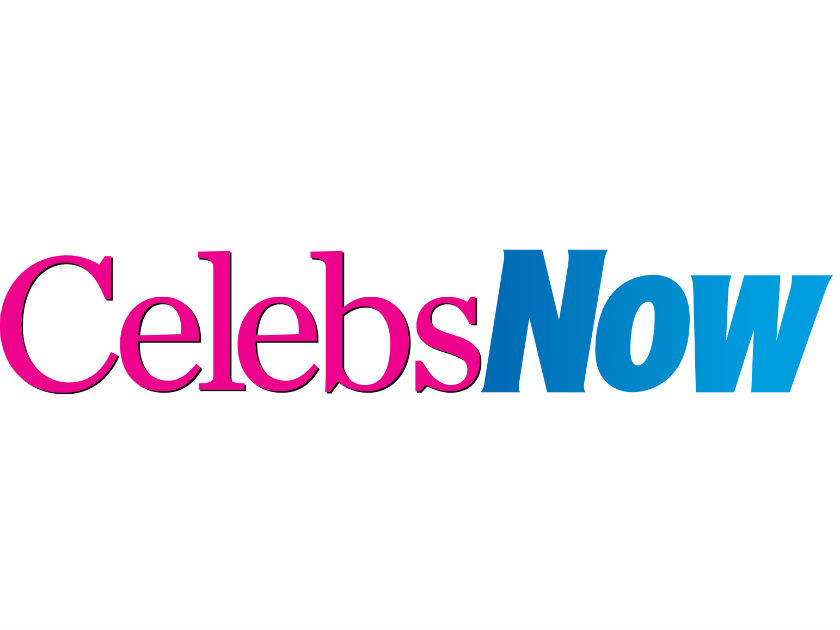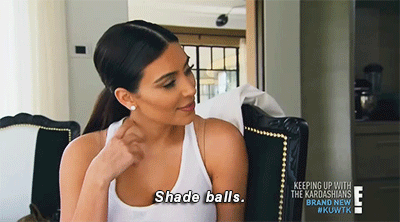 It comes after it was claimed that a deal had been in place for Mel, Victoria, Geri Horner, Emma Bunton and Mel C to perform several big concerts kicking off in September, even including a gig at Wembley.
But, according to The Sun, manager Simon Fuller has been unable to persuade Victoria to take part, leaving the other girls disappointed with him.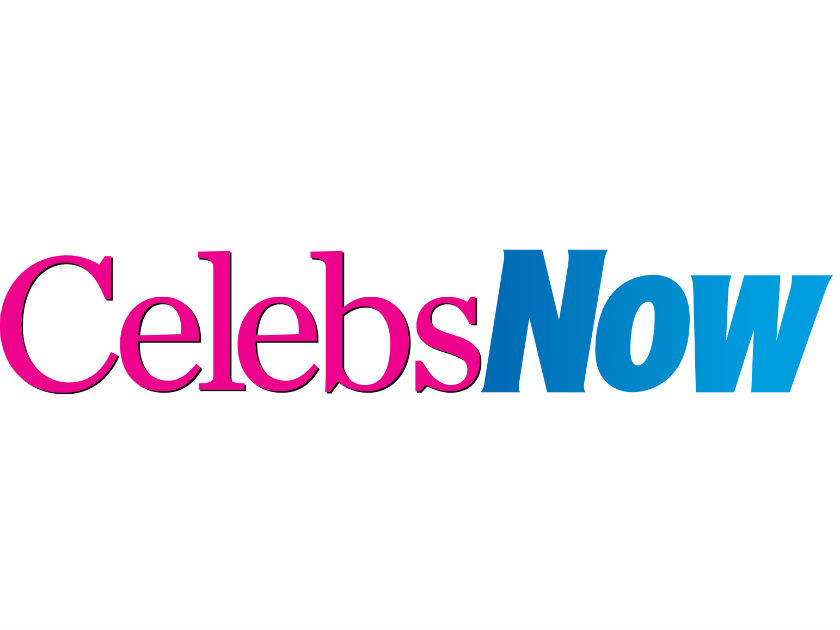 'The Spice Girls are in disarray,' an insider alleged. 'While Victoria has always insisted she'd never tour, the others believed Simon would get her on board.
'They had a £150million proposal in the offing – with a headline performance at Wembley – and even Mel C, who had previously been reluctant, was signed up.
'With things still up in the air, there were a few heated debates between the girls and Victoria.'
The ladies first revealed that they would be working together again in some form back in February when they all met up at Geri's house and posted cute snaps together online.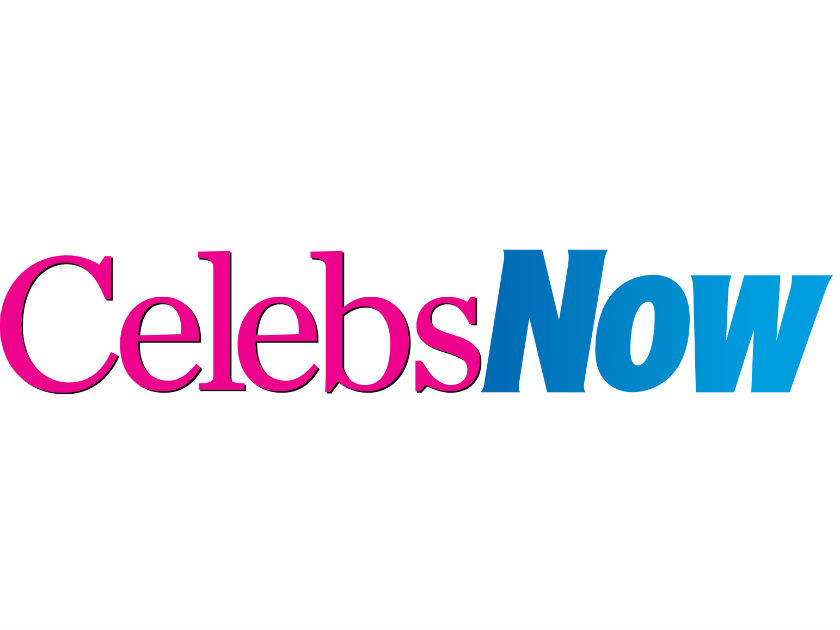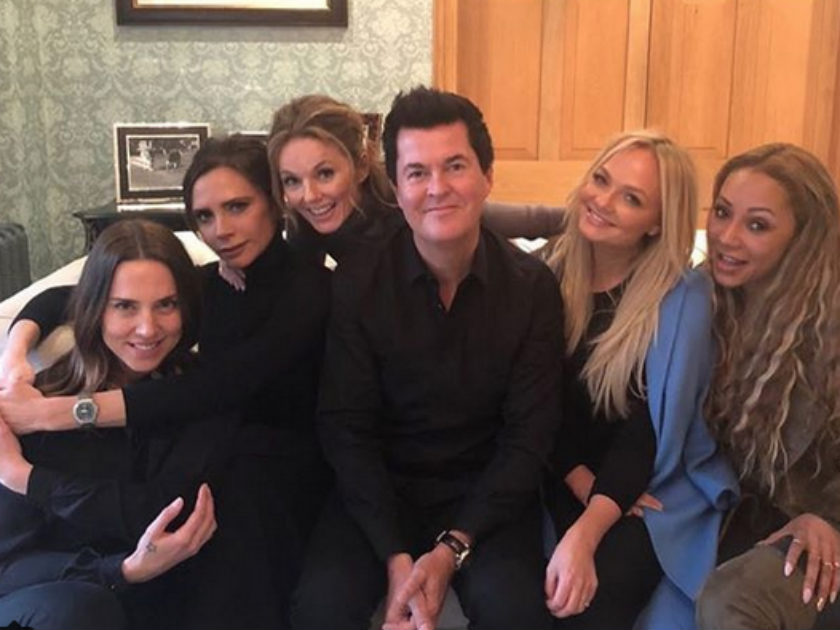 It's been six years since the Spice Girls last performed together at the closing ceremony for the London Olympic Games before they got together again for the opening of Viva Forever, a musical based on their tunes.
So will we see them on stage again? Sounds like it's all down to VB…