The Spice Girls star looked a little different on the red carpet
As Simon Cowell was finally awarded a star on the Hollywood Walk of Fame yesterday, it was his pal Mel B who got tongues wagging.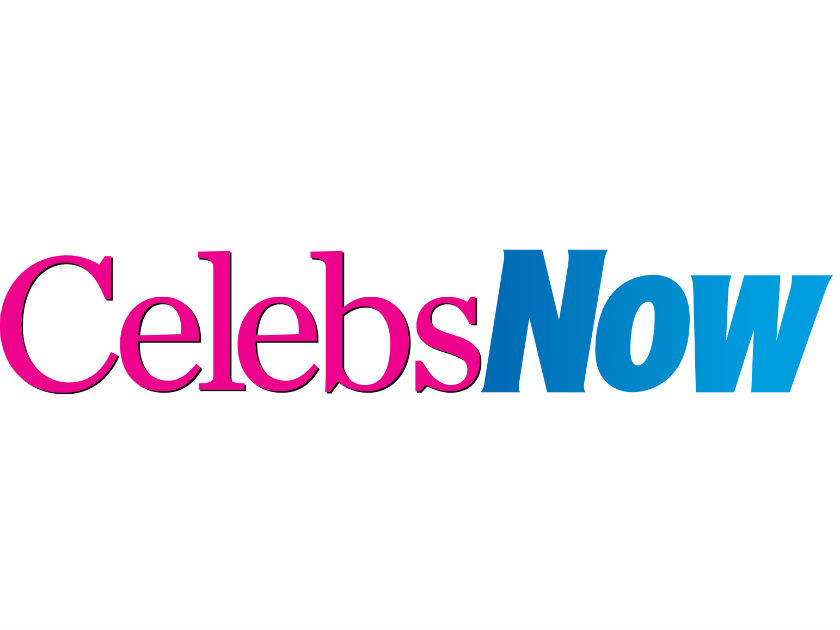 The Spice Girls star – who stars on America's Got Talent – joined a load of celebs at the glitzy ceremony which saw Simon receive the accolade for services to the TV industry.
But while we reckon she looked AMAZE in a shiny pink wrap dress, some fans were a little distracted by the star's seemingly youthful glow.
And after the 43-year-old shared some clips of the A-List event on Instagram, many followers accused Mel of getting 'too much Botox' and 'changing her face'.
Below one video – which sees the presenter hanging out with the likes of Leona Lewis and Heidi Klum (casual) – one fan wrote: 'Your Face mel! You look very different'. 
More: Mel B celebrates Stephen Belafonte divorce – despite having to pay him £270k
'Doesn't look like Mel! I love Mel but way too much work on the face', said another, while a third asked: 'What happened to your face?'
And a fourth added: 'Your face barely moves! #botox#unprofessional'. Ouch!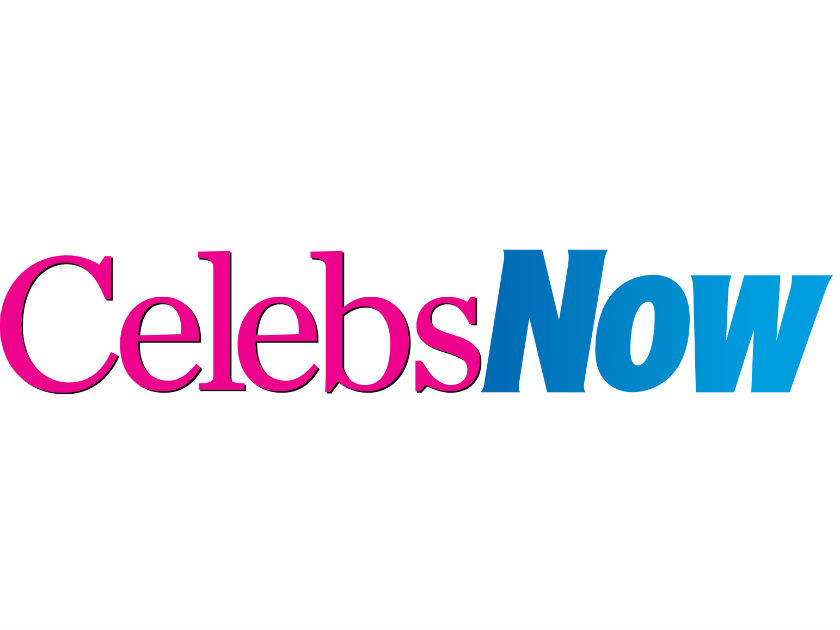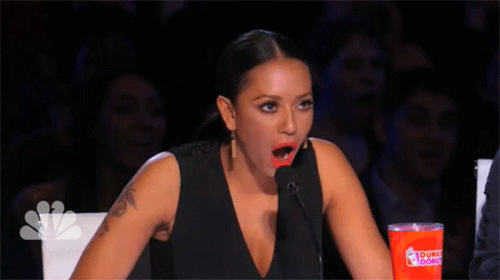 Although Mel's loyal followers were quick to defend her, as one hit back: 'Since when was it cool or appropriate to criticise a lady's appearance, @officialmelb looks sensational', while a second agreed: 'Mel looks absolutely gorgeous'.
This comes after Mel recently opened up about the secret behind her wrinkle-free complexion, revealing she underwent a £4,000 non-surgical face.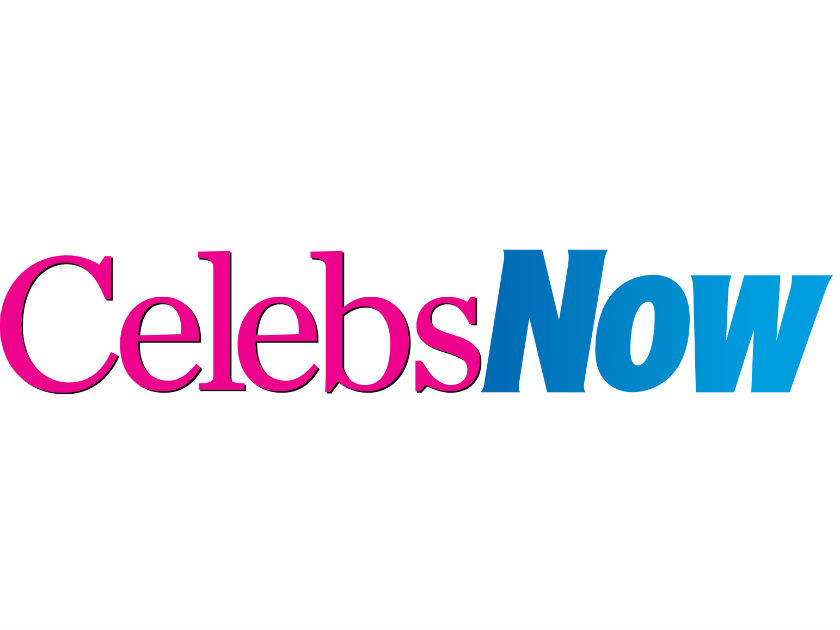 Taking to Instagram with a snap of herself undergoing the procedure, the star wrote: 'I believe in being the best version of yourself and I'm a great believer of looking and keeping your natural beauty.
'I love the fact that you don't have to take drastic scary procedures and go under the knife. It's important we start talking about it more so more people know about the safer and more natural options out there.'
Whatever makes you happy, Mel!