Mel's latest snap has got everyone talking...
Mel B has hit back after shocking fans with her 'unrecognisable' look in a revealing new photo.
The former Spice Girl wore nothing but a bikini on Wednesday as she posed alongside some distinctive leopard print clothes from her days as Scary Spice and spoke of her body confidence in the caption.
MORE: Can Mel B come back from this career low?
'Yes this is my spice shrine😜yes I'm in a bikini🦄yes I'm 42😝and yes all my bling is @icelinkofficial 🌈 #nowornever #loveyourbody #noyourworth #standproud #spicememories #powerof5,' Mel wrote.
Whilst several of Mel's followers praised her sensational figure, many were left baffled as they argued that the singer looks DRAMATICALLY different in the picture.
'This isn't you?' one Instagram user commented, whilst another wrote: 'She looks like a different person'
And one added: 'Woah! I didn't even recognize you!'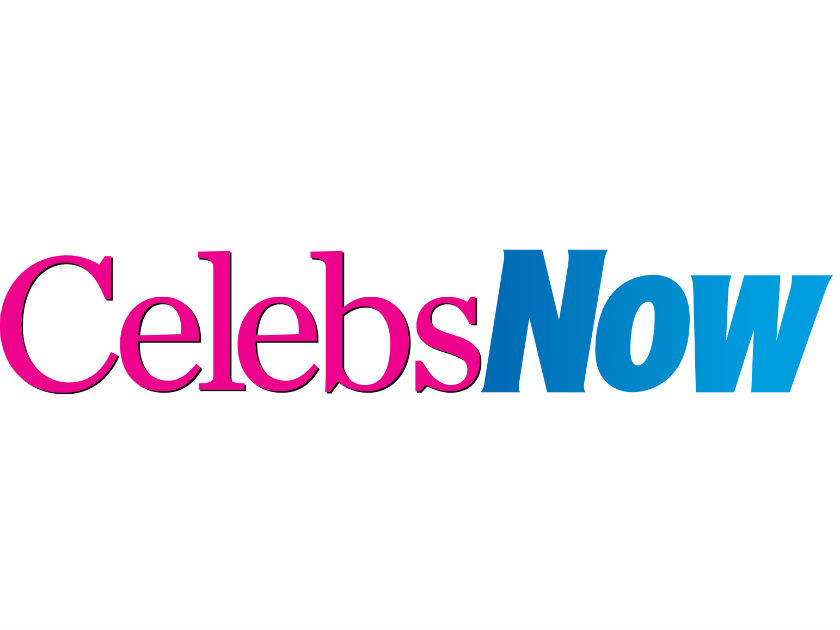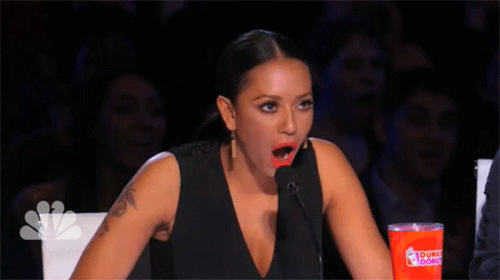 Many fans felt that Mel appeared much paler than usual, with one asking: 'Why are you só white?????'
'looking pale,' another said.
The mum-of-three soon picked up on this though and hit back in response: 'Yes and I do need a tan'
Despite the confused comments many of Mel's followers were full of admiration for how she looks.
'My gorgeous girl 😍 don't listen to these people on about your skin. You're such a beaut,' one posted.
Another wrote: 'You do not look like you are 42!!! You look like you're in your 20s!'
Meanwhile some pondered whether Mel's reference to her Spice Girl memories could hint at a reunion FINALLY happening, with one enquiring: 'what u mean #powerof5 ? is there a reunion happening?'
Now THAT would be exciting!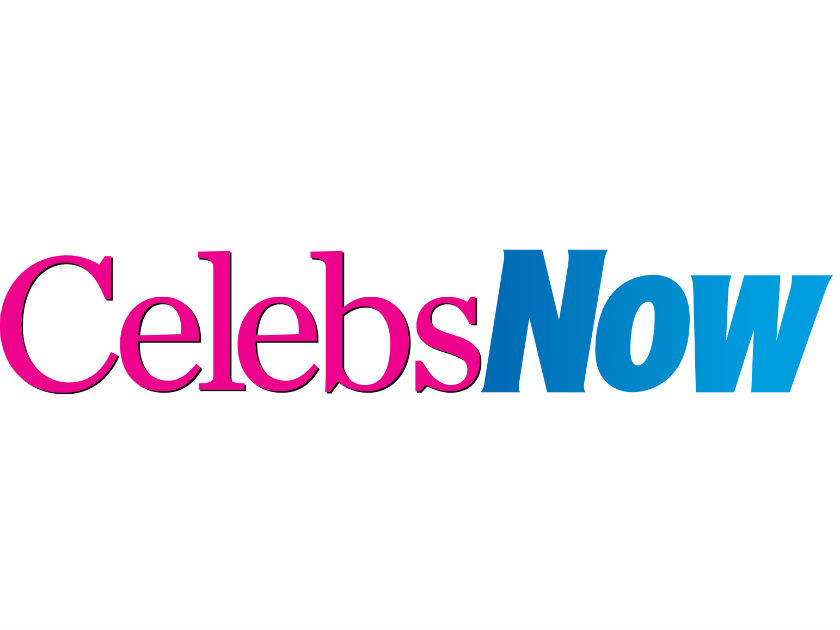 There were reports last year that Mel – who is continuing to go through a messy divorce battle from estranged husband Stephen Belafonte – and the other four Spices could reform at some point in 2018.
However, a rep for Victoria Beckham quashed speculation that she too would be a part of a reunion by telling MailOnline in November: 'Victoria has said many times, she loved her time in the Spice Girls and continues to be full of affection for the girls and the happy memories they created together.
'However her future focus is her family and fashion brand.'
Ah well, we can but hope!