Is love in the air for Simon and Mel?!
When your very well documented rise to fame was under the name 'Scary Spice', it's fair to say you're a bit of a badass.
Ain't that right, Mel B?!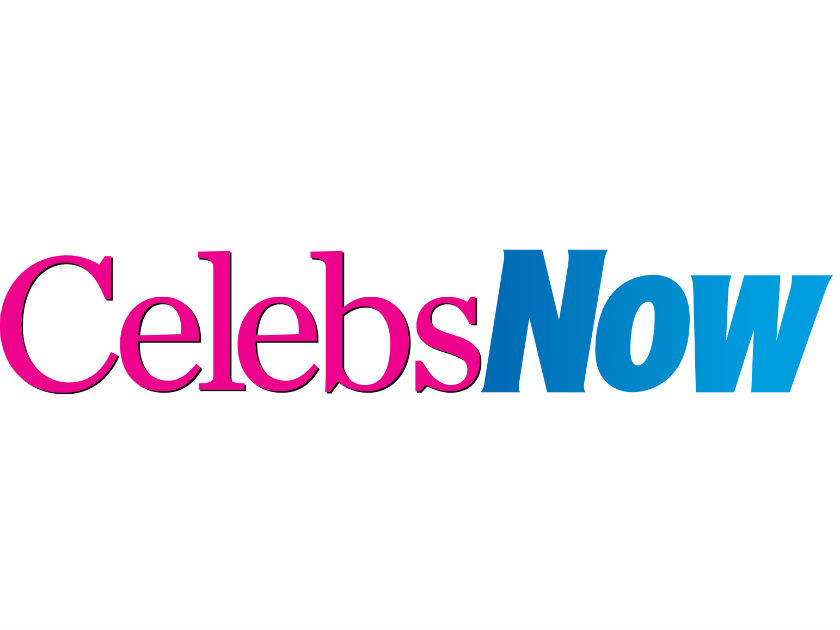 And so, in a weird twist of affairs, Mel B has been forced to focus her badass attention to dispelling the allegations that she and Simon Cowell are a little more than friends.
Could you imagine?!
Today, Mel had taken a visit to the Loose Women studios in order to discuss very pressing topics such as Simon Cowell's face…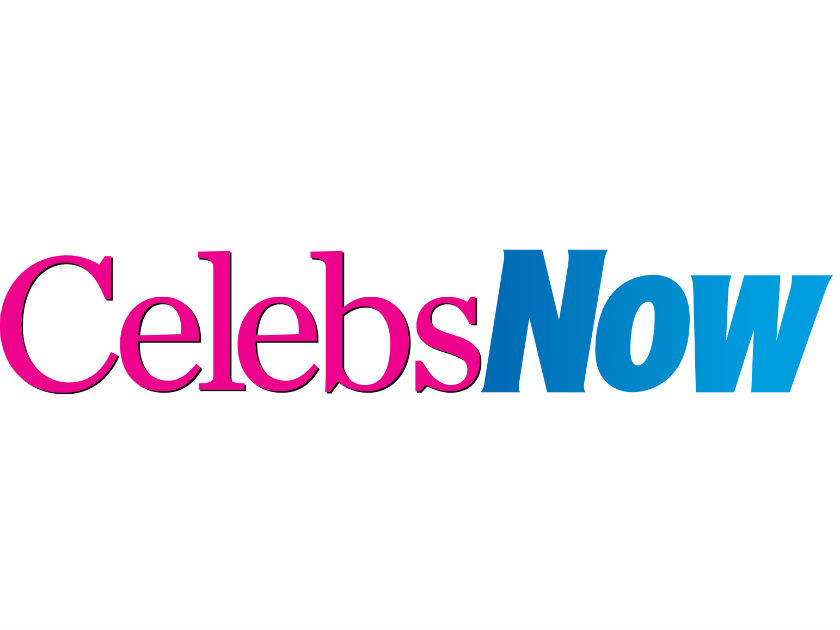 During her visit to the panel, the topic moved from Si's face to discuss the 43-year-old former Spice Girl's relationship with X Factor boss Simon Cowell.
After Janet Street Porter had asked about Simon's cosmetic surgery, Mel B replied: 'I think maybe he hasn't had enough sleep. Just a little bit.'
More: Ouch! David Walliams slams Simon Cowell's cosmetic work as looking like 'an accident'
Mel had then defended her response by adding: ''Why are you asking me? He's my friend.'
After being pressed on the question of whether anything romantic would ever happen with Simon, Mel appeared visibly grossed out – adding: 'He's like a father figure to me. He's like a brother. I would never do anything like that with Simon.'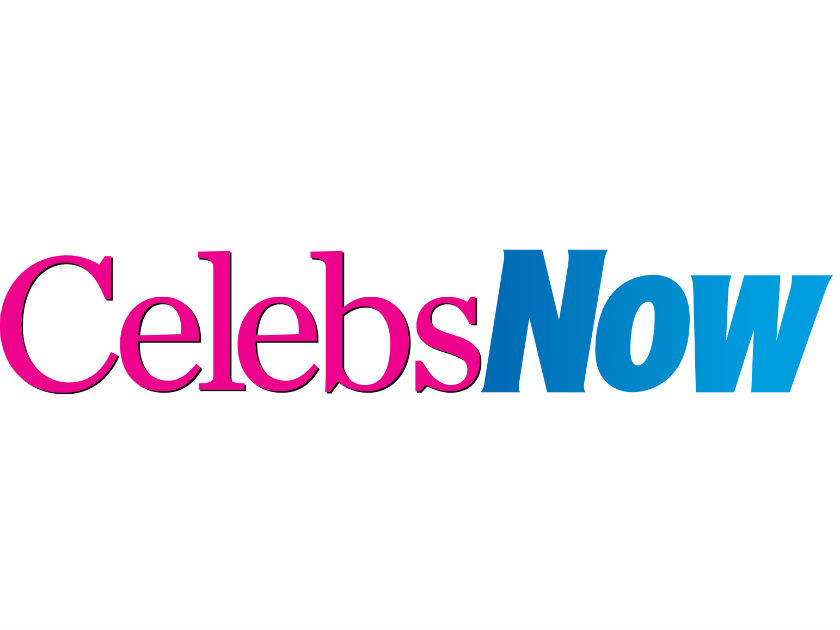 Adding salt to Simon's potentially sore wounds, the seasoned X Factor and America's Got Talent judge then added: ''Maybe he wants to but it's never going to happen. Why are you making me have a visual? Stop it.'
Something tells us she's not into it?!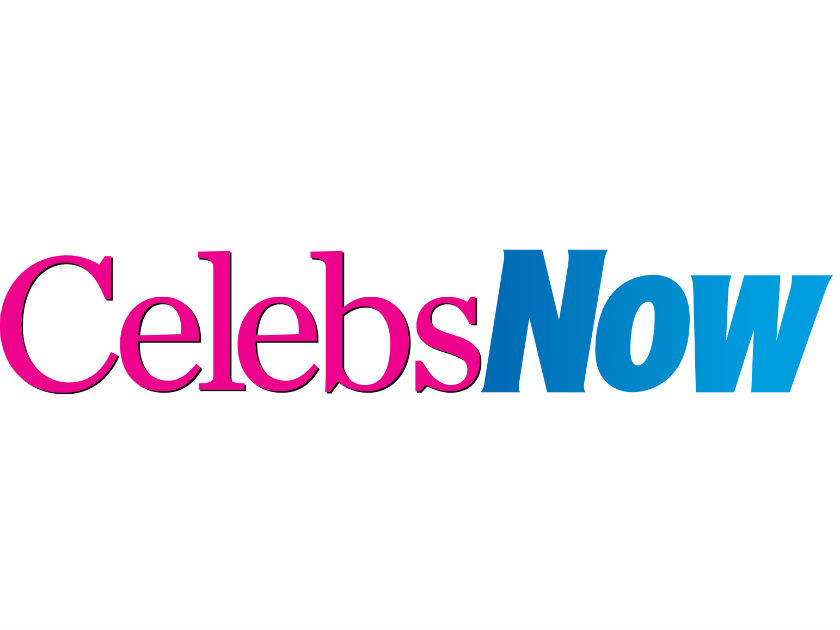 However, despite Mel's clear discomfort on the topic, the mother-of-three still appeared to have a blinding time on the show – and has since been thanked by the Loose Women Twitter page for being a good sport.
The message reads: 'A big thank you to @OfficialMelB for being a fabulous guest Loose Woman this week!'.
What are your thoughts on a Simon and Mel romance? Too weird or weirdly right? Tweet us @CelebsNow.