LA is rife with rumours that the ex-Spice Girl is pregnant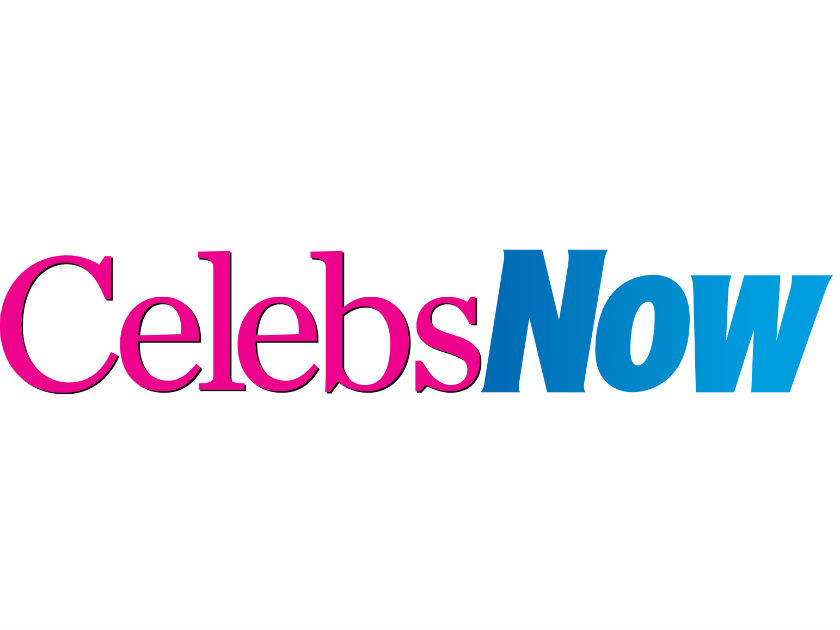 Mel B is thought to be pregnant with Eddie Murphy's baby.

And the couple, who embarked on a whirlwind romance after meeting in June, are said to be delighted.

'She is about four months pregnant, which is about as long as their relationship,' an LA source told The Daily Mirror. 'It must have happened the first time they slept together – or pretty close to that anyway.'

Mel, 31, is also said to be moving into the 45-year-old Beverley Hills Cop star's Hollywood mansion.

But her dad, Martin Brown, has refused to confirm his daughter's pregnancy and he told reporters his lips were sealed. Eddie Murphy's spokesman has also refused to comment.

Mel already has one daughter, Phoenix Chi, seven, from her marriage to dancer Jimmy Gulzar. Eddie has six children – five from his marriage to Nicole who he divorced this year, and one from a previous relationship.